Everything you need to know about visiting the show, from dates, registration and admission to arrival and events taking place.
The hybrid event platform is still available till 19th October 2021.
Register online for access to the new Beautyworld Middle East hybrid event platform where you can connect with exhibitors.
Dates, Venue & Opening Times

Show dates
31 October - 2 November, 2022 (Monday - Wednesday)

Show timings
10am - 6pm on all 3 days
Admission
Online registration is mandatory for free entry to the exhibition. By registering online you will receive your badge prior to the show, allowing you to print your badge at home. It also gives you automatic access to our new hybrid event platform where you can experience AI-powered matchmaking, connect with exhibitors in-person or virtually, discover unmissable products and content, and bookmark conference sessions that you want to attend! Click here to register for the hybrid event.
Important: Individuals below the age of 18 are strictly not allowed to enter the exhibition halls.
Meet other industry professionals that attend the show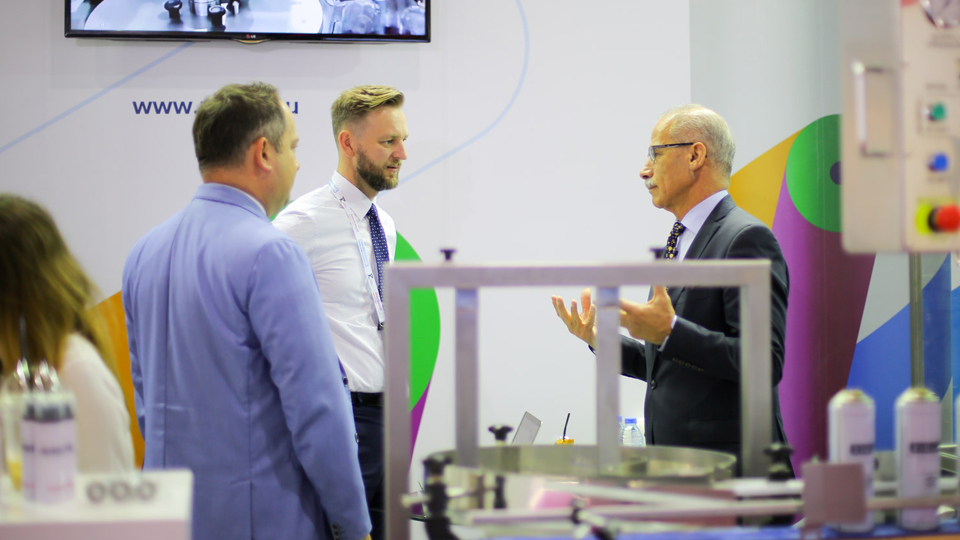 Buyers / Dealers 
Distributors
Manufacturers 
Hotel / Spa Developers
Retailers / Wholesalers 
Consultants / Trainers
Importers / Exporters 
Cosmetologists
Beauty & Hair Professionals
Trade Associations, Governments Agencies and Media
Hybrid Event Platform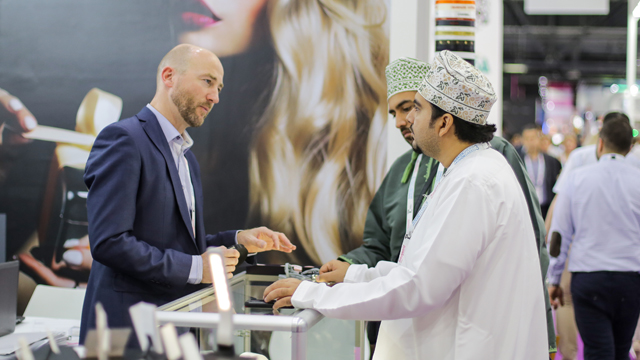 This year in its hybrid format, Beautyworld Middle East provides an opportunity to network and build connections beyond any geographical limitations.

Introduced with the aim of maximizing business connections between exhibitors and visitors, our Hybrid Event Platform is a vital pre-show tool that allows you to efficiently set meeting agendas for maximum benefit – it's about meeting the right people in the right place at the right time in-person and virtually.
Exclusively available for pre-registered visitors, the platform offers AI-powered matchmaking to connect with exhibitors in-person or virtually, discover unmissable products and content, and bookmark sessions you want to attend. 
Once you have registered online, watch out for an email with more information. Don't miss out on this great opportunity! We forward to welcoming you on board.
Register now to get access to the networking tool exclusively for pre-registered visitors and exhibitors.
The Premium Club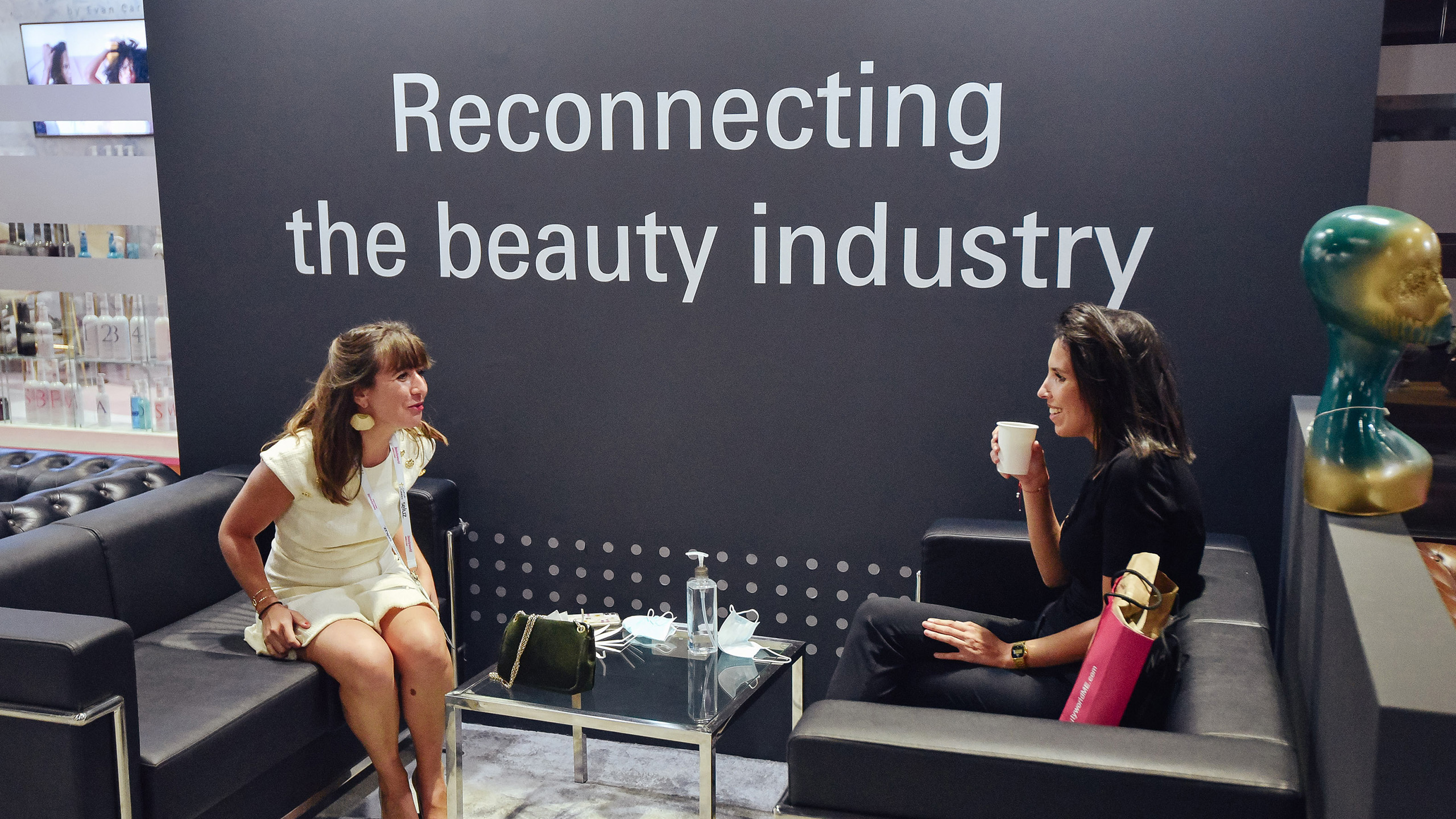 The Premium Club at Beautyworld Middle East is an invite-only programme providing select buyers and influencers in the purchasing process from specific industries the opportunity to enjoy complimentary benefits during their visit to Beautyworld Middle East 2021.

Find out more
Venue Map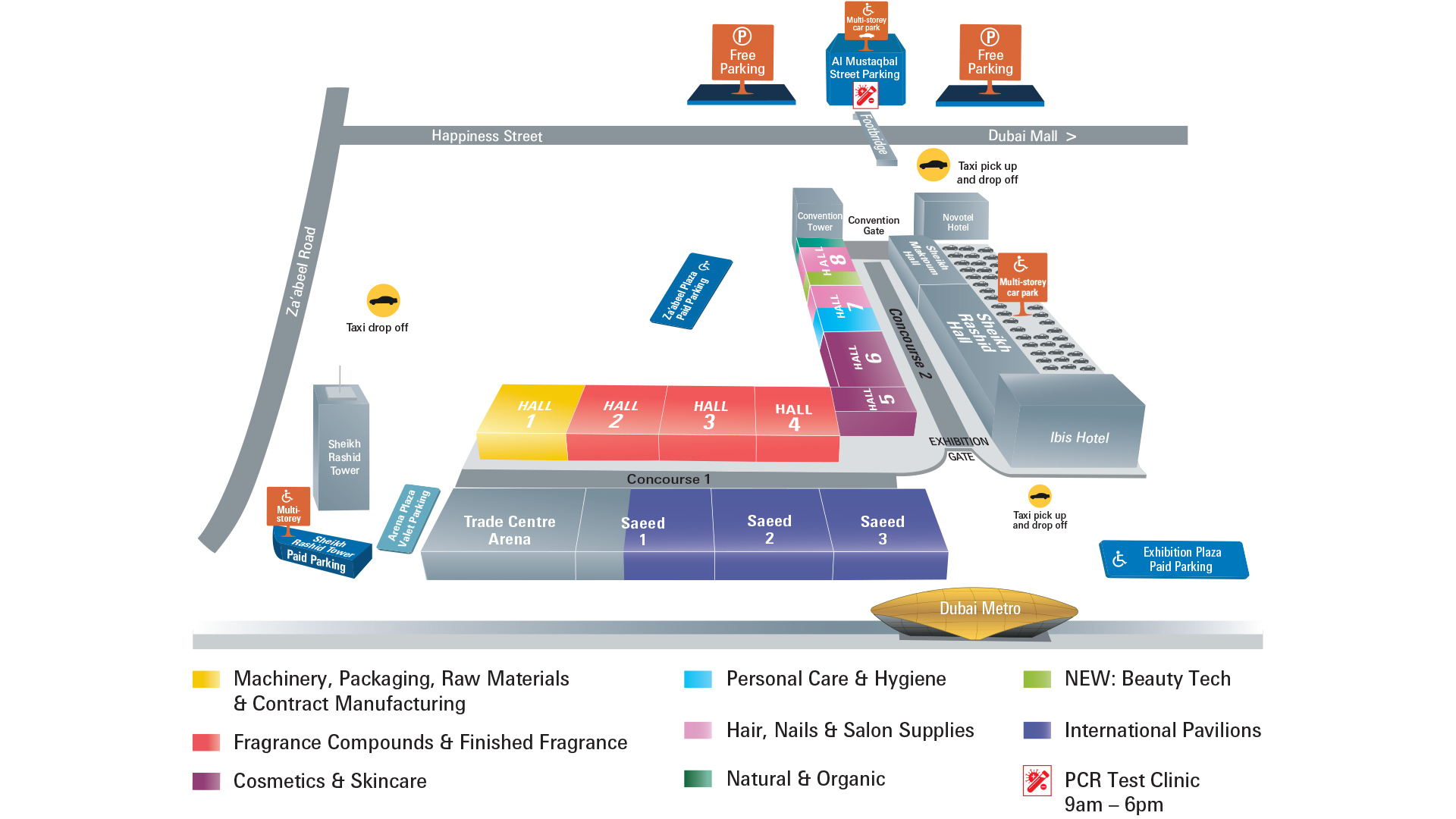 PCR Testing Facility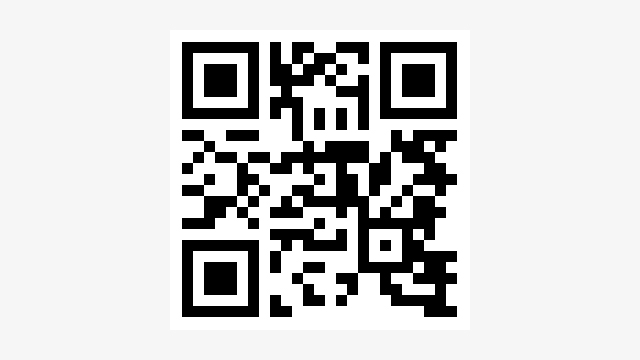 Operator: Al Tadawi Medical Centre
Timing: 9:00 AM – 06:00 PM
Results: Stamped and sent via email (within 24 hours)
Payment: Credit card (preferred) and Cash payment (available as an option). Official receipt will be provided for any form of payment
Registration: Visitors will be asked to scan the attached QR code to book a slot online and fill their information before taking the test
Price: AED 150 per test