Beautyworld Middle East Awards 2023 celebrates the very best of the beauty industry, from innovative products and cutting-edge technologies to exceptional brands and talented individuals. Our awards programme is designed to recognize and honour the hard work, creativity, and dedication of beauty professionals and brands that have made a significant impact in the industry.
The 2023 edition features a wide range of categories including some new additions, Best Beauty Product of the Year, Beauty Influencer of the Year, Luxury Packaging of the Year, and more... The winners of each category are selected by a panel of esteemed judges, including industry experts, influencers, and beauty journalists.
Congratulations to the winners!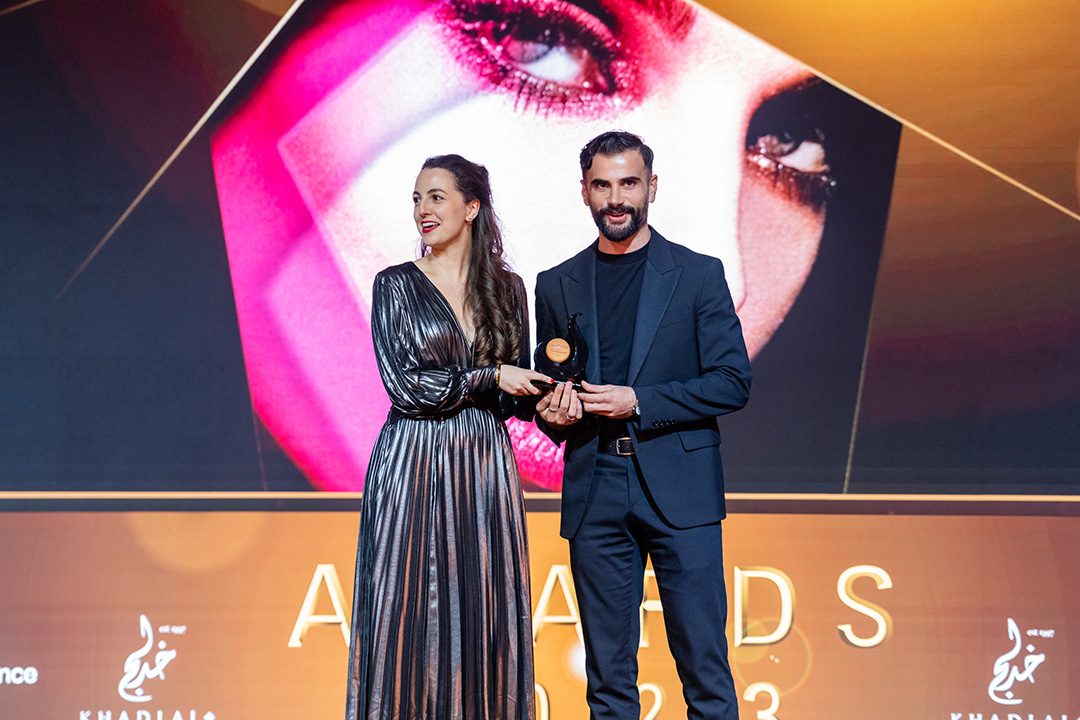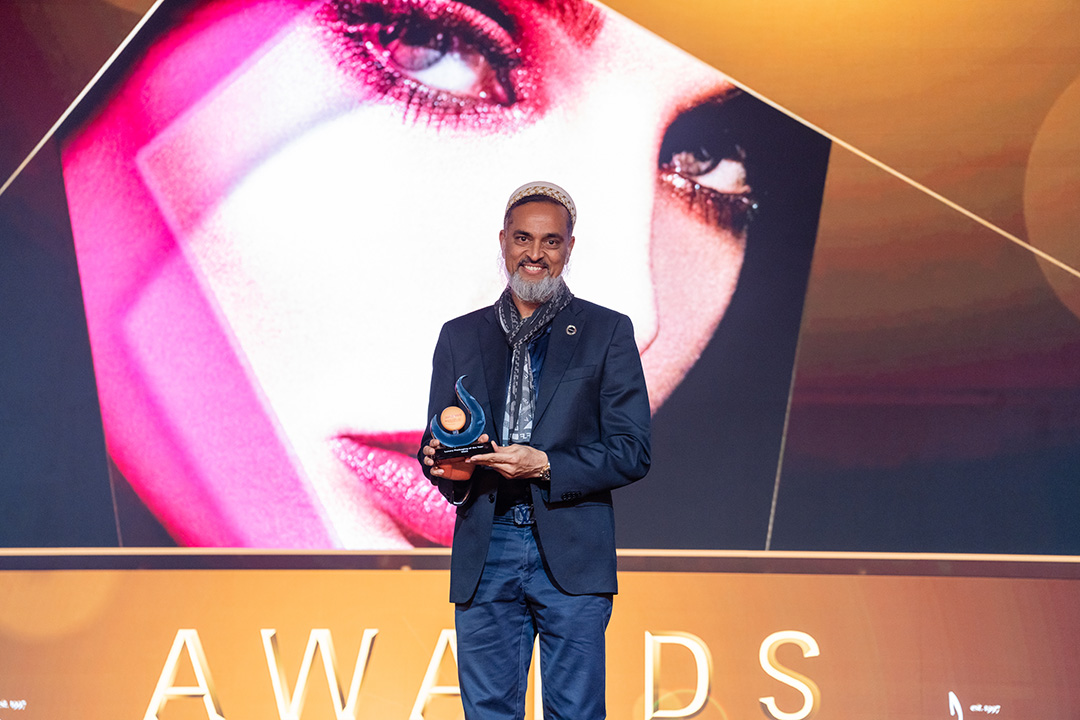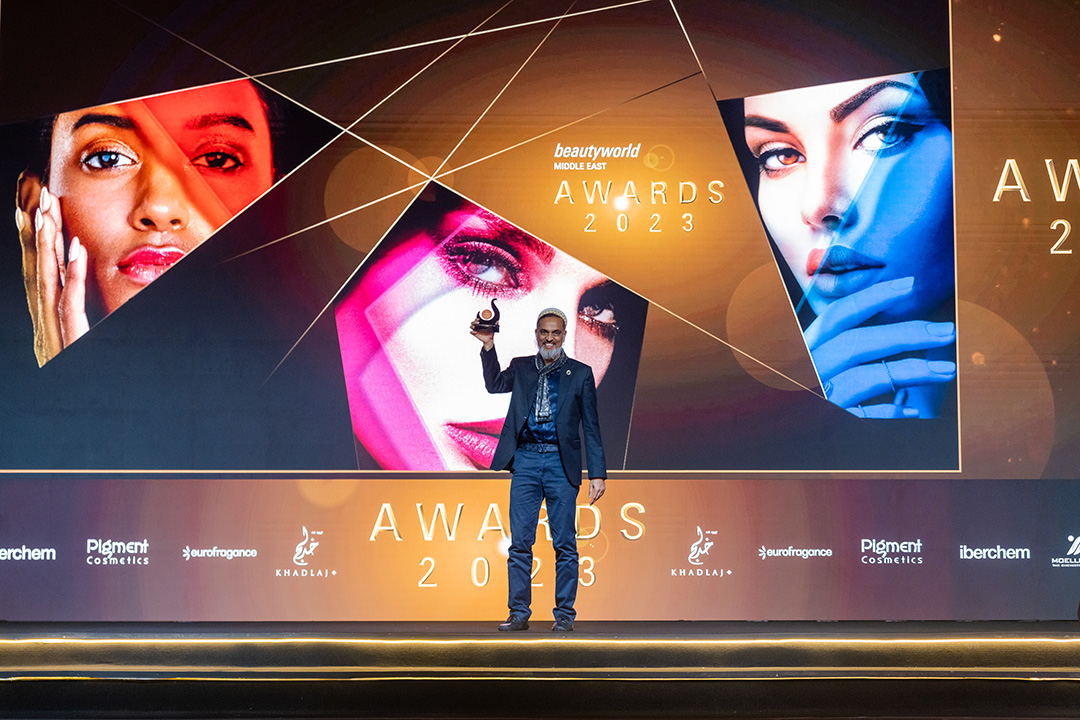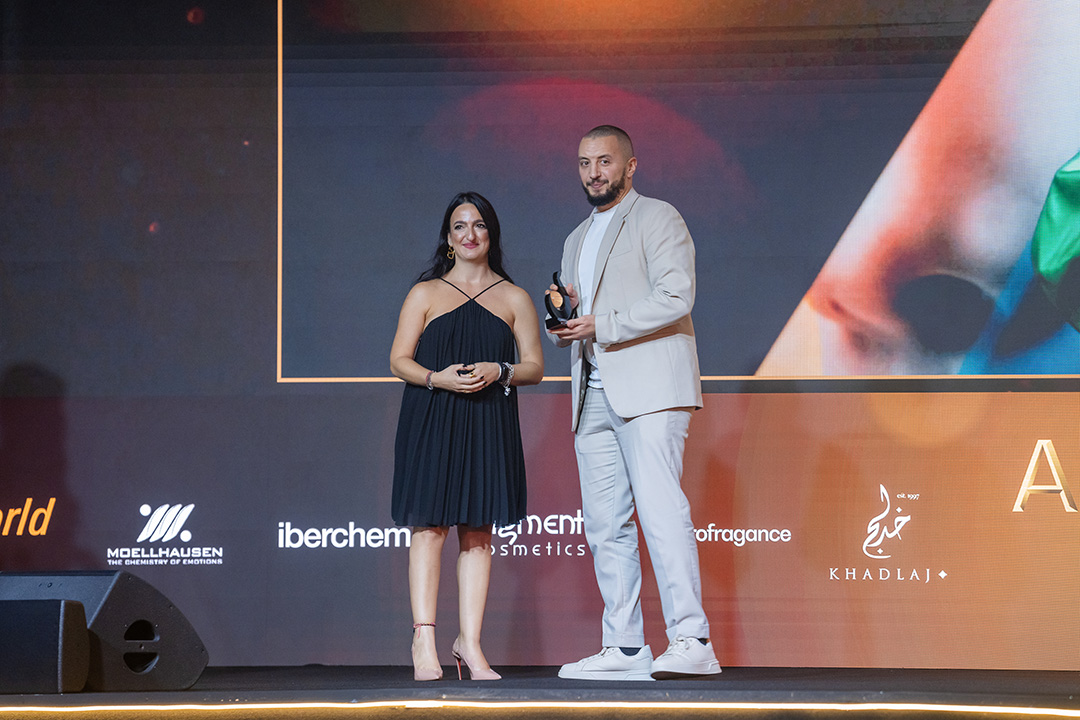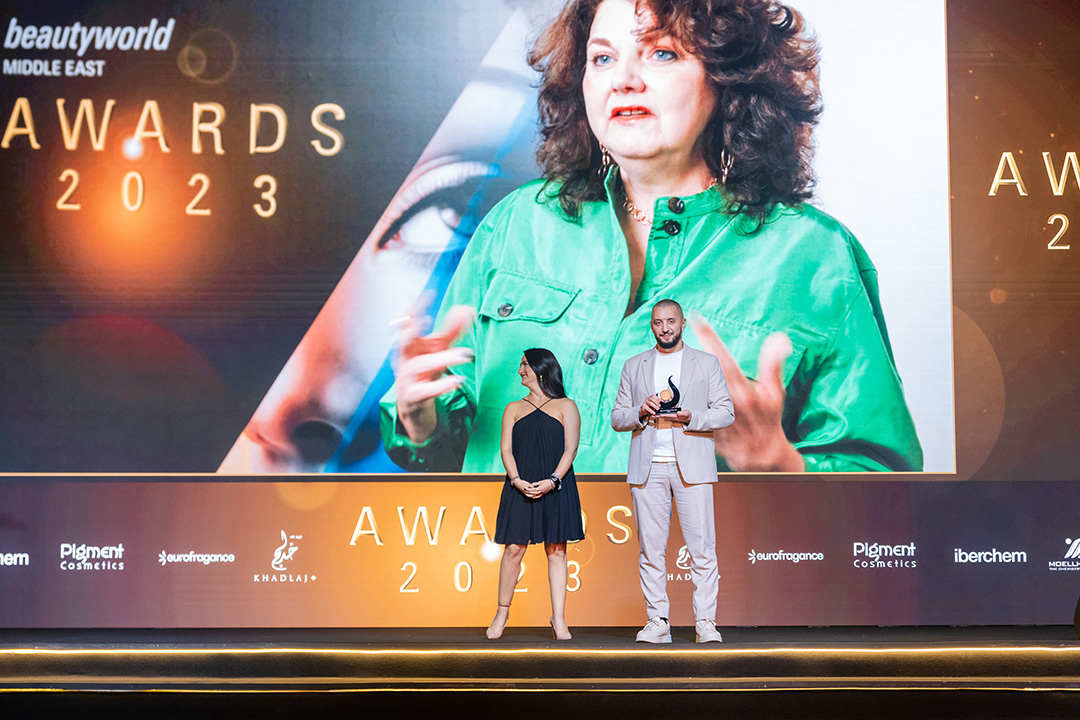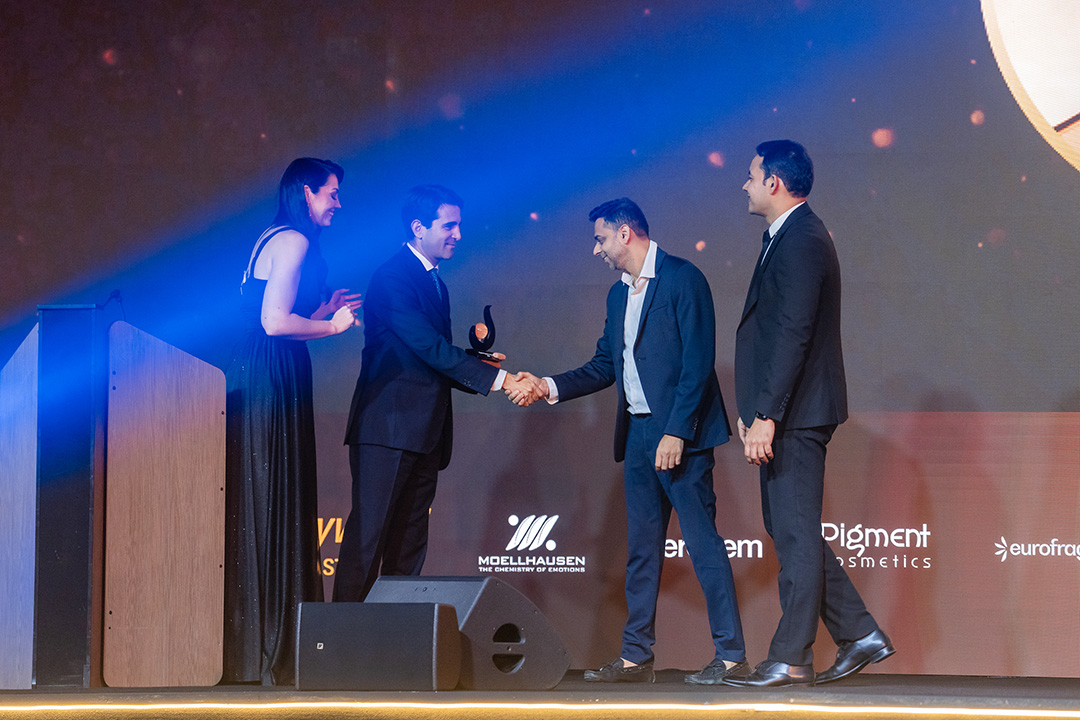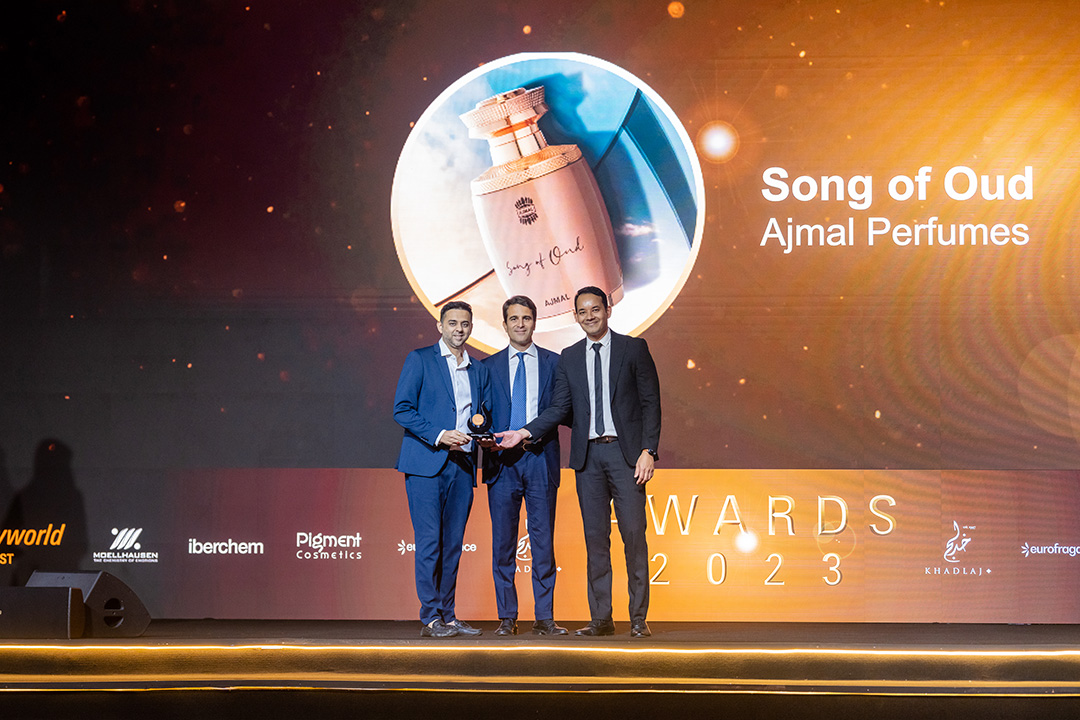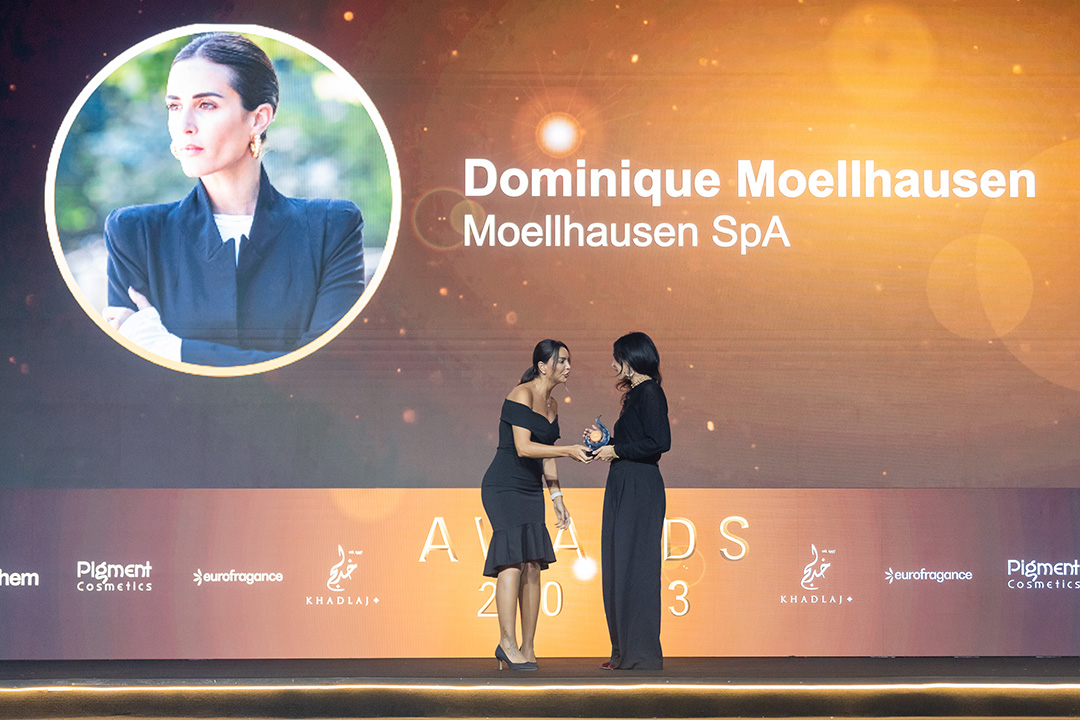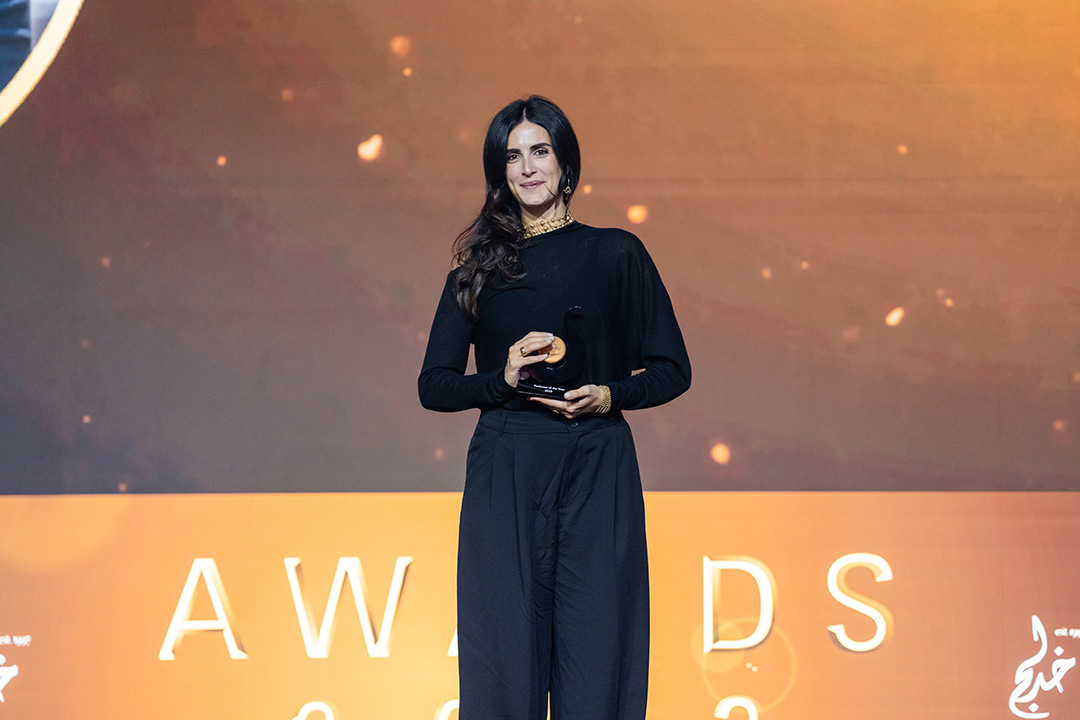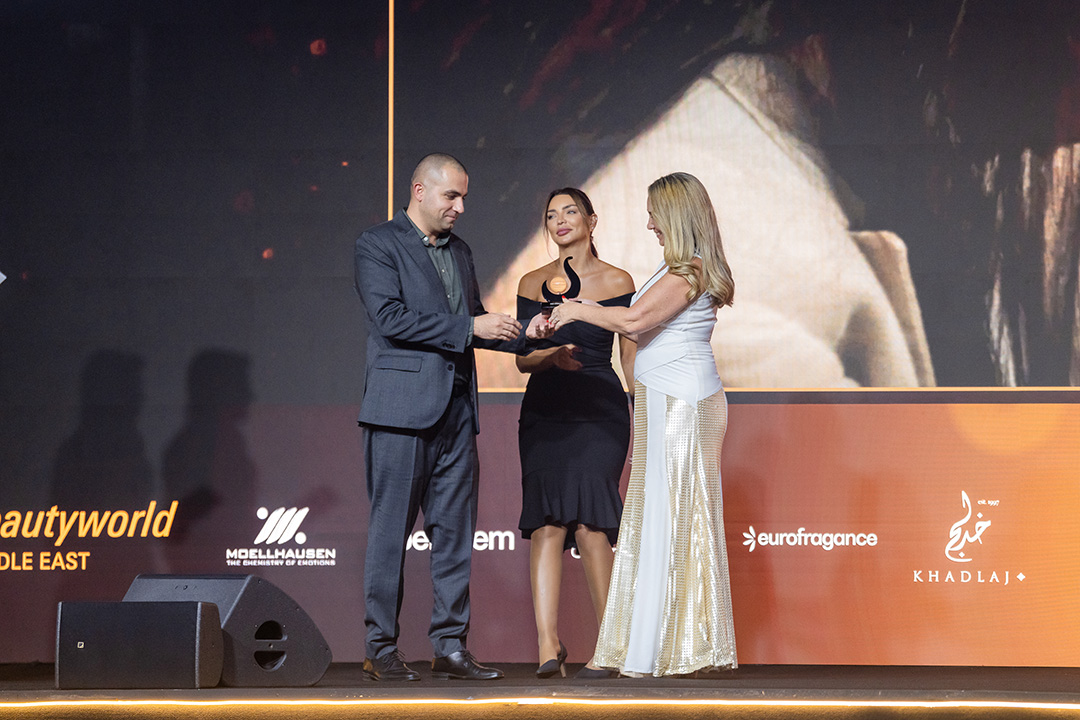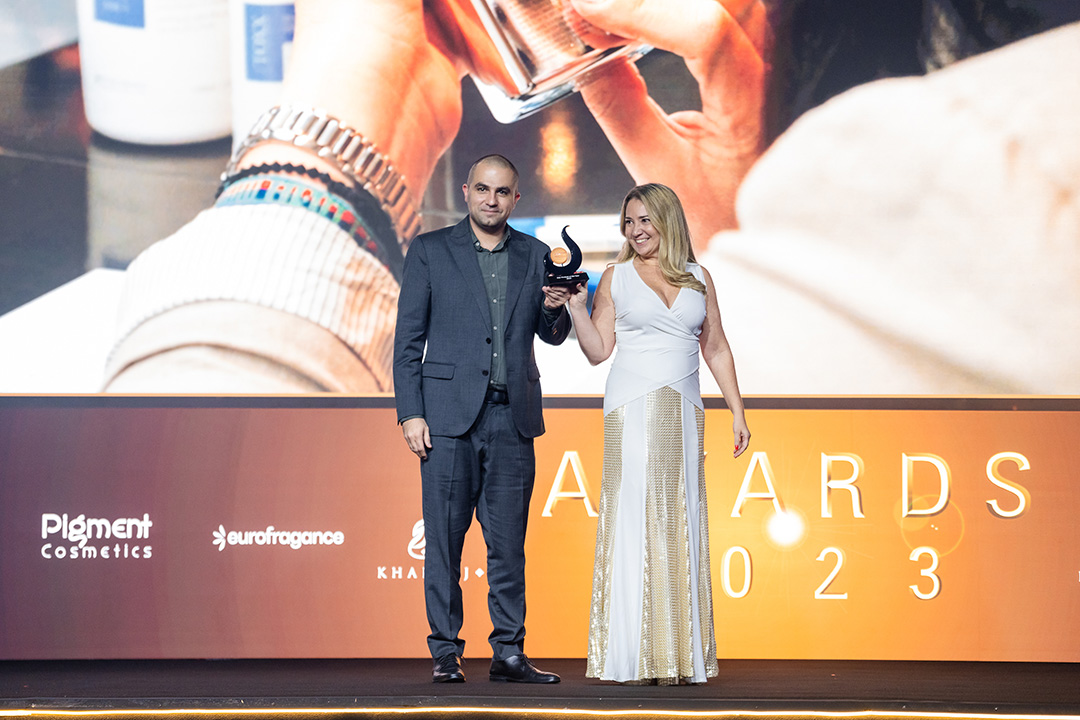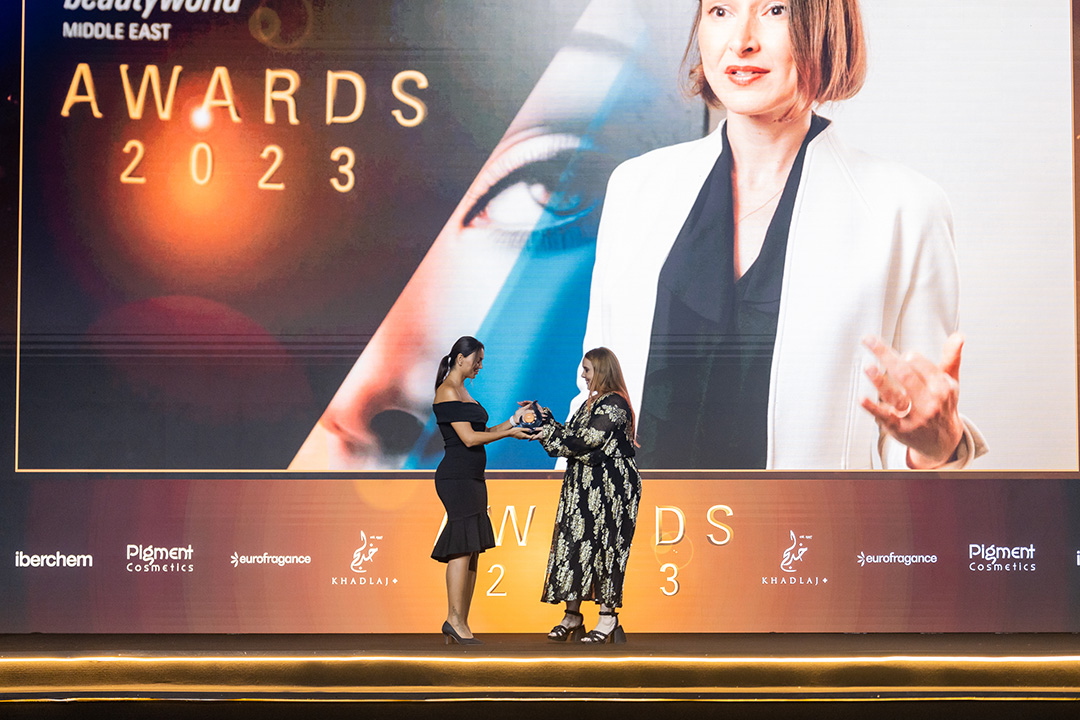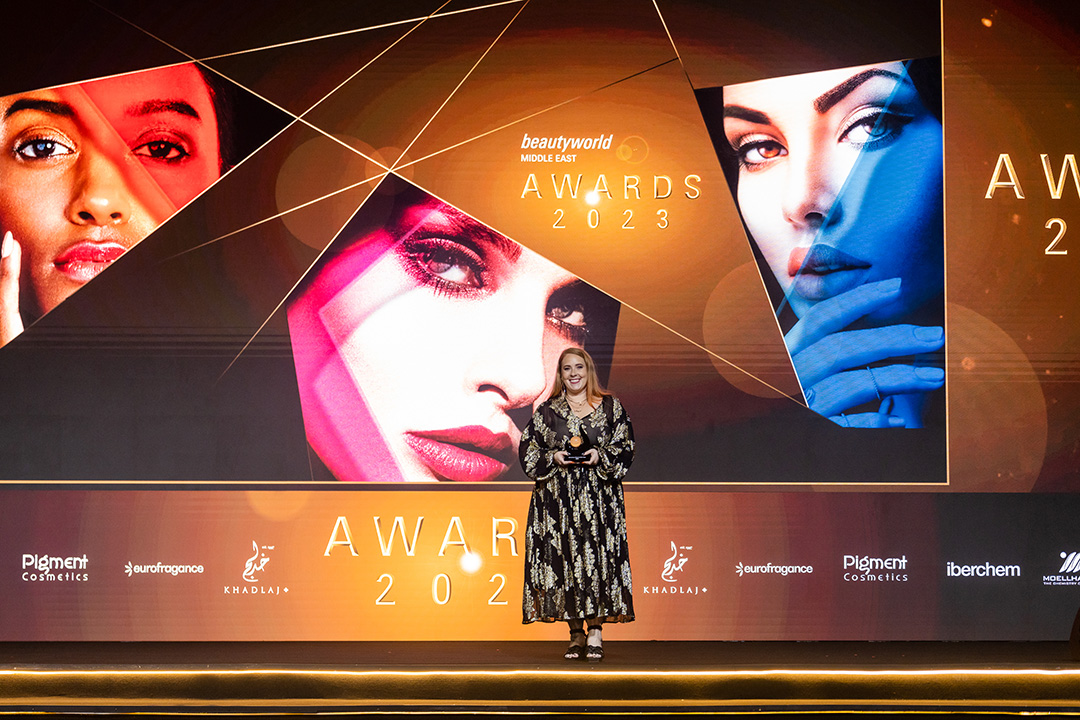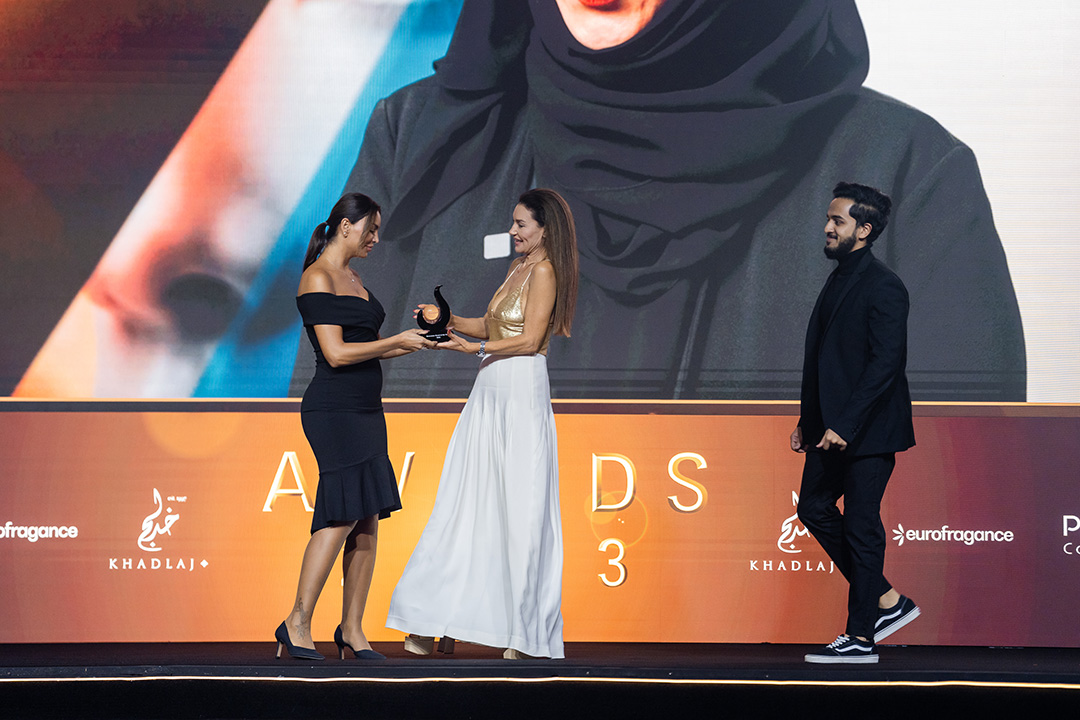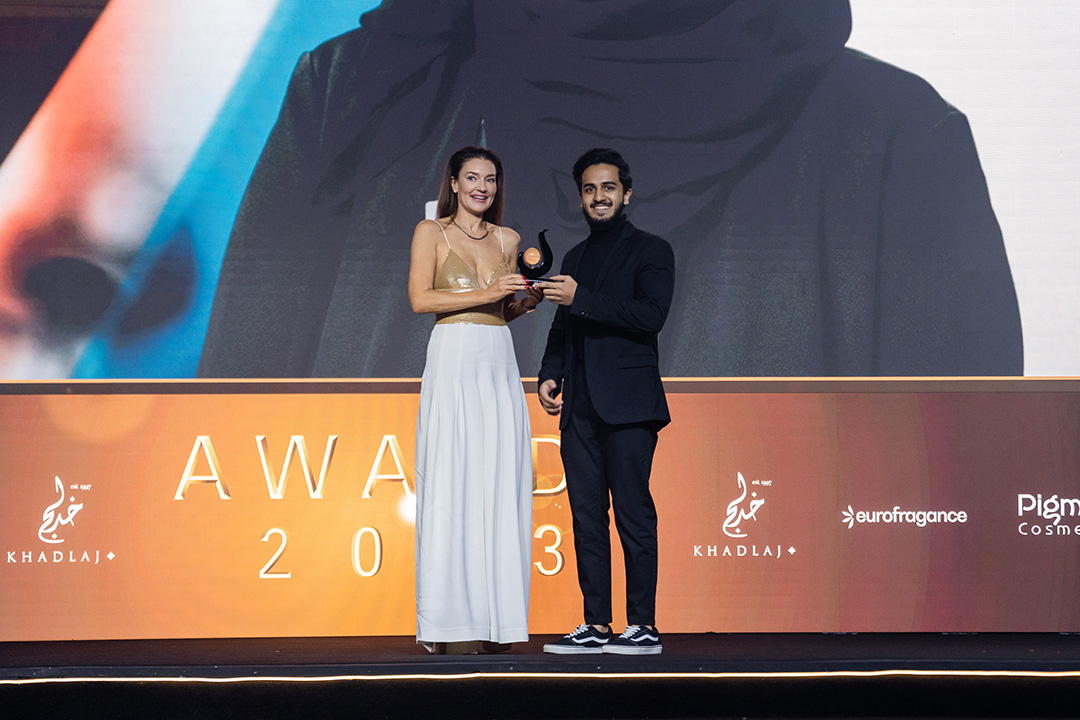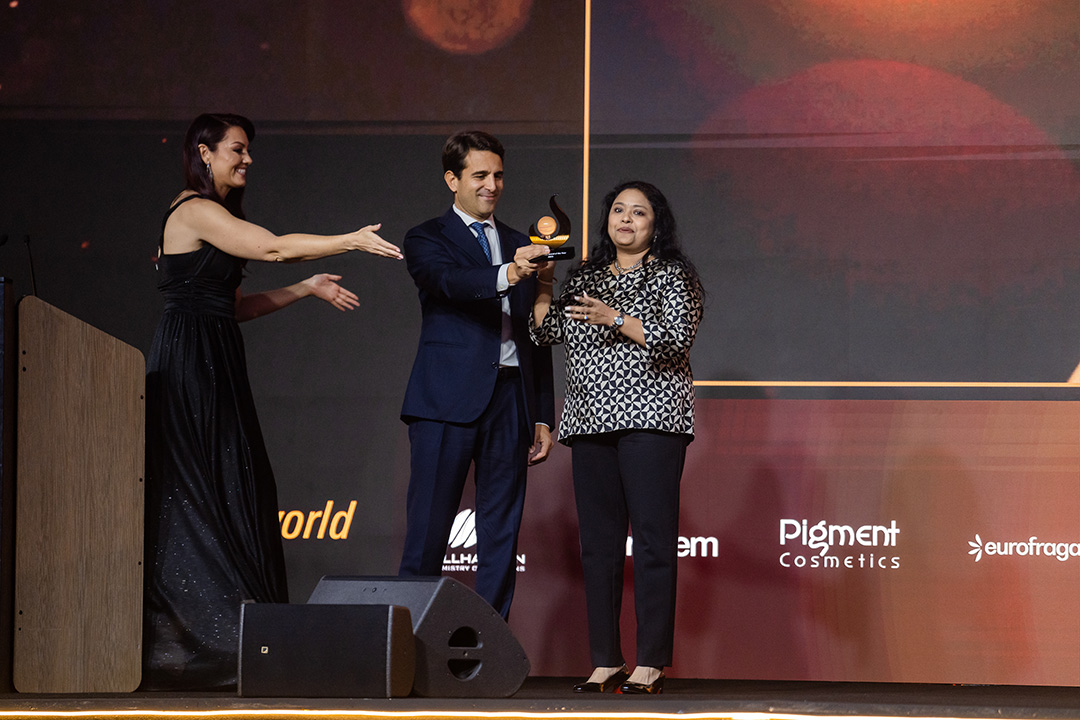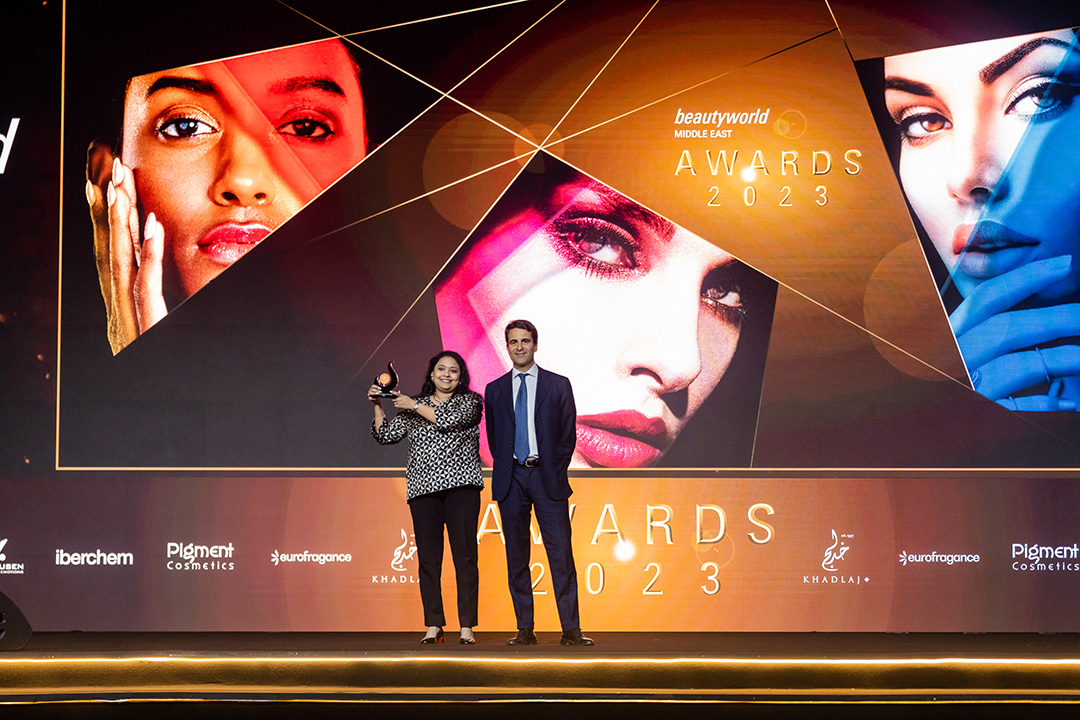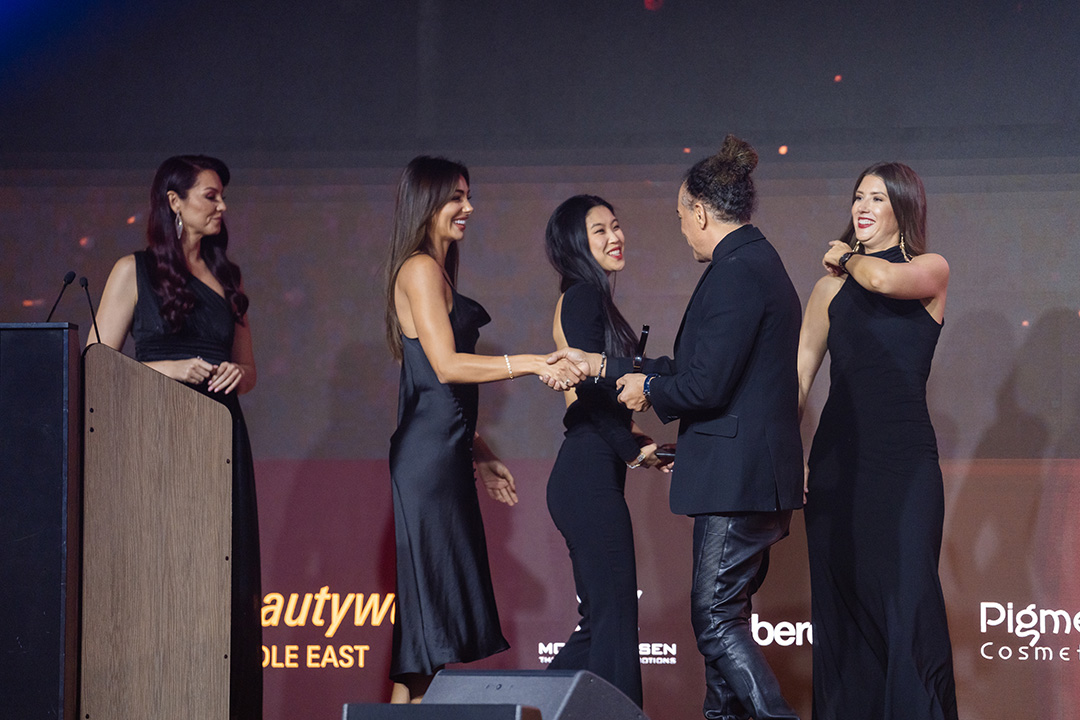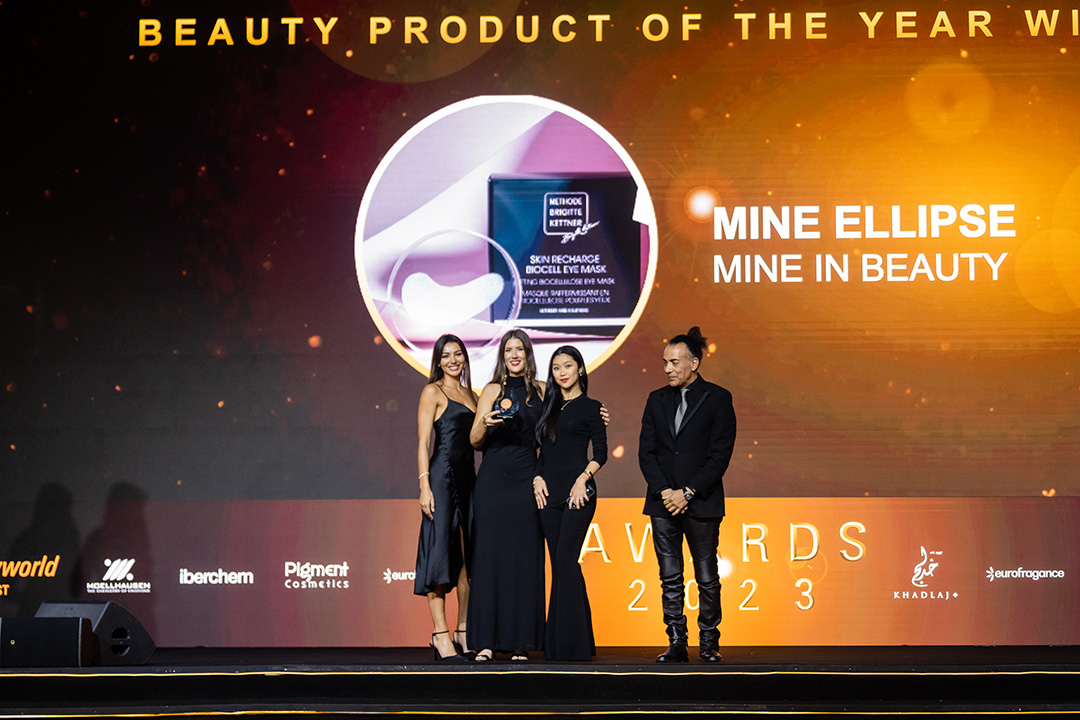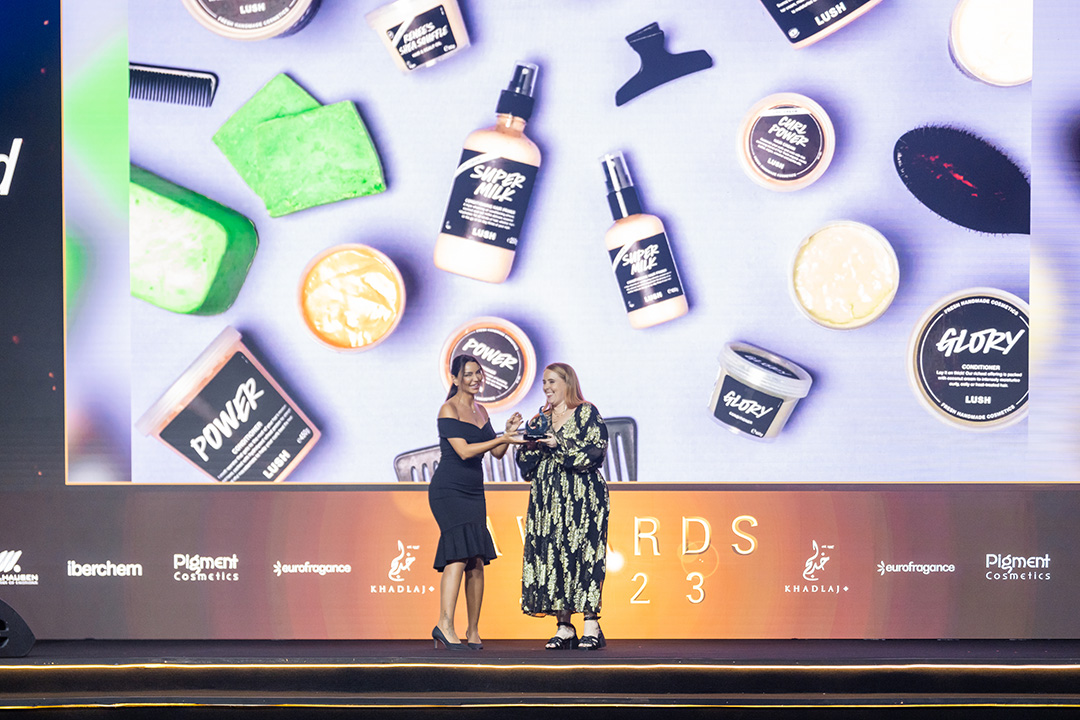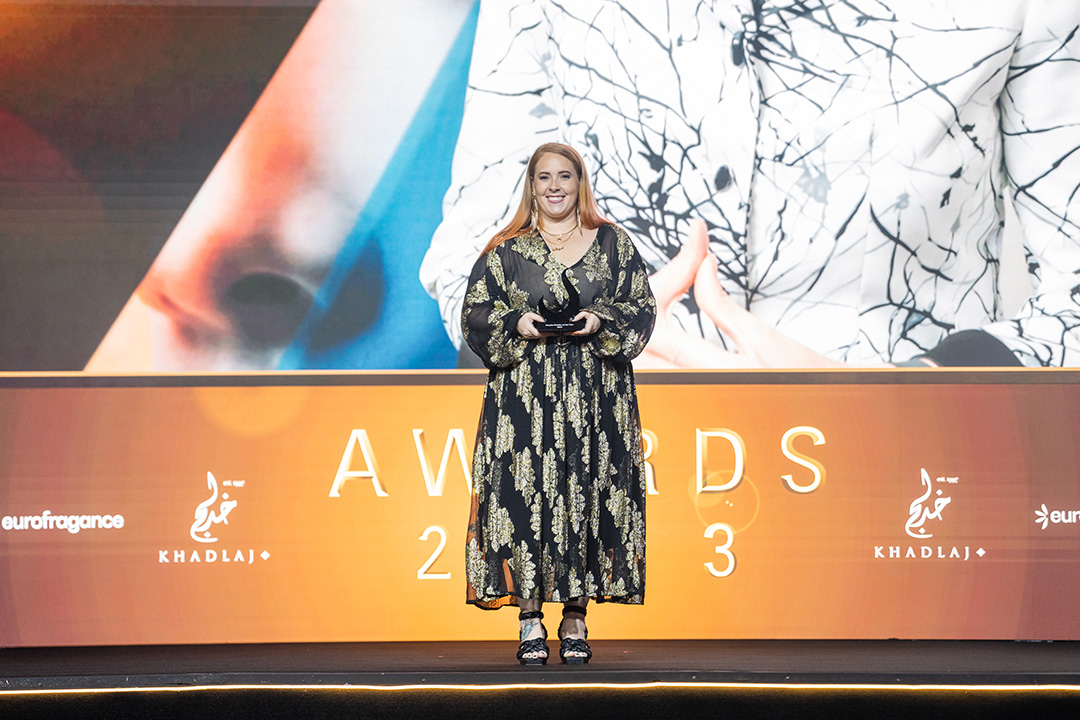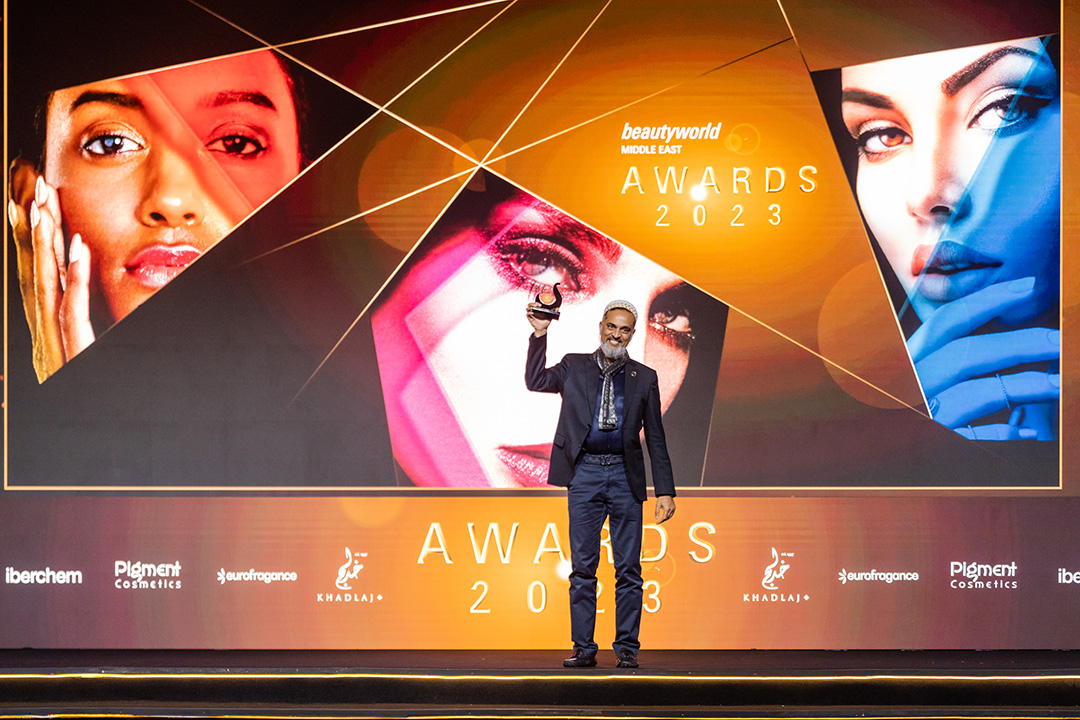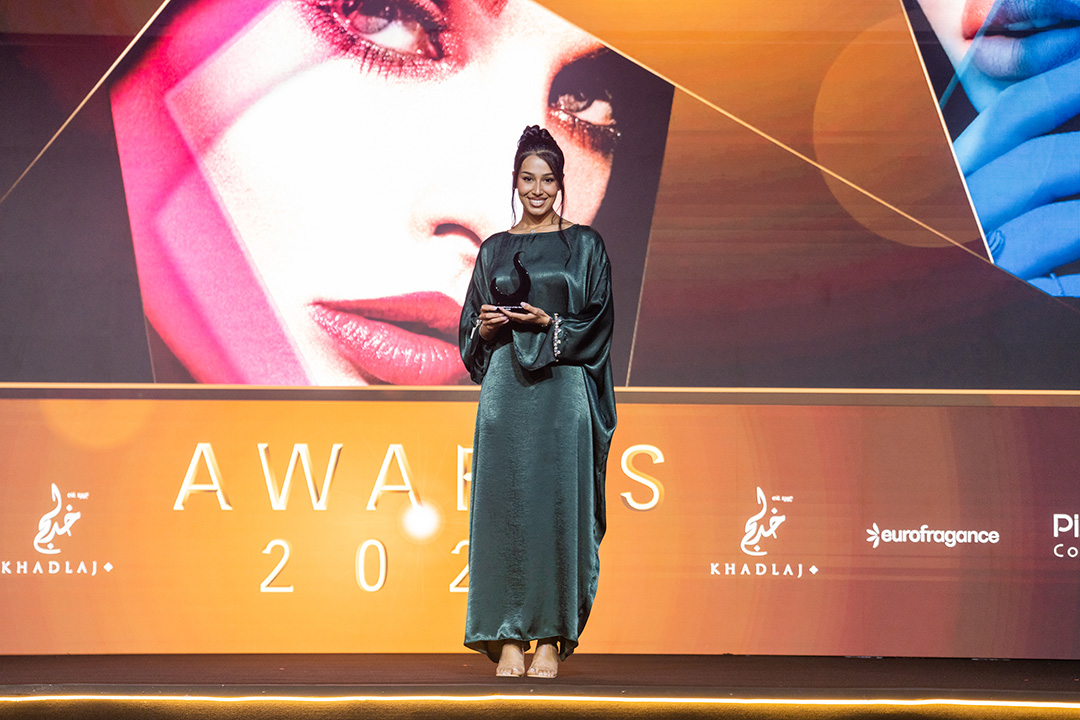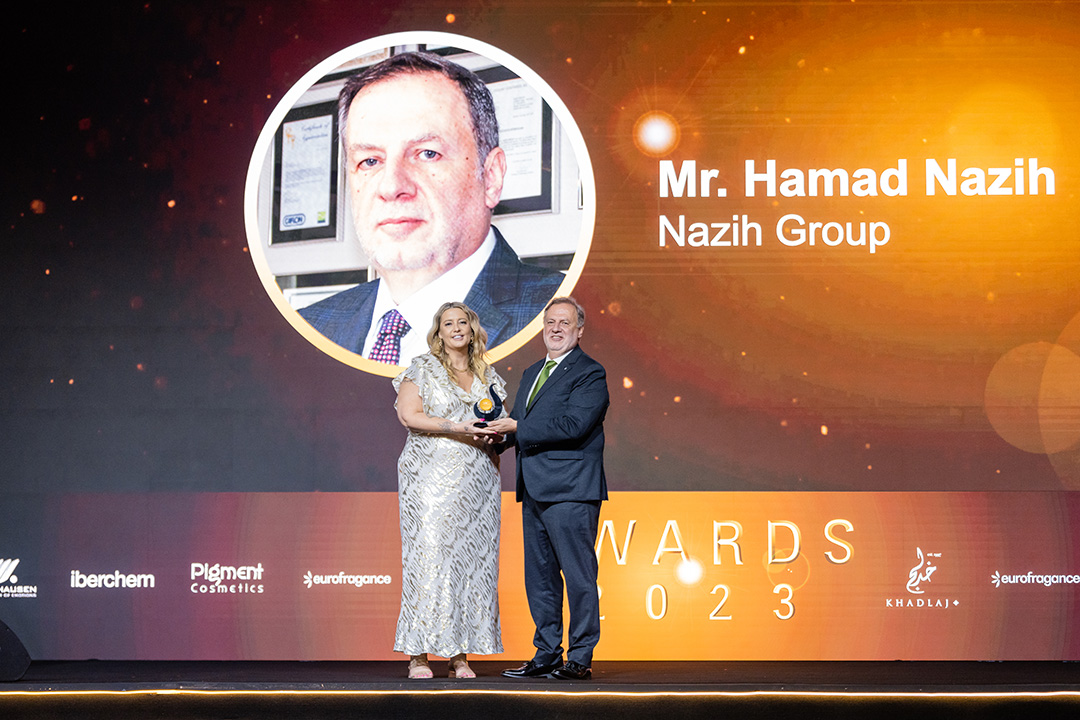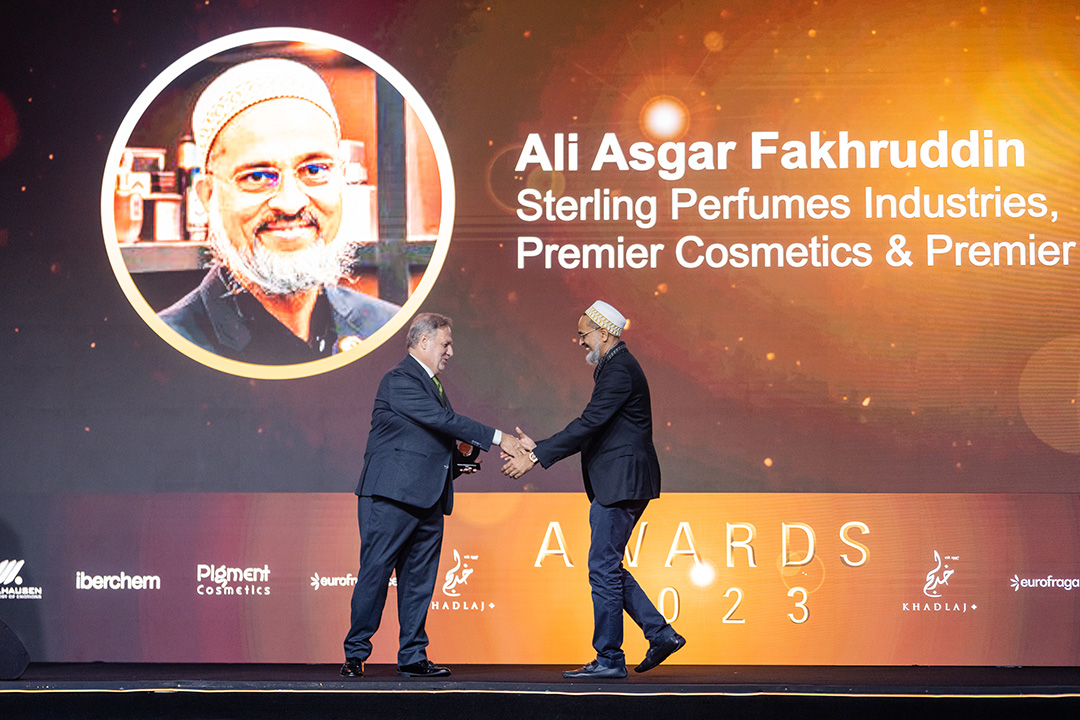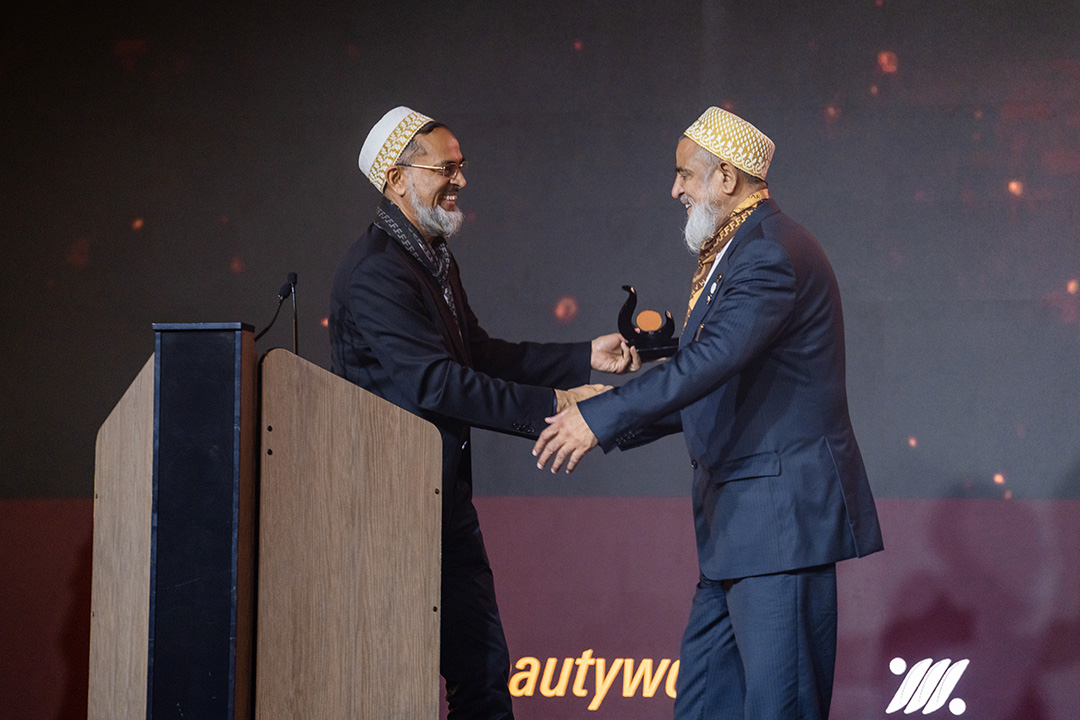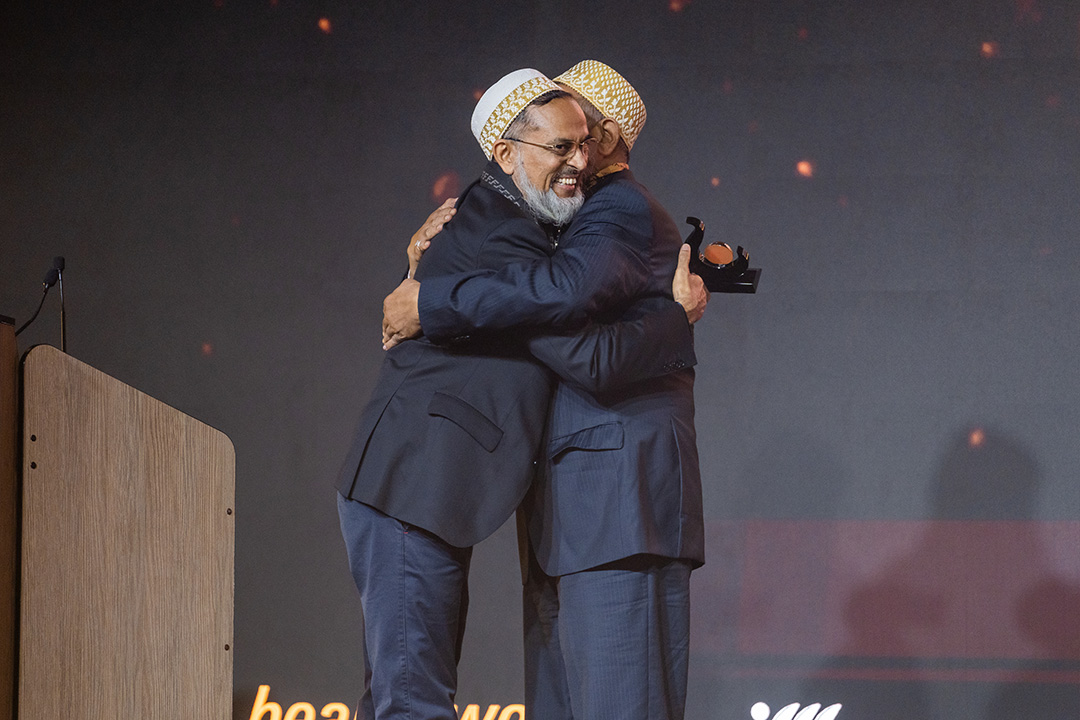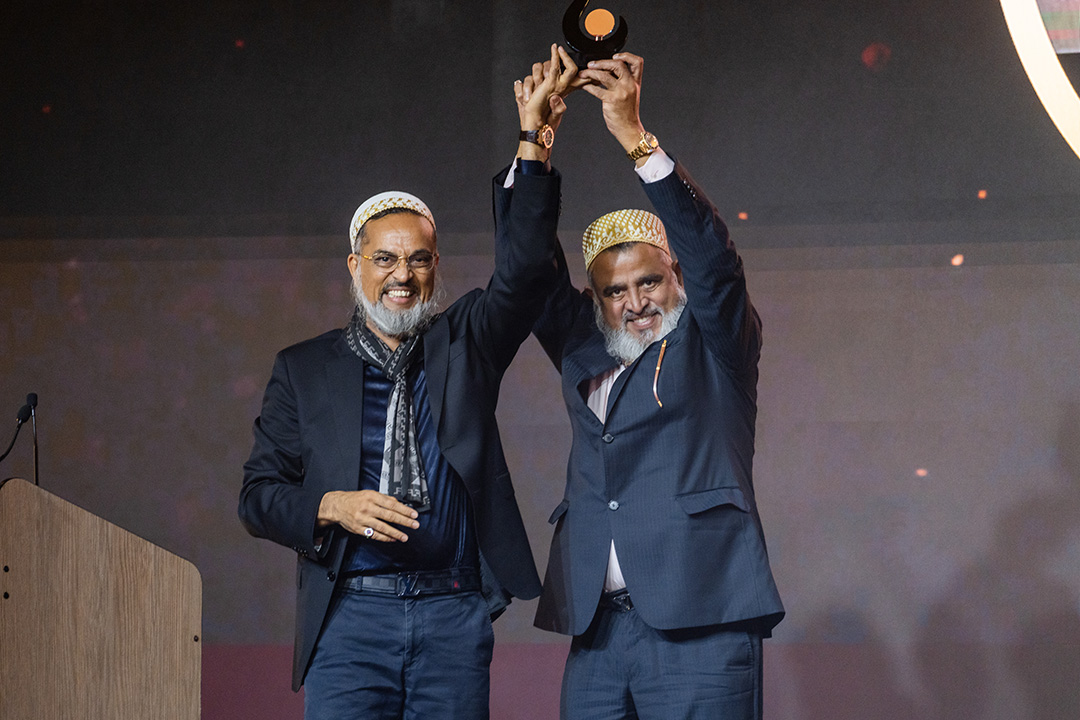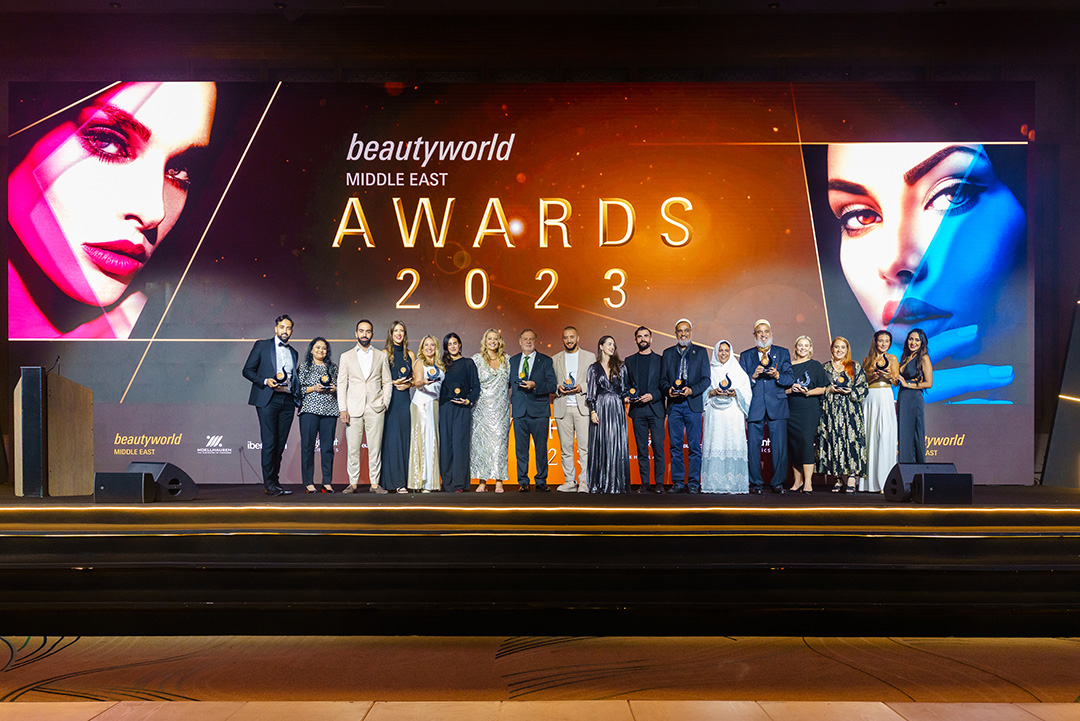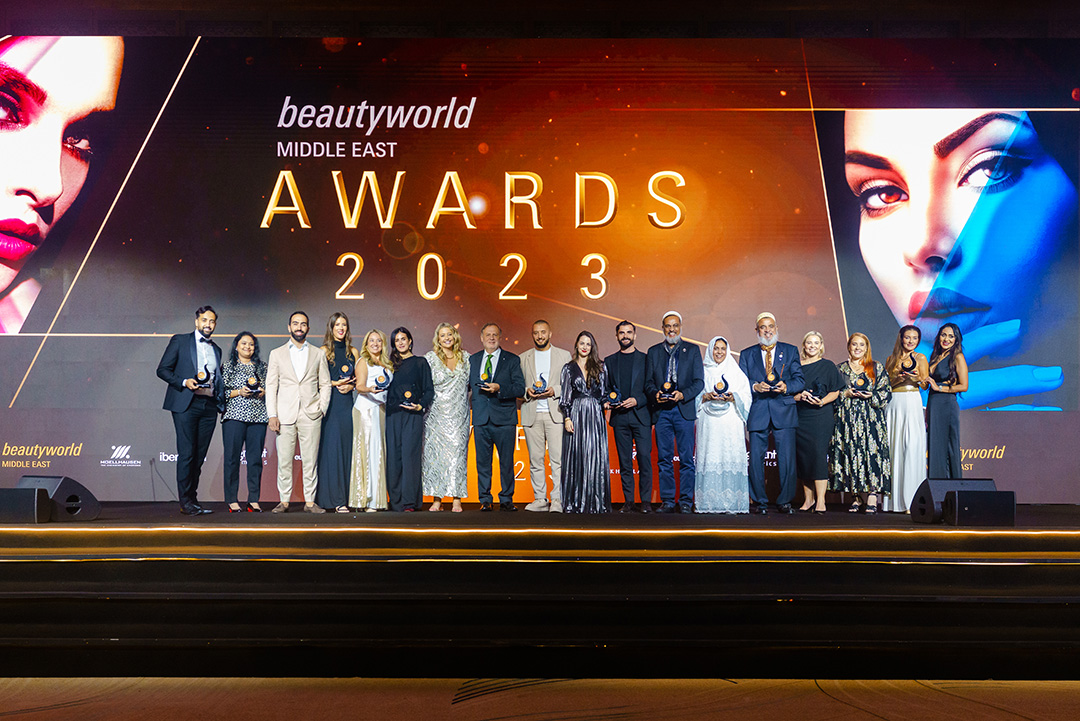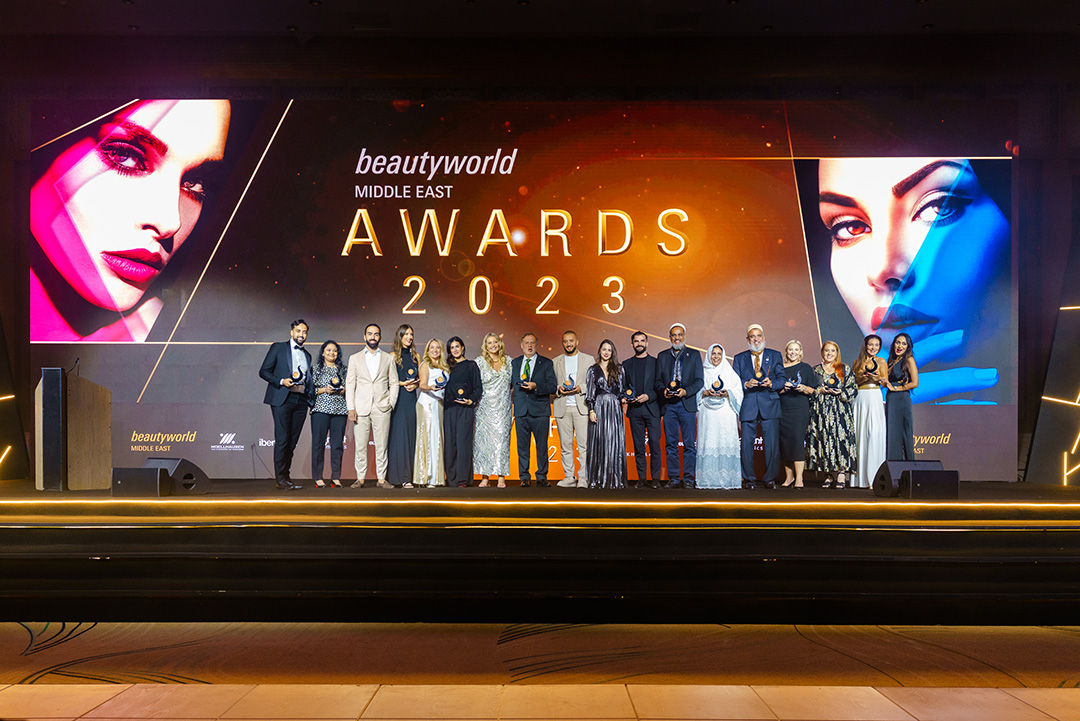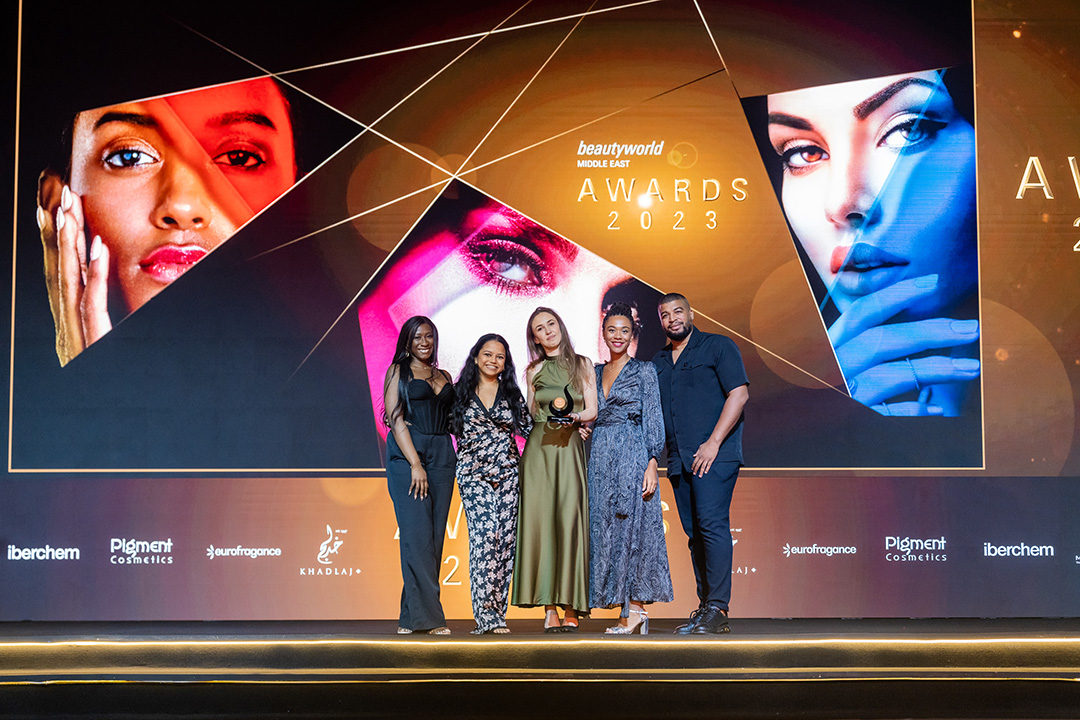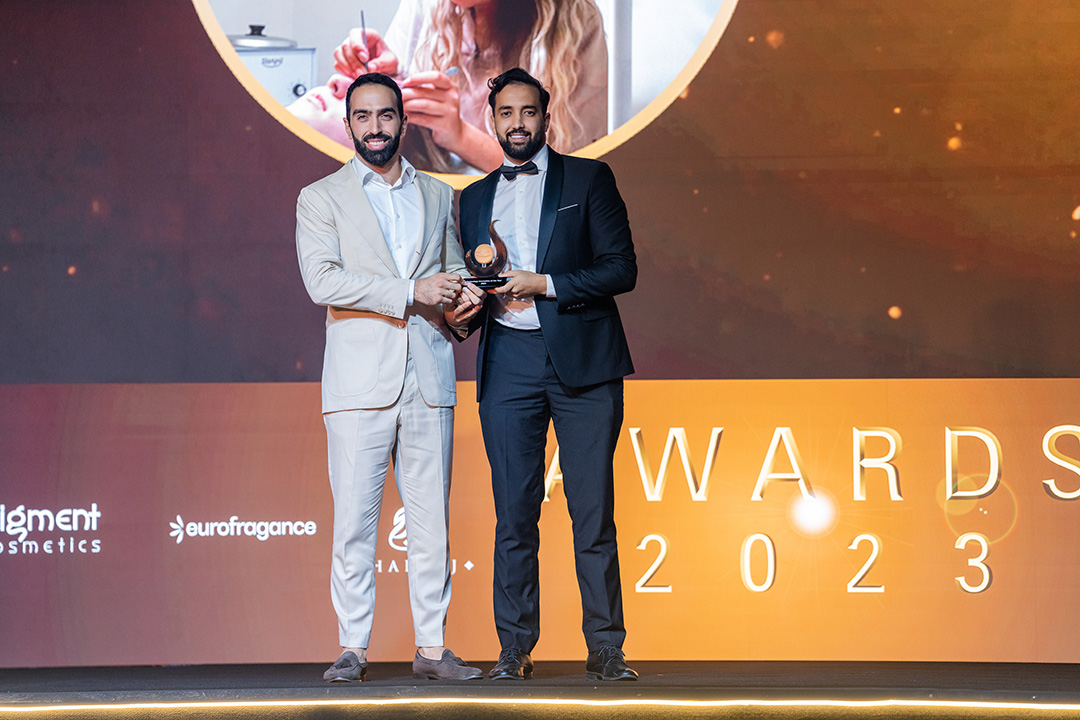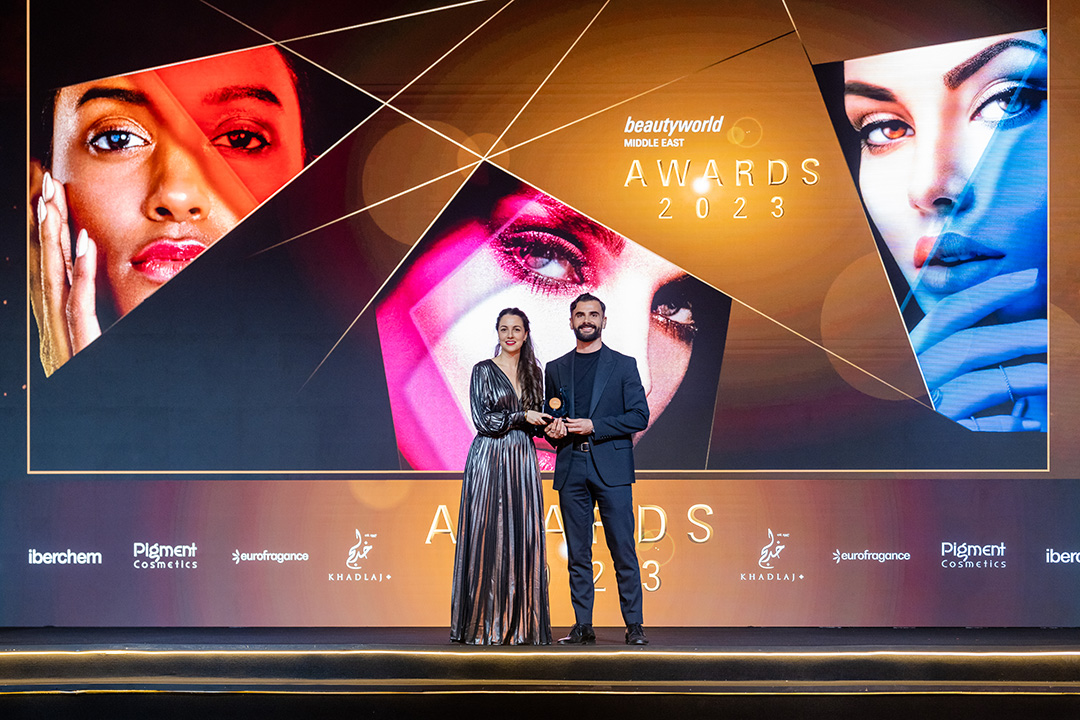 Awards Presenter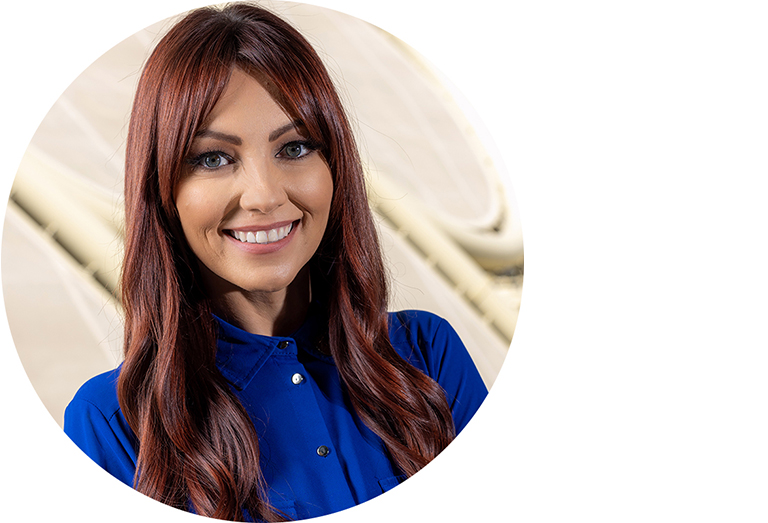 Katie Overy
Katie stands out as one of the most coveted talents, presenters, and voices in the UAE. She currently hosts the popular daily TV show "DXB Today" on Dubai One TV, solidifying her position as a captivating and influential figure in the media industry. With a perfect blend of passion, professionalism, and heaps of personality, Katie effortlessly commands any stage she sets foot on. Her natural presence, boundless energy, and quick wit add an extra layer of charm to her performances, making her truly stand out in her field.
Independent panel of judges
The Beautyworld Middle East Awards are judged by an independent panel of experts from across the industry, each bringing a unique perspective and international expertise to the overall judging process.
Meet just some of this year's panel:
Join as a Sponsor
Contact us today to learn more about our tailor-made sponsorship opportunities to enhance your brand's visibility at the Beautyworld Middle East Awards.