The awards pay tribute to those companies, products and individuals for their excellence, outstanding performance, vision and achievements across the industry and region. 
The 2020 event was spread across three-themed days of Marketing & Innovation, Exceptional Products, and Game Changers.
Interspersed within the awards programme on each day were opinion pieces specifically relating to the theme of the day, by industry experts from Henkel, L'Oréal, and more!
Testimonials
I'm really excited to be on the jury and a part of this fantastic initiative that brings the entire industry together. This is their platform to be recognised and celebrated among peers and colleagues.
I think we have many amazing brands, talents and a unique beauty know-how in the region, and these awards are a good opportunity to give recognition to the special brands and personalities of our industry.
I expect the awards will truly create a pathway to acknowledge the people behind such incredible creations. It's an amazing platform that provides an opportunity for new brands to shine and be recognised for their achievements apart from their day-to-day operations.
I am very excited and honored to be in the jury, being able to take part in the recognition of the beautiful work that brands do there. The Awards are a good way to give a chance to anyone to succeed, since the best ones will stand out.
Official Host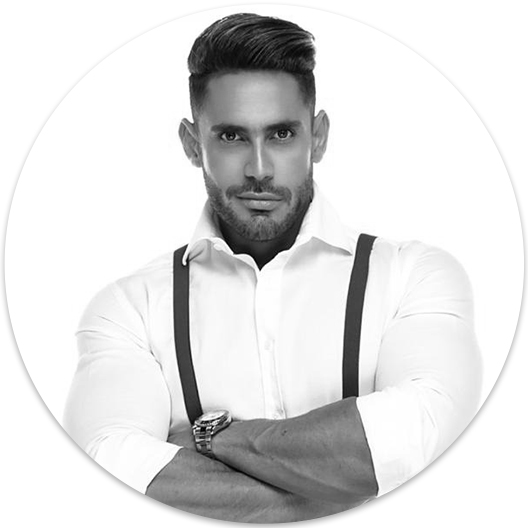 Ramy Nabil, Official Host of Beautyworld Middle East Awards - Virtual Edition
Jury Members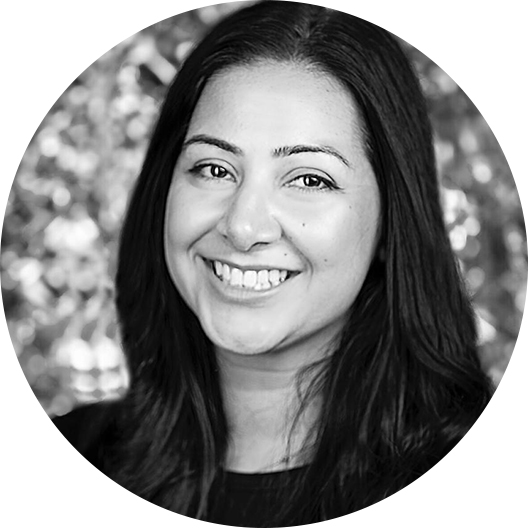 Ria Chauhan
General Manager – Al Futtaim Group, Dubai, UAE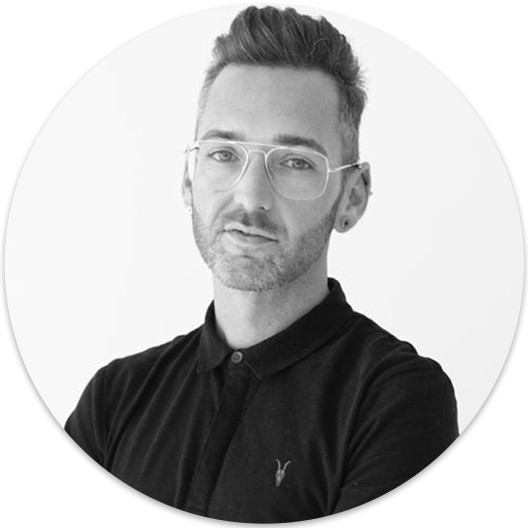 Anthony Walsh
Creative Director/Owner, Mane Hair and Beauty Salon, Dubai, UAE