The Beautyworld Middle East Awards 2021 winners have been announced!
Reflecting the impressive evolution of beauty, the awards continue to reward companies, products and individuals for their excellence, outstanding performance, vision and achievements across the industry and region. Of the 190 entries received this year, a shortlist of 56 finalists emerged to contest amongst 13 categories at this exciting event and we're delighted to reveal the 2021 winners! Click here to view the 2021 winners.
Disclaimer: The Beautyworld Middle East Awards categories are only open to own brand finished products destined for retail sale and does not include packaging, raw material or private label products. Non-eligible entries will be rejected
Judging Process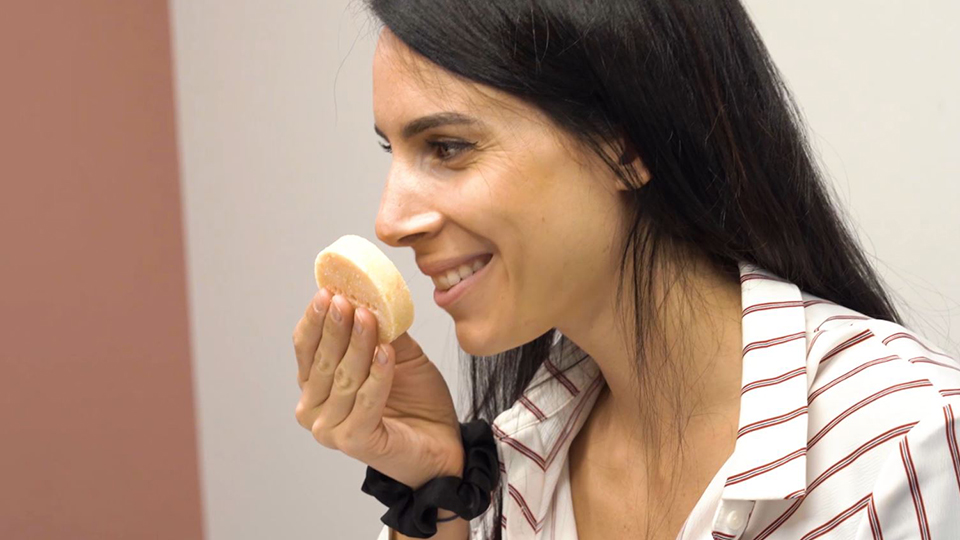 Round 1: ONLINE SUBMISSIONS

All the entries are reviewed and evaluated online by the jury team.
The top-scoring entries from each category are shortlisted for Round 2 through the online voting system.
Round 2: LIVE PRODUCT TESTING
Shortlisted entries will be notified and announced in August 2021.
Final assessment of the samples of the shortlisted entries will be done by the jury.
Winners will be announced on 5th Oct 2021.
2020 Testimonials
"Thank you so much for showing so much love to WISHFUL's first, and one of my favourite products, Yo Glow Enzyme Scrub. I am super grateful to the members of the jury for this award as WISHFUL has been a long time in the making. I can't wait to grant more of your skincare wishes with WISHFUL!"
"I'm really excited to be on the jury and a part of this fantastic initiative that brings the entire industry together. This is their platform to be recognised and celebrated among peers and colleagues."
"It is hard for me to put this feeling into words. I am extremely honoured to receive such an important award from the whole Messe Frankfurt Middle East family. I am earnestly grateful for the recognition I have received which I want to dedicate to my company and especially to my family. We have faced several challenges on our way up till this moment, but each one of them has only strengthened me to make me the person I am today. I sincerely thank each one of you for choosing me. I am so proud to hold up this award as a mark of my achievement in this industry."
"It was really a great pleasure for me to be a part of the jury panel for the Beautyworld Middle East Awards Week – virtual edition. The programme's execution was simply amazing. The last year has been so challenging, but the beauty industry continues to prove its resilience with every passing year, and what better way to celebrate innovation and adaptation than through a virtual awards programme. I have received many positive feedbacks on the coverage of the event. A big thank you to all the entrants, finalists, and organisers for allowing me to be involved in this unique experience."
"I think we have many amazing brands, talents and a unique beauty know-how in the region, and these awards are a good opportunity to give recognition to the special brands and personalities of our industry."
"I expect the awards will truly create a pathway to acknowledge the people behind such incredible creations. It's an amazing platform that provides an opportunity for new brands to shine and be recognised for their achievements apart from their day-to-day operations."
"I am very excited and honored to be in the jury, being able to take part in the recognition of the beautiful work that brands do there. The Awards are a good way to give a chance to anyone to succeed, since the best ones will stand out."