In celebration of Beautyworld Middle East's 25th year, we are very pleased to announce the inaugural Beautyworld Middle East Awards.
The awards will pay tribute to those companies, products and individuals for their excellence, outstanding performance, vision and achievements across the industry and region. 

The aim is to show and celebrate the impact and importance of YOUR work across the region.
The awards will culminate in a gala dinner celebration on October 5, 2021 showcasing everyone who are steering the industry's progress and setting the path for the future.  It is anticipated that all of the influencers and visionaries in the industry will gather that evening to celebrate.
Make sure you don't miss out on this glittering ceremony and unparalleled networking opportunity!
Book your seat
The winners of the 2020 edition of the Beautyworld Middle East Awards will be revealed during a gala dinner at the Ritz Carlton DIFC on November 23.
Taking inspiration from the pearl, symbol of beauty and quintessential to the region's heritage, the evening will present three key facets of beauty: inner beauty, natural beauty and essence of beauty, through sophisticated activations and entertainment.
Meet and celebrate with your peers, industry leaders and influencers in a rare and unbeatable networking opportunity: Book your seat for the awards ceremony gala dinner, starting from US$175.

Why enter?
Just being shortlisted can improve brand awareness and promote your business to new customers via local or national PR.
A successful entry celebrates the hard work and achievements of you and your colleagues.
Entering enables you to benefit from the Beautyworld Middle East network which will be utilized throughout the campaign to market all entrants.
A win, making a shortlist, or being nominated can act as a 3rd party endorsement for your business, thus becoming a really positive way of differentiating yourself from your competitors
The trust and credibility that comes with awards recognition can play a key part in a potential new customer's decision to choose you.
The awards evening offers plenty of opportunities to meet like-minded people providing plenty of business networking potential.
How to enter?
Cost to enter for each submission: $50/- (exclusive of VAT)
All nominations must be submitted online
Nominations must be in English
Deadline for submission is 15 February 2020
Please review first the Awards Information pack to be able to prepare for your entry
How to submit your nomination:
 Choose the category you wish to enter (you can enter into more than one category)
 Complete the online nomination form
 Upload the required documents and write-ups about your submission
Judging Process
Round 1: ONLINE SUBMISSIONS
All the entries are reviewed and evaluated online by the jury team.
The top 5 scoring entries from each category are shortlisted for Round 2 through the online voting system.
Round 2: LIVE PRODUCT TESTING

Shortlisted entries will be notified and announced in March 2020.
Final assessment of the samples of the shortlisted entries will be done by the jury.
Jury Testimonials
I'm really excited to be on the jury and a part of this fantastic initiative that brings the entire industry together. This is their platform to be recognised and celebrated among peers and colleagues.
I think we have many amazing brands, talents and a unique beauty know-how in the region, and these awards are a good opportunity to give recognition to the special brands and personalities of our industry.
I expect the awards will truly create a pathway to acknowledge the people behind such incredible creations. It's an amazing platform that provides an opportunity for new brands to shine and be recognised for their achievements apart from their day-to-day operations.
I am very excited and honored to be in the jury, being able to take part in the recognition of the beautiful work that brands do there. The Awards are a good way to give a chance to anyone to succeed, since the best ones will stand out.
Jury Members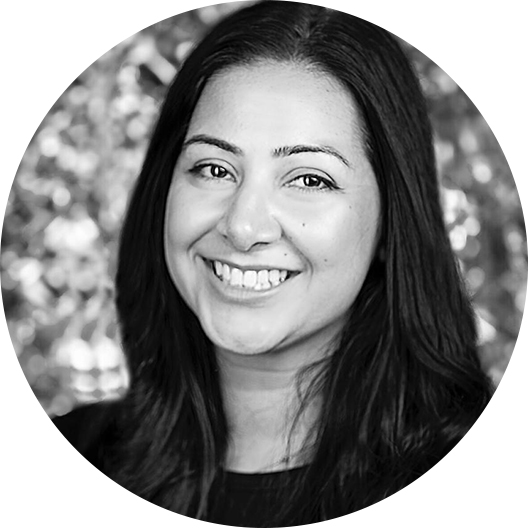 Ria Chauhan
General Manager – Al Futtaim Group, Dubai, UAE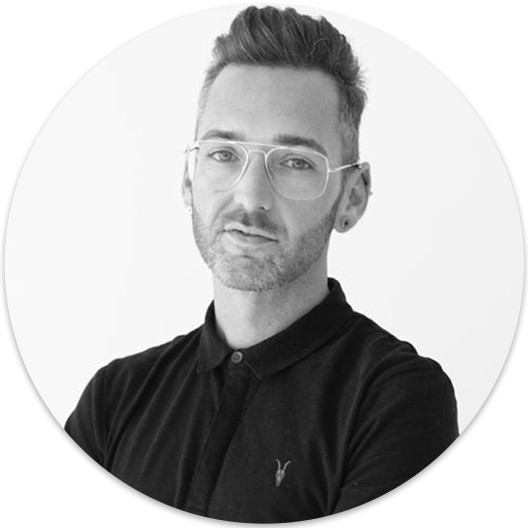 Anthony Walsh
Creative Director/Owner, Mane Hair and Beauty Salon, Dubai, UAE