Day 1 – Monday, 15th April 2019

Theme: Finding your competitive edge through creating an immersive brand experience for your customers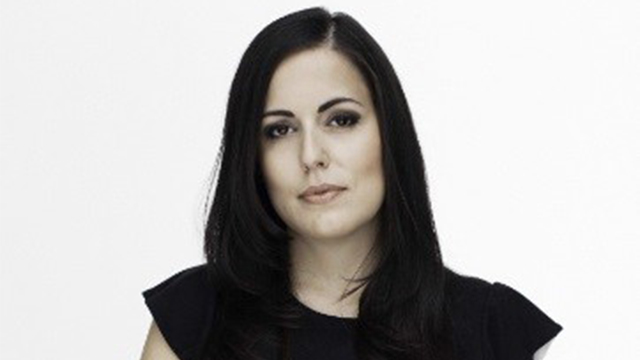 This session will guide you through the latest trends in interior design and branding within beauty.
From color palettes, interior concepts, integrating technology, logo creation to the importance of branding. Carla Conte will show you how you can apply these trends to your salon in order to stand out and succeed.
Theme: Women empowerment & entrepreneurs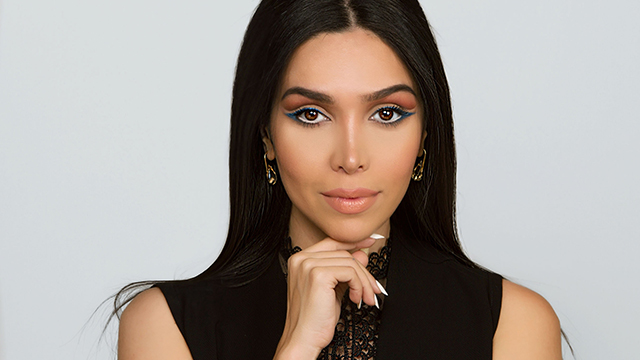 This session will provide an opportunity for successful female beauty entrepreneurs to share their story – the start-up challenges, market opportunities and the experience they have gained. Each of the speakers owns a successful beauty business and has established themselves as an influencer with social media following. 
Day 2 – Tuesday, 16th April 2019 

Theme: Social media marketing & beauty industry – Influencer & Instagram marketing clinic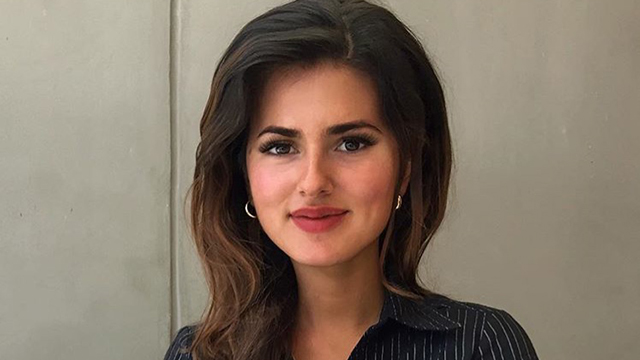 This session is an opportunity to bring your social media marketing questions, challenges, issues and scenarios to a professional for help. The Beauty World social media marketing clinic will be hosted by Alyssa, an expert in beauty industry reach through social media channels.
Which channels to select and what to communicate about?
What are the indicators of campaign success?
Influencer Marketing – who really is the right person to select?
Creating a content plan and engaging in social dialogue – why is my strategy not working?
My likes are growing but my business is not growing – how can I fix this?
What budget do I need to allocate to see results? 
Bring your live examples – participate in the discussion session and have your questions answered. 
Theme: Sustainable beauty
Product packaging, biodegradable, recyclable, organic and natural solutions to beauty needs
How to design and develop a sustainable beauty concept
Speaker from: TBC, Albea (Invited)
Question & Answer Session about how to consider the sustainable impact beauty has on the environment.

Moderated by Albea (Invited) 
Day 3 – Wednesday, 17th April 2019 

Theme: Industry trends & investment

Amna Abbas, Senior Analyst Beauty & Fashion, Euromonitor International 
Panelists:
Amna Abbas, Senior Analyst Beauty & Fashion, Euromonitor International
Mehr, Senior Analyst, Euromonitor International 
Theme: Regulation & manufacturing