Get front and centre
Front Row, a visionary new show highlight that captures the spirit of Beautyworld with style and panache, puts you right in the midst of the latest new developments in the industry. Its key features are education, demonstrations and expert talks that combine over three unmissable days in a novel format that is engaging and entertaining at once, with representation from industry segments including hair, makeup, nails and beyond. The avant-garde setup will celebrate the vibrant spirit of the industry like never before; bold, evocative and popping with colour and neon accents, it will mirror the constantly evolving trends and pulse of beauty, both internationally and closer to home.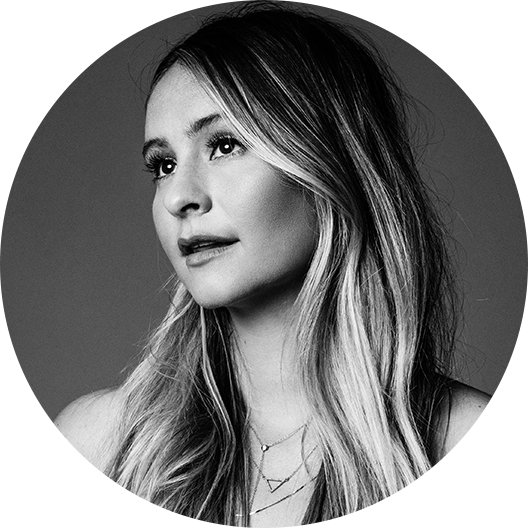 Beautyworld Middle East is excited to welcome celebrity hairstylist Laura Polko to the 2019 edition!

With a client list that includes major celebrities such as Gigi Hadid, Chrissy Teigen, Poppy Delevingne, Hailey Baldwin, Hailee Steinfeld, Olivia Munn and Shay Mitchell to name a few, Laura is behind some of Hollywood's best red carpet looks. The LA based hairstylist's work has been featured in Vogue Italia, Harper's Bazaar, Cosmopolitan, ELLE and Galore, and she has keyed looks for advertising campaigns including Saks, Alloy, Delia's, Nike and Macy's.
See Laura Polko at the Front Row stage at Beautyworld Middle East 2019.
Confirmed participants for 2019