Get front and centre
Front Row, a visionary show highlight that captures the spirit of Beautyworld with style and panache, puts you right in the midst of the latest new developments in the industry. Its key features are education, demonstrations and expert talks that combine over three unmissable days in a novel format that is engaging and entertaining at once, with representation from industry segments including hair, makeup, nails and beyond. The avant-garde setup will celebrate the vibrant spirit of the industry like never before; bold, evocative and popping with colour and neon accents, it will mirror the constantly evolving trends and pulse of beauty, both internationally and closer to home.
Day 1: 31st October
10:30 AM
Welcome Speech by Nazih Group
10:40 AM
BSH Hair Show
11:25 AM
L3VEL3™ Barbers Show
12:25 PM
ENTERTAINMENT SHOW
12:30 PM
GUINOT Skincare Show
1:15 PM
JPMS Hair Show 
1:55 PM
ENTERTAINMENT SHOW
2:05 PM
GHD Hair Show
2:50 PM
Salon Show
3:30 PM
ENTERTAINMENT SHOW
3:50 PM
L3VEL3™ Barbers Show
Day 2: 1st November
10:50 AM
L3VEL3™ Barbers Show
11:55 AM
GHD Hair Show
12:35 PM
ENTERTAINMENT SHOW
12:45 PM
JPMS Hair Show
1:25 PM
ENTERTAINMENT SHOW
1:35 PM
GUINOT Skincare Show
2:30 PM
L3VEL3™ Barbers Show
3:35 PM
BSH Hair Show
4:05 PM
ENTERTAINMENT SHOW
4:15 PM
REVLON PROFESSIONAL Hair Show
Day 3: 2nd November
10:40 AM
CASMARA Skincare Show
11:20 AM
ENTERTAINMENT SHOW
11:30 AM
JPMS Hair Show
12:15 PM
GUINOT Skincare Show
1:00 PM
MOUNIR LIVE At Front Row Stage
2:15 PM
L3VEL3™ Barbers Show
3:15 PM
ENTERTAINMENT SHOW
3:25 PM
REVLON PROFESSIONAL Hair Show
4:10 PM
Salon Show
4:50 PM
ENTERTAINMENT SHOW
5:10 PM
L3VEL3™ Barbers Show
Mounir at the Front Row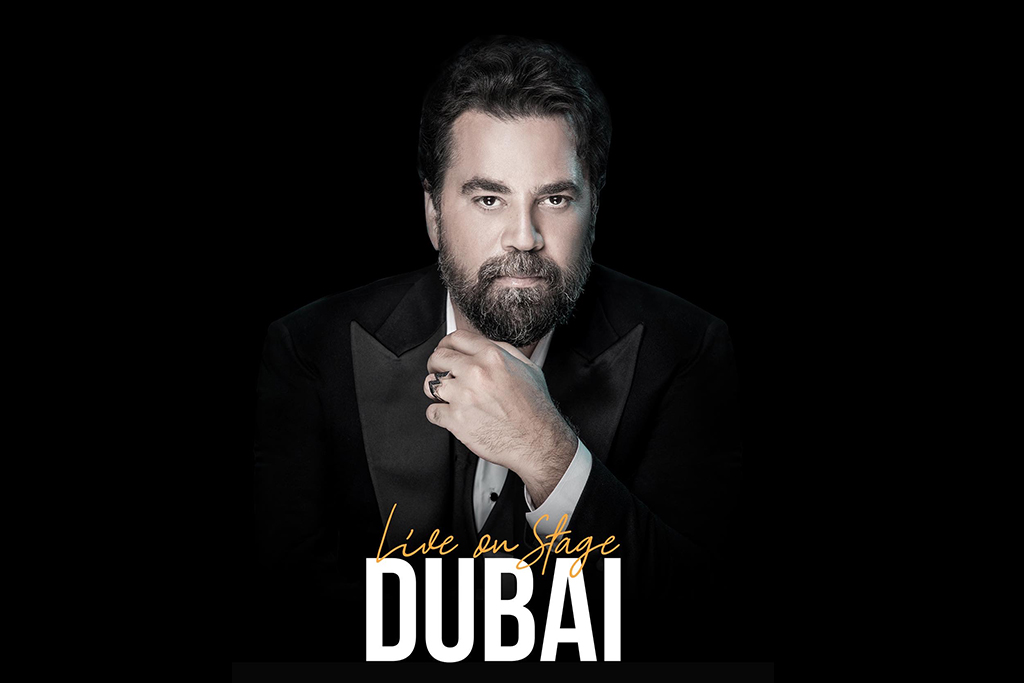 Founded in 2014, the Group Mounir with its three headquarters; the Group Mounir S.A.R.L in Lebanon, M2 S.A.L in Italy was founded in 2018, and M3 in Cyprus founded in 2020, is an original top-notch hair designing company created a revolution in the hair industry due to constant innovation and harmonization with the market.
The Group Mounir operates significant business activities: Franchising, production of professional hair products, distribution, online educational academy, on-premises, and abroad education in the form of masterclasses.
Meet Mounir and his team at the Front Row on 2nd November.