Uncover beauty. Discover opportunity.
The region's largest international trade fair for the beauty industry.

Get ready for another stunning edition of Beautyworld Middle East! The show takes the glitz and glamour of this lucrative and high-demand industry to another level. Featuring over 1,790 exhibitors from 66 countries and 25 international pavilions, the 2019 edition is our biggest, boldest and best yet. With a dazzling array of exhibitors along with superb show highlights reflecting the hottest trends, this is the place to be for everyone in the beauty business! 
Beautyworld Middle East 2019 Show Highlights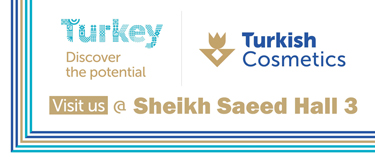 Venue Map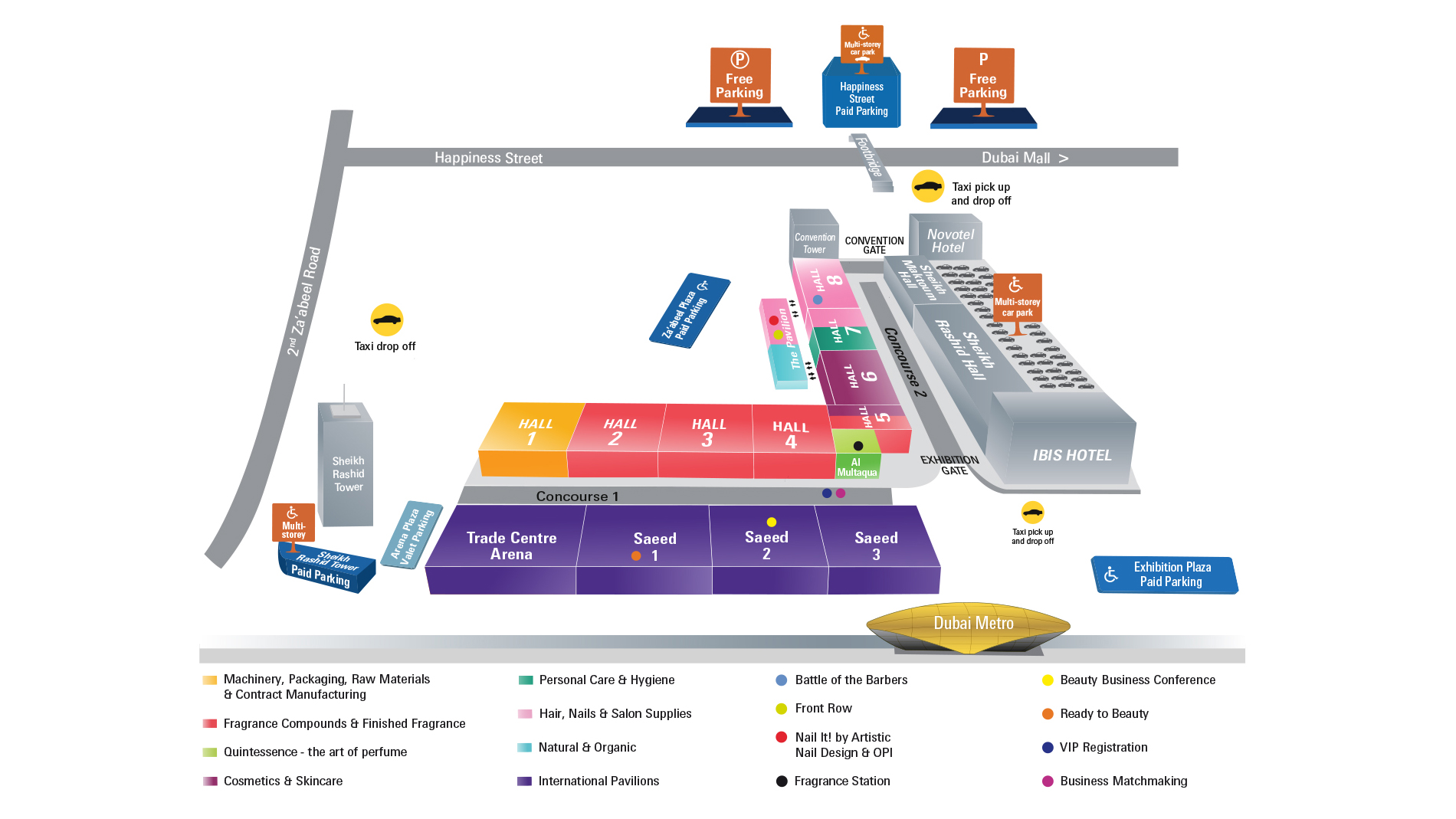 Download the venue map
Exhibitor testimonials
Beautyworld Middle East is very important for the cosmetic industry and it is a major show for us. We handle the entire Middle East directly from Dubai because we have a platform here and we route all our regional business through this country. The Middle East market is very promising, and we think we have only begun to scratch the surface.
We are manufacturers of UV gels and are looking for a gateway to establish our presence in the Middle East. Beautyworld Middle East has proved to be a perfect opportunity for this. It is the main platform to start your business within the Middle East and make useful connections in the industry.
Beautyworld Middle East is really important to us because we meet our existing clients here. It's a great opportunity to showcase our products and also access the latest launches and trends. It is also important because we are able to emphasise our presence here for both our existing clients and future prospects. It is crucial to be on the same platform as our competition and demonstrate what sets us apart as a brand.