Rethink. Reinvent. Rediscover.
The region's largest international trade fair for the beauty industry.
The 25th edition of Beautyworld Middle East will take place from 5 - 7 October 2021 at the Dubai World Trade Centre.

The previous edition featured over 1,800 exhibitors and welcomed over 44,250 visitors.  We're fully committed to delivering another successful exhibition in 2021, which is also the same year that the UAE celebrates its 50th anniversary.
Be part of the show that takes the glitz and glamour of this lucrative and high-demand beauty and wellness industry to another level.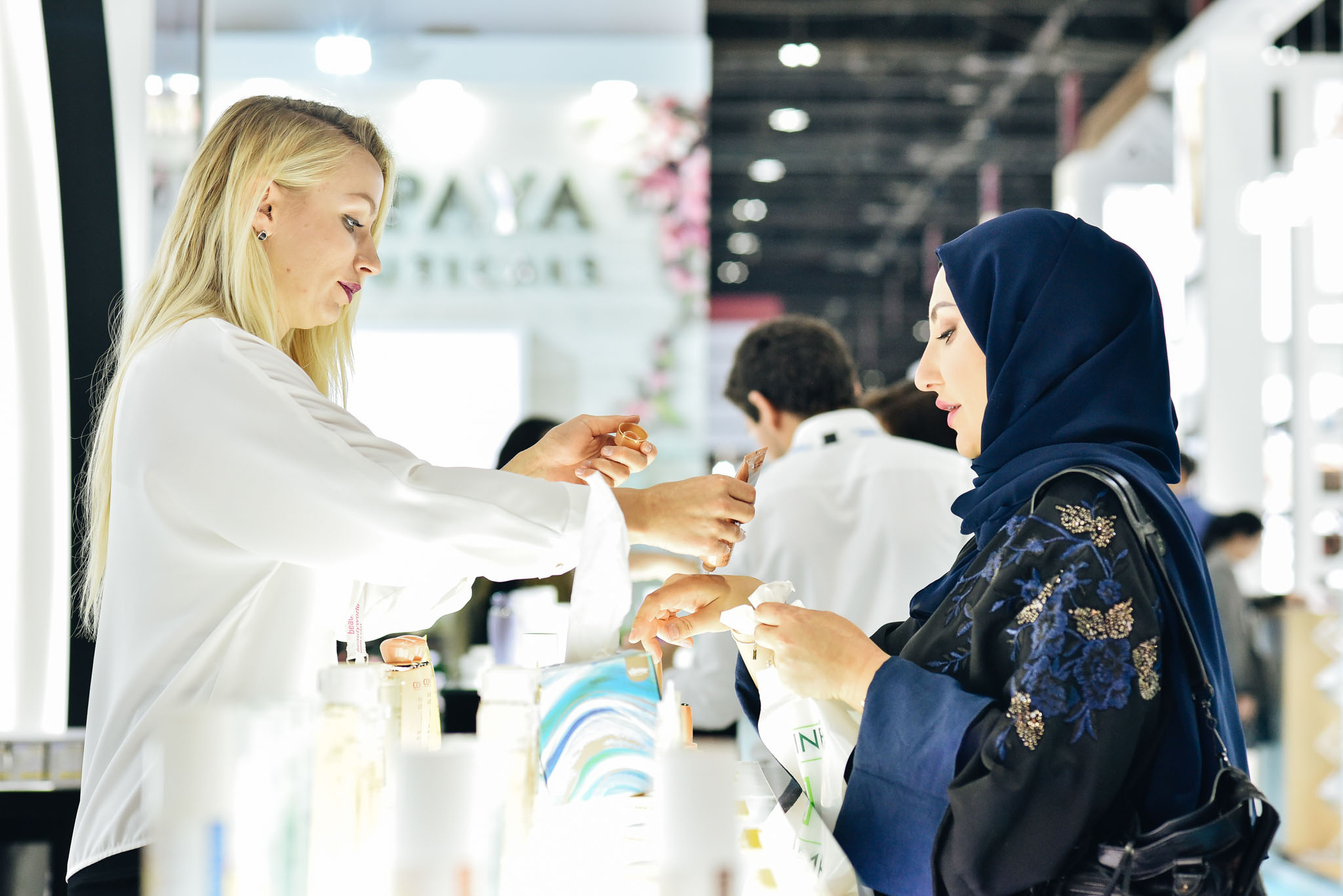 The Middle East and Africa's beauty and personal care market is estimated to grow from US$35 billion in 2020 to US$53.6 billion in 2023
Webinars live and on-demand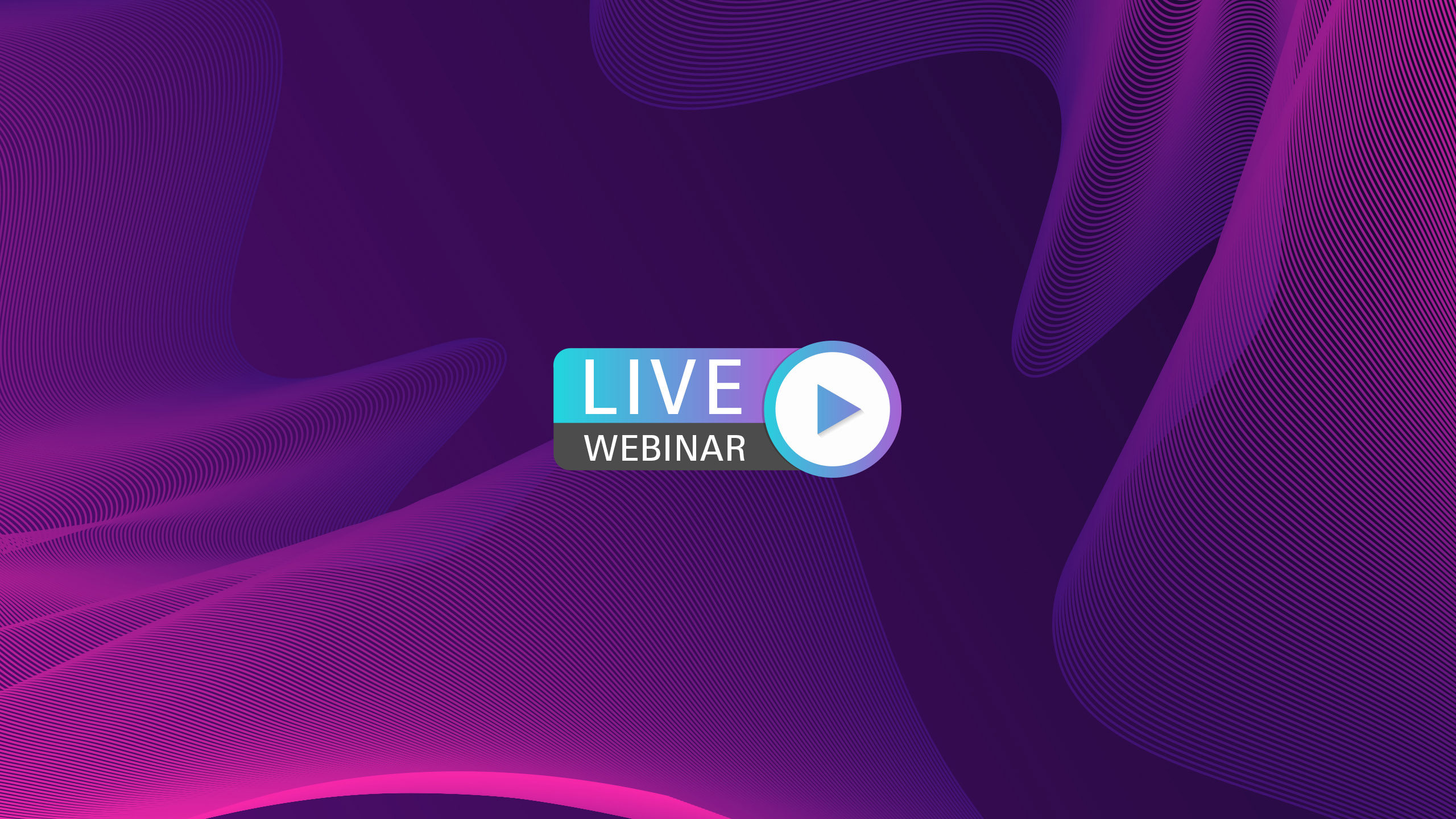 Beauty Tech: How to improve customer experience through technology
Pulse of the Industry: Salon & Spa
Pulse of the Industry: Fragrance
Salon and Spa safety during Covid -19 
Crisis management and communications strategies
Social media and beauty – a bold new landscape 
The growth of e-commerce and how it is reshaping the beauty industry 
Is the beauty industry crisis resilient? 
The rise of the Personal Care market during Covid-19
View the webinar schedule here
Some of the 2021 confirmed exhibitors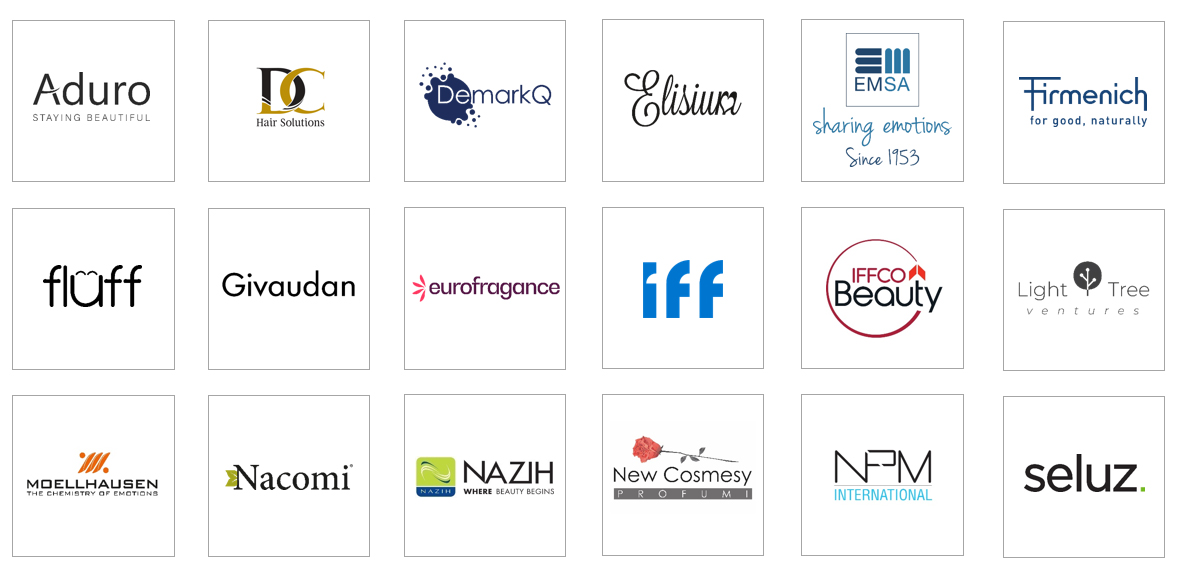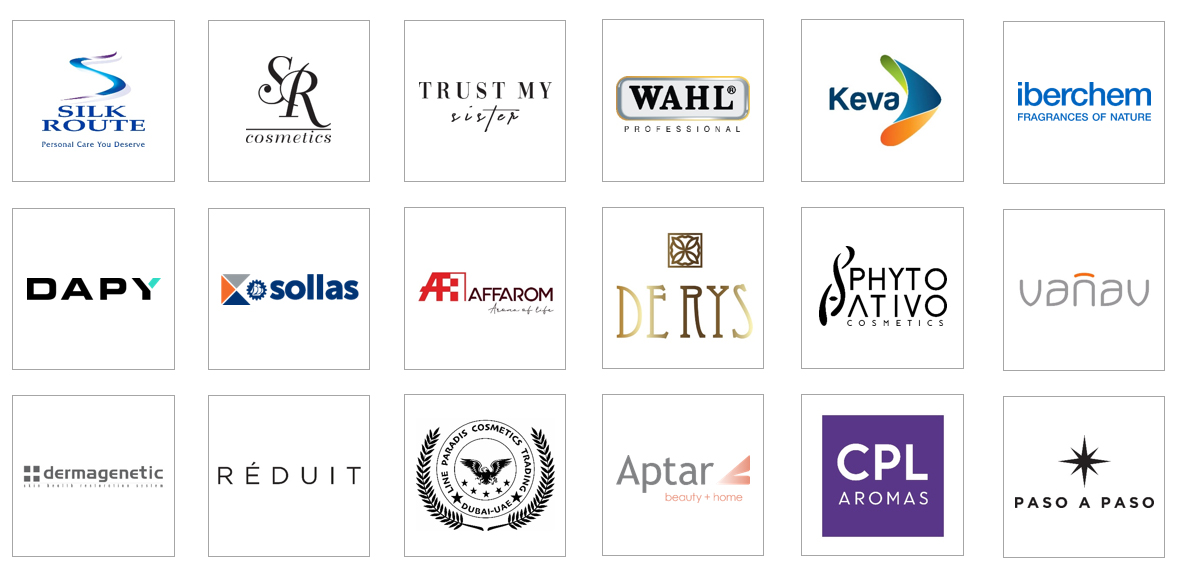 Exhibit with us in 2021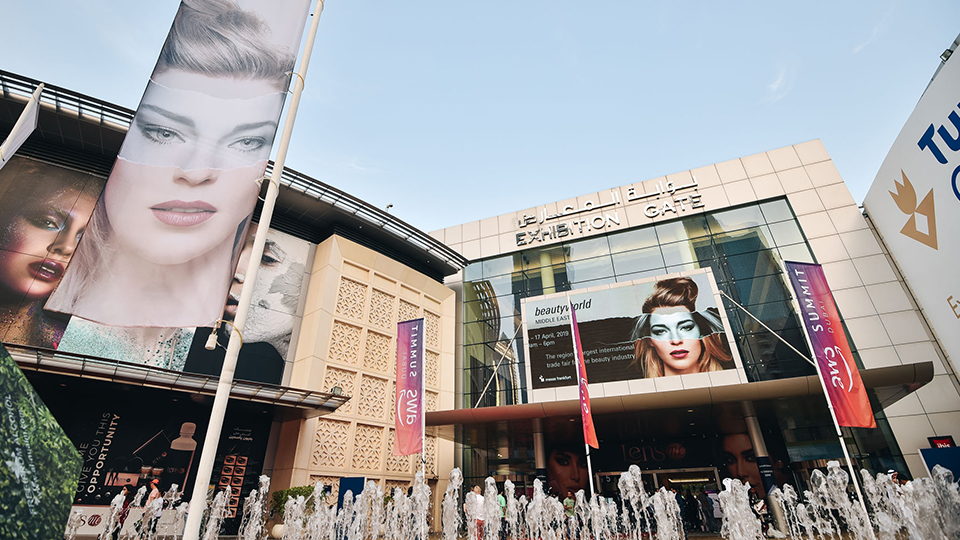 Find important and useful information about booking a stand or how to organize your successful participation in the upcoming edition.
Find out more
Exhibtior Testimonials
We are a long time exhibitor at Beautyworld and find this as an important platform for us to meet our existing and potential clients with different needs. Beautyworld is like a business solution that helps us to connect with international suppliers from Africa and Europe. This region is very important for us cause of the rise in the value of Beauty products, the amount of people using the products and the numerous companies competing in this region, so we try to find a way to benefit from all these aspects.
Beautyworld Middle East helps us in exhibiting our products to a different range of individuals with different types of requirements, also we have sensed a boom in the Middle East market for our products and we try to use this opportunity to reach further into the regional markets.