Uncover beauty. Discover opportunity.
The region's largest international trade fair for the beauty industry.

Get ready for another stunning edition of Beautyworld Middle East! The show takes the glitz and glamour of this lucrative and high-demand industry to another level. Featuring over 1,790 exhibitors from 66 countries and 25 international pavilions, the 2019 edition is our biggest, boldest and best yet. With a dazzling array of exhibitors along with superb show highlights reflecting the hottest trends, this is the place to be for everyone in the beauty business! 
Beautyworld Middle East 2019 Show Highlights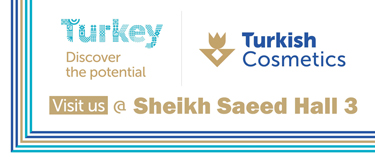 Venue Map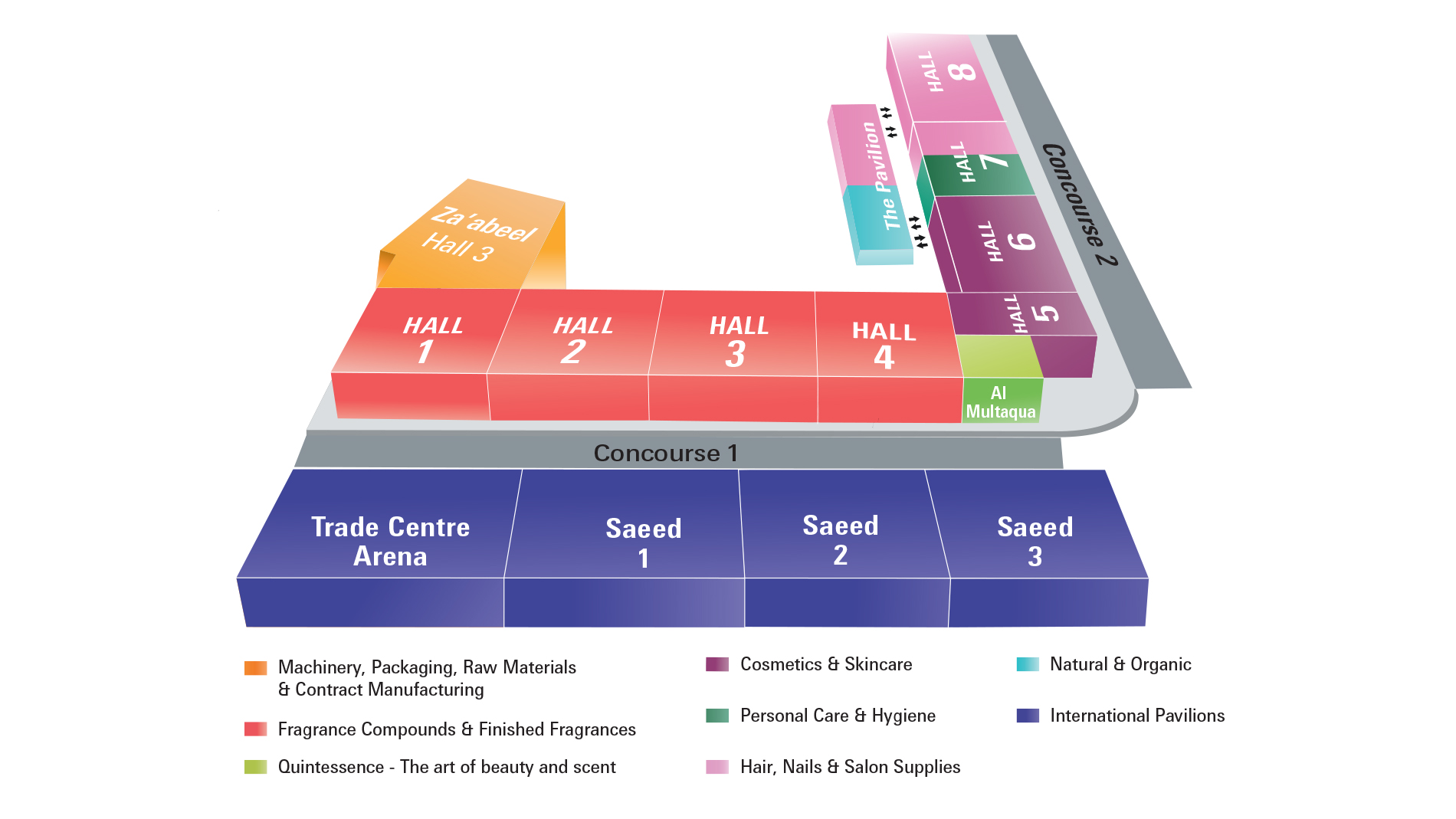 Download the venue map