We understand the concerns related to air travel, as well as health and safety on the ground while in Dubai. We are happy to report that stringent measures across airplanes, airports, in the city and at the venue have helped boost exhibitors and visitors confidence significantly.
Let us plan your trip to Dubai
Book your travel arrangements through our in-house Travel and Hospitality Desk and avail of our special packages on Flights, Accommodation, Visa applications, and activities in Dubai. For more information please contact our travel desk.
Your safety covered throughout your journey
Getting to the venue
Once in Dubai, travel is easy with the availability of various public transport options: taxi, bus, or the most preferred method of transportation – the Dubai Metro.
PCR Testing Facility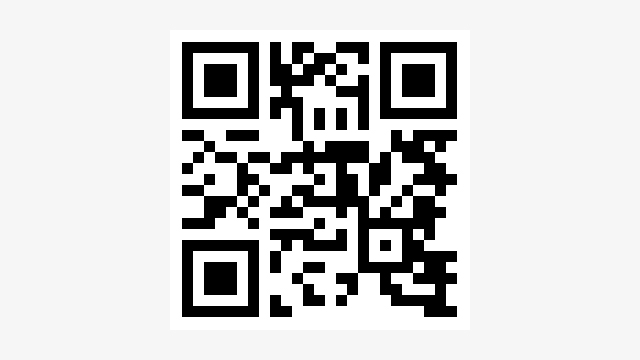 Operator: Al Tadawi Medical Centre
Timing: 9:00 AM – 06:00 PM
Results: Stamped and sent via email (within 24 hours)
Payment: Credit card (preferred) and Cash payment (available as an option). Official receipt will be provided for any form of payment
Registration: Visitors will be asked to scan the attached QR code to book a slot online and fill their information before taking the test
Price: AED 150 per test
Accommodation packages
Our in-house Travel and Hospitality Desk offers you special accommodation packages that are close to the fairground in Dubai. For more information regarding visa enquiries, flight bookings and hotel reservations, please contact our Travel and Hospitality Desk!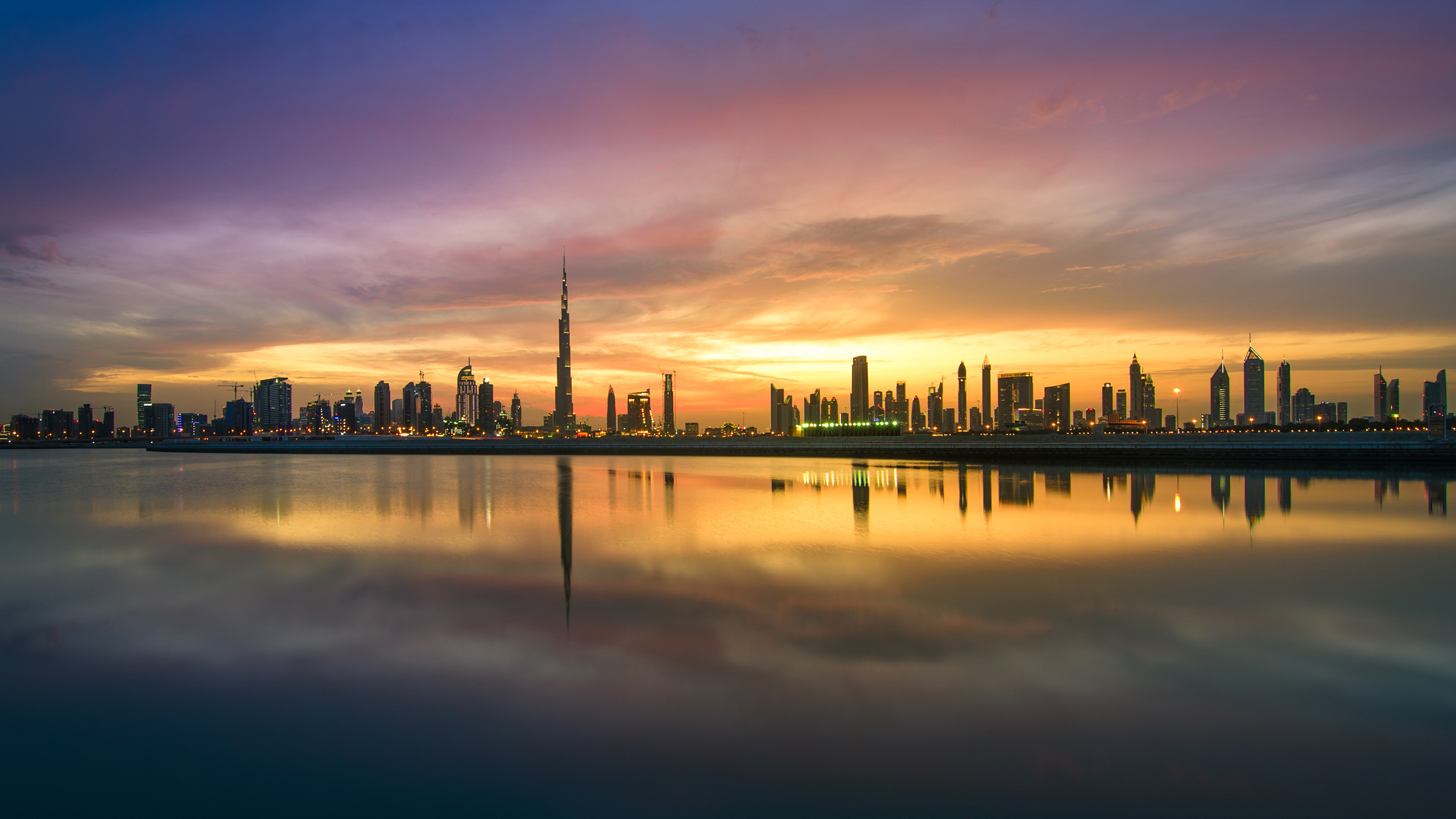 A recent market survey of more than 4,000 professionals from 130 countries showed that 77% of respondents viewed Dubai as the safest destination to attend exhibitions post COVID-19.
Things to Do in Dubai
The landscape is such that in a single day you can experience everything from rugged mountain climate to the beauty of the rolling desert dunes, and from the vibrancy of green parkland to the sparkling turqouise waters of the Arabian gulf.