Let us plan your trip to Dubai
Greetings from Messe Frankfurt Middle East.
We are pleased to inform you that Messe Frankfurt has now partnered with Musafir Travel to assist with all your travel requirements during Beautyworld Middle East.
You may now book your hotel through the online website HERE using the code MESSEFRANHOTEL in order to receive booking confirmations directly.
Should you require visa assistance, you may apply through HERE using the code MESSEFRANVISA for your convenience.
Alternatively, for direct assistance, you may reach out to Mr. Rikin Sheth – rikin@musafir.com – who will be able to answer your queries regarding your travel requirements. 
Getting to the venue
Once in Dubai, travel is easy with the availability of various public transport options: taxi, bus, or the most preferred method of transportation – the Dubai Metro.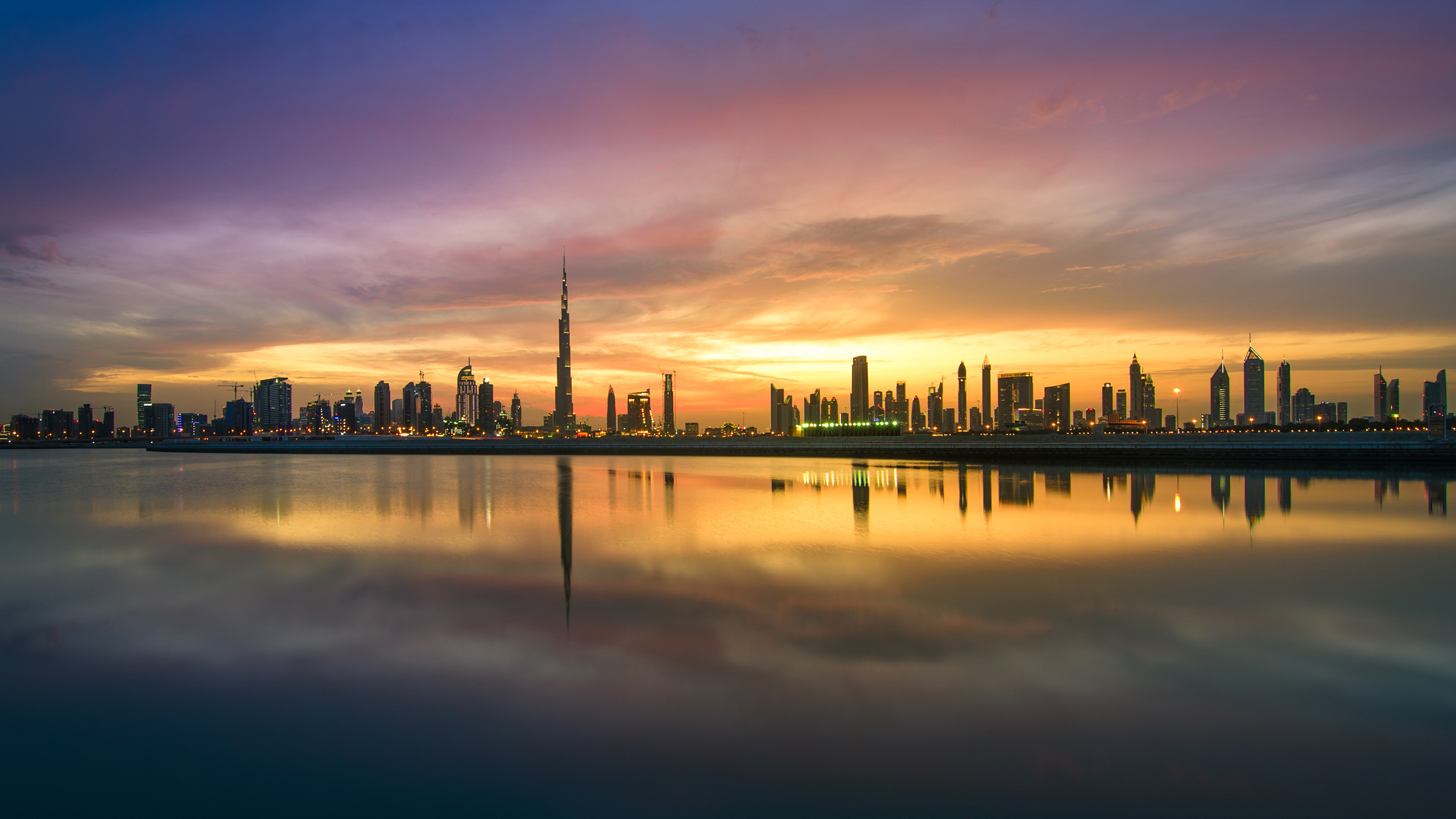 A recent market survey of more than 4,000 professionals from 130 countries showed that 77% of respondents viewed Dubai as the safest destination to attend exhibitions post COVID-19.
Things to Do in Dubai
The landscape is such that in a single day you can experience everything from rugged mountain climate to the beauty of the rolling desert dunes, and from the vibrancy of green parkland to the sparkling turqouise waters of the Arabian gulf.