●       Brands are using more user generated content that represents real consumers in their marketing and visibility, and cosmetic and beauty brand founders discussed the challenges and opportunities for diversity and inclusion at The Next in Beauty Conference held at the 27th edition of Beautyworld Middle East, running until November 1st 2023
●       The Nail it! competition awards the sector creativity across three days of creativity and judging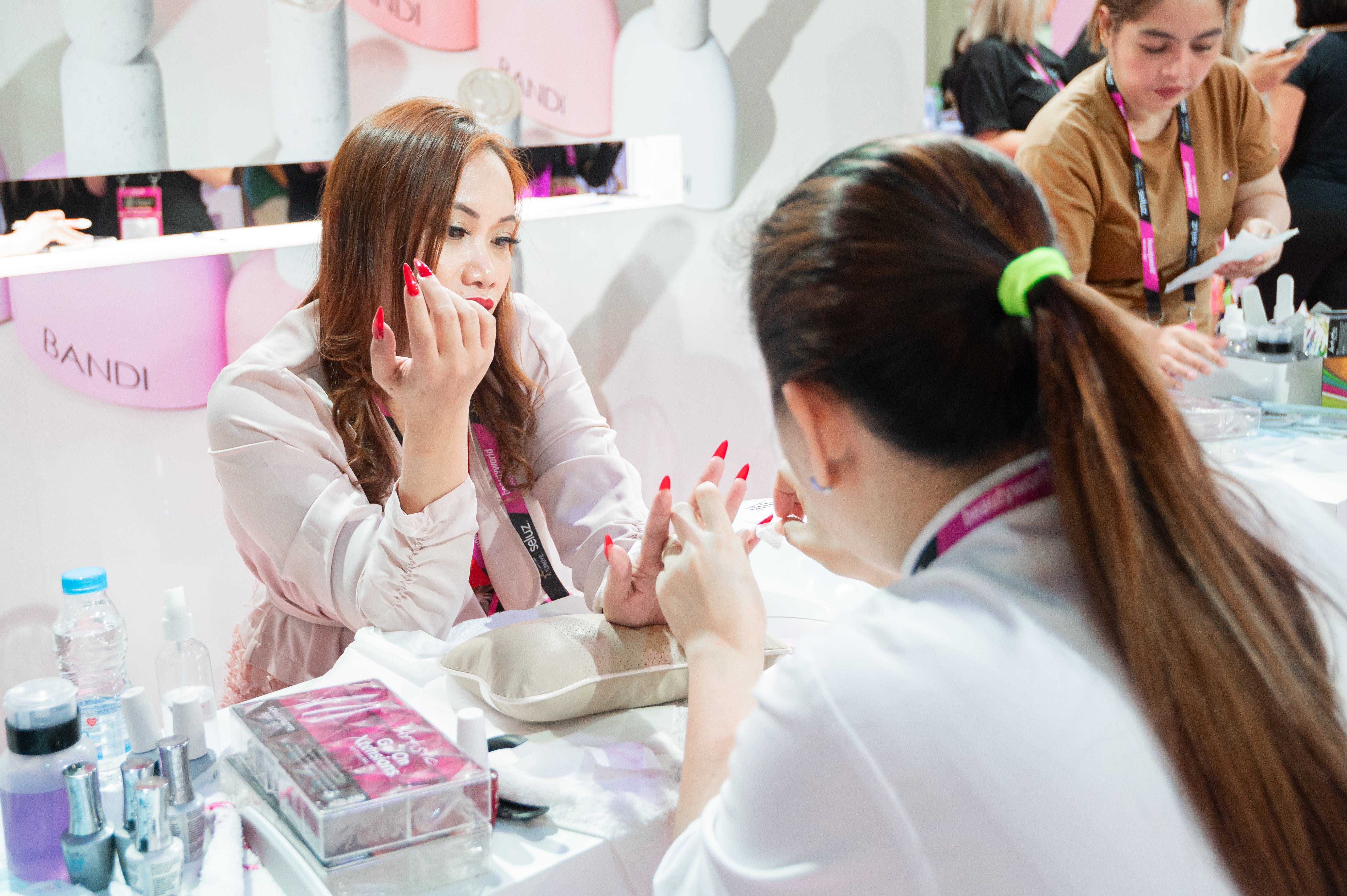 Dubai, UAE: The key topics of representation, diversity and inclusion stood out for the opening agenda of the Next in Beauty Conference, held as part of Beautyworld Middle East 2023 at Dubai World Trade Centre, and running until November 1st.  The hotly contested Nail It! competition that pits talented nail artists against each other with adjudication from international judges brought colour and creativity to the region's largest exhibition for the beauty and wellness industry.
Acknowledging the critical need for brand campaigns to reflect all users for both business success and addressing the purchasing need, ranges must be extended to suit different skin tones, hair types and more as the consumer demand rises.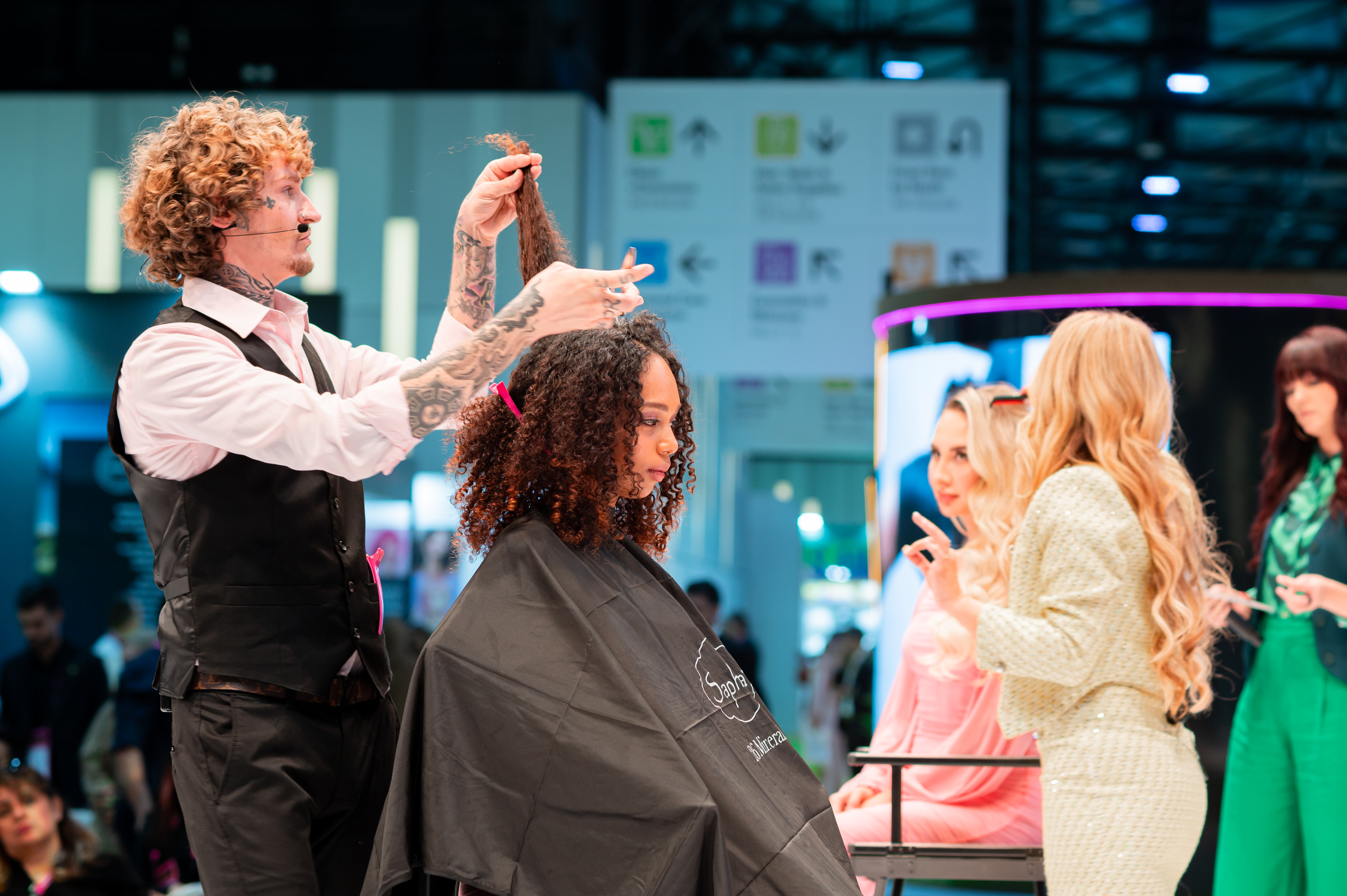 Global beauty brand owners placed emphasis on celebrating diverse beauty standards and the need for representation. In a session titled Diversity and Inclusion in Beauty: Facing Challenges and Embracing Opportunities Panellist Ellen Rucker Sellers, CEO of Rucker Roots, highlighted the significant gap in the market with only 4% of beauty and haircare ranges focused on African American hair. She acknowledged Rucker Roots focus on curly and coarse hair types, and the challenge as being pigeon holed within the industry as solely catering for African Americans.
Aleena Khan, Chief Beauty Officer at CTZN Cosmetics said that her company is "widely praised for having the widest 'nude' lip collection in the beauty industry" and emphasised her brand's mission to champion uniqueness and merge culture within beauty representation, sharing CTZN's approach to inclusivity, not solely focused on skin tone but also on merging beauty with different cultures. CTZN has also achieved recognition for its use by prominent personalities like Lizzo and Beyoncé, emphasizing the Nudiversal range and a personalized shade quiz on their website
Tamara Bakir, Founder of Manifest Beauty underlined her brands foundation within female empowerment, compassion and self-love as driving values for their consumers, showcased by a key focus on Influencers as the new celebrity - people whom consumers feel like they can connect with. "Influencers have become brand ambassadors - with user generated content and TikTok, this is now at the forefront of our representation strategy" Bakir said.
Nail It! by Nazih Group returns as the premier creative competition where the extraordinary talents of beauty professionals combine to share the best in nail artistry live on stage, with expert judges and international competing brand teams.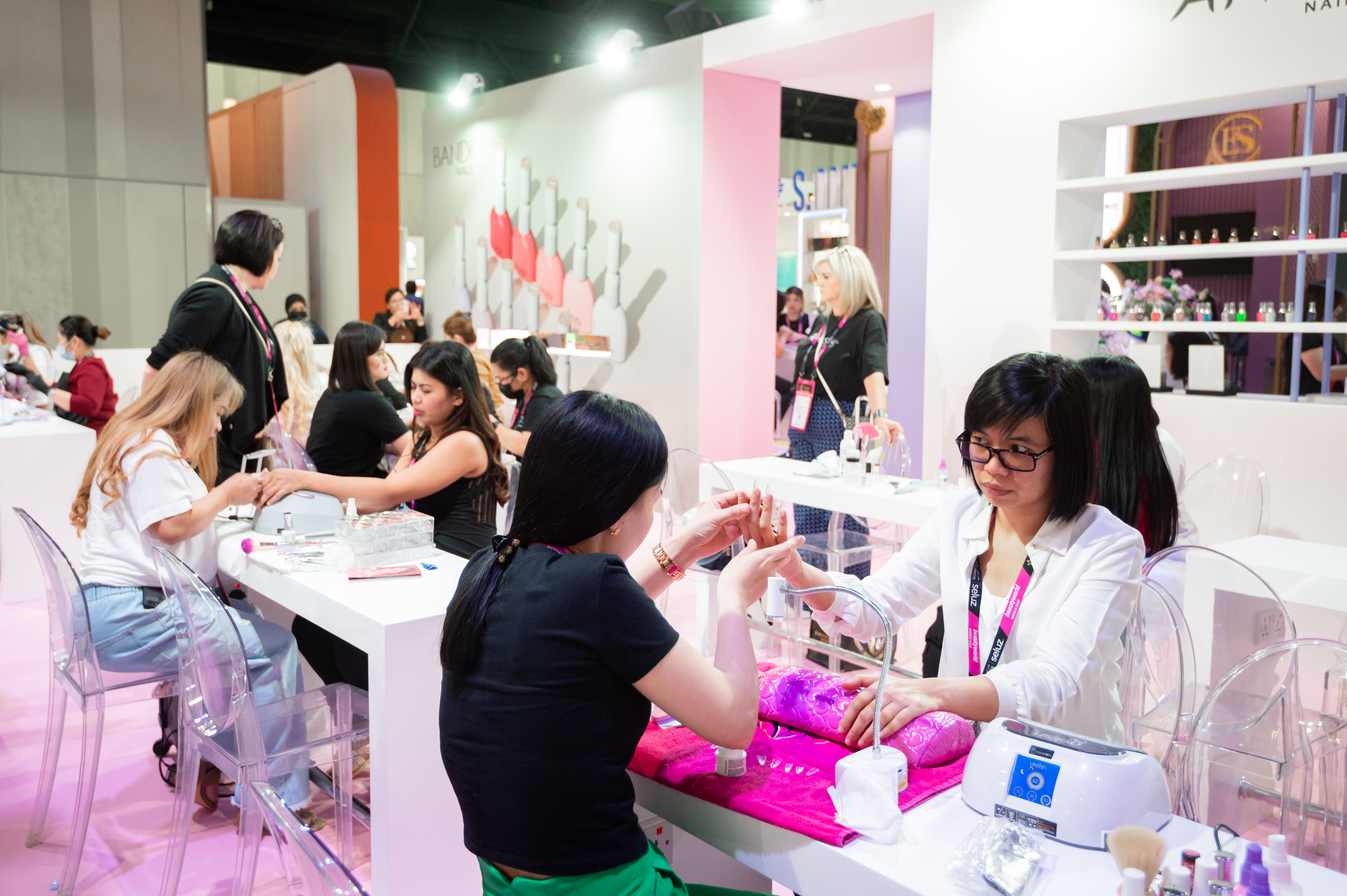 Day one of Nail It! saw Nail Educator with Nazih Group, Natalia Gaydarenko and Suzanne Clayton, Head of Education and Brand Development for Louella Belle, and UK distributor for Artistic - with 25 years award winning industry experience between them - score participants across six categories. Day one featured Sculpting Polygel and Gel Tips Nail Extensions, with Sculpting Liquid and Powder and Hard Gel Tip Overlay competing on day two. The final day of Nail it! features the Gel Polish Manicures and Free-Theme Nail Art competitions. Winners are announced and awarded at the end of each day's judging on the Front Row main stage. Nail It! features participating products and tools from international brands including Artistic Nail Design, Credo Solingen and Bandi.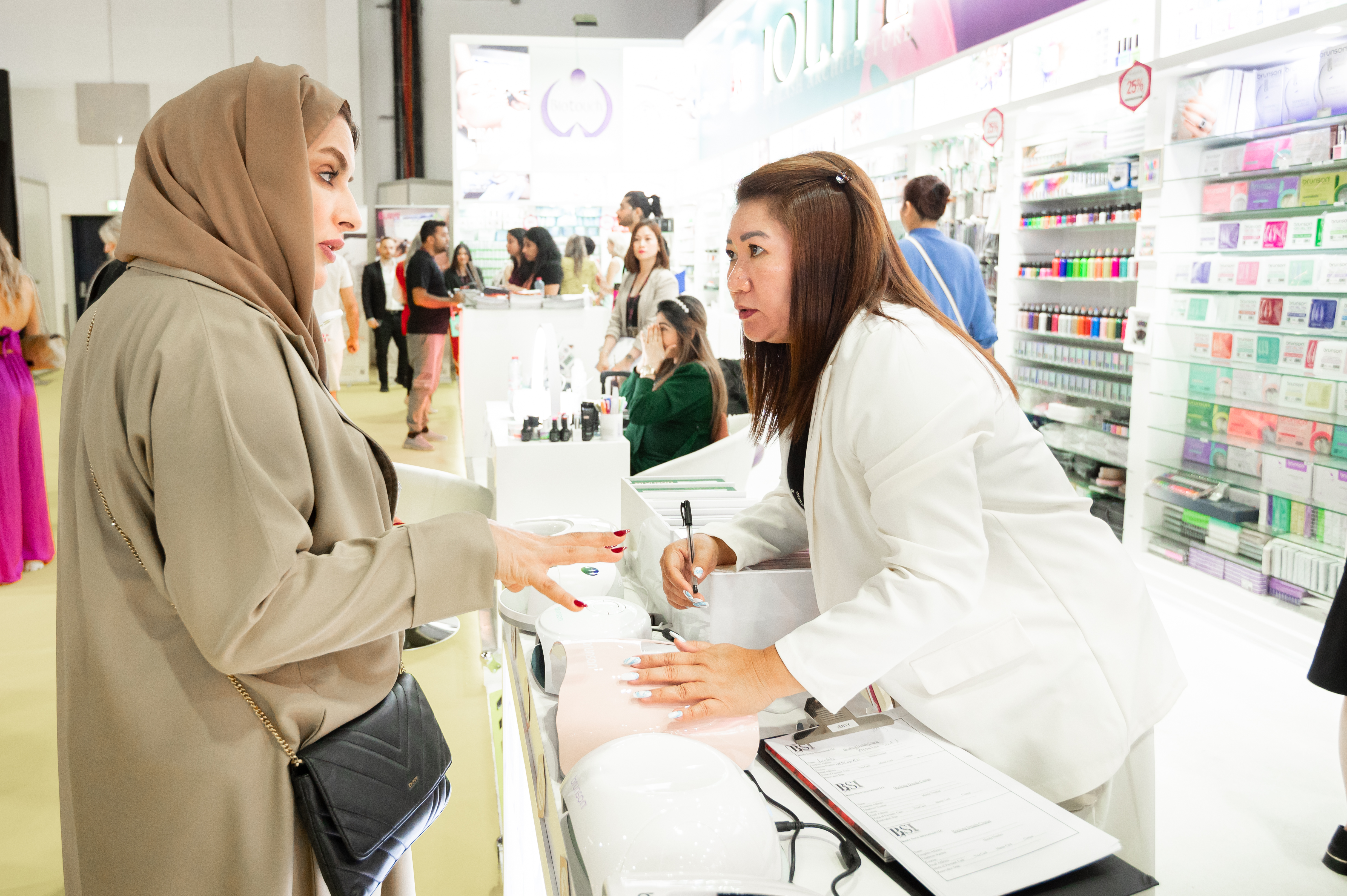 The 27th edition of Beautyworld Middle East runs until November 1st at Dubai World Trade Centre and has welcomed over 1,750 exhibitors from around 57 countries, across various sectors including Supply Chain & Services, Fragrance, Cosmetics & Skincare, Beauty Tech, Personal Care & Hygiene, Hair, Nails and Salon Supplies and Clean + Conscious. The Next in Beauty Conference is running alongside the show over three days with Front Row by Nazih Group, and Nail It! showcasing educators, insights and trends from beauty industry professionals and more sharing their talents from the Front Row stage.
For more information, please visit the Beautyworld Middle East website - https://beautyworld-middle-east.ae.messefrankfurt.com/dubai/en.html
Media wishing to attend the show and conference can also register here - https://registration.infosalons.ae/BWME23DU/Media/MesseFrankfurt/Welcome