●       Innovation, creativity and quality of packaging solutions for the beauty and wellness industry will be showcased at  PrestigePack  -  within the Supply Chain and Services hall at Beautyworld Middle East 2023 between 30th October and 1st November.
●       Packaging designers, manufacturers and suppliers will display the latest ranges and advancements in packaging technology and sustainability at the region's largest international trade fair for the beauty and wellness industry, at the Dubai World Trade Centre (DWTC)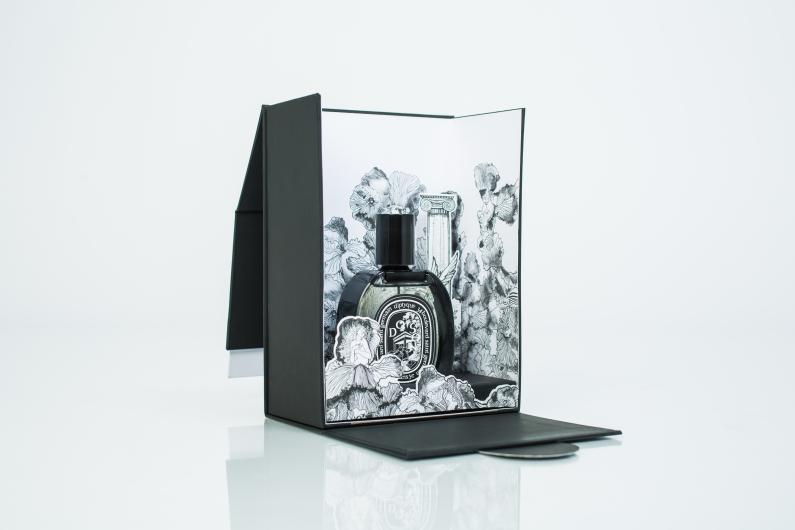 Dubai, UAE: From custom finishes, unique shapes, sustainable materials and smart solutions, for the first time at  Beautyworld Middle East, PrestigePack will offer a glimpse into the latest trends in sustainable and luxury beauty packaging. Taking place in the Supply Chain and Services hall, PrestigePack is a new product segment for the 27th edition of the region's largest international trade fair for the beauty and wellness industry at the Dubai World Trade Centre (DWTC) from 30th October – 1st November 2023.
Amongst the booming GCC beauty and wellness industry, the cosmetic packaging sector is experiencing a growth of its own. Adapting to the changing demands of consumers, and with a focus on luxury, innovation and sustainability, the industry is poised for continued growth in the region. PrestigePack provides the perfect platform for suppliers to present their designs and products in a contemporary setting that celebrates luxury packaging solutions, the newest in sustainable innovation and addresses the need for environmentally suitable manufacturing and recycling.
The exclusive PrestigePack space has been designed to showcase a curated selection of companies demonstrating innovation, creativity and quality in packaging solutions for the beauty industry.  Cosfibel Group, Eurotextile and Scentis from France,  Zignano Vetro from Italy and Egisa from Spain will be joining regional and global companies exhibiting at this year's show.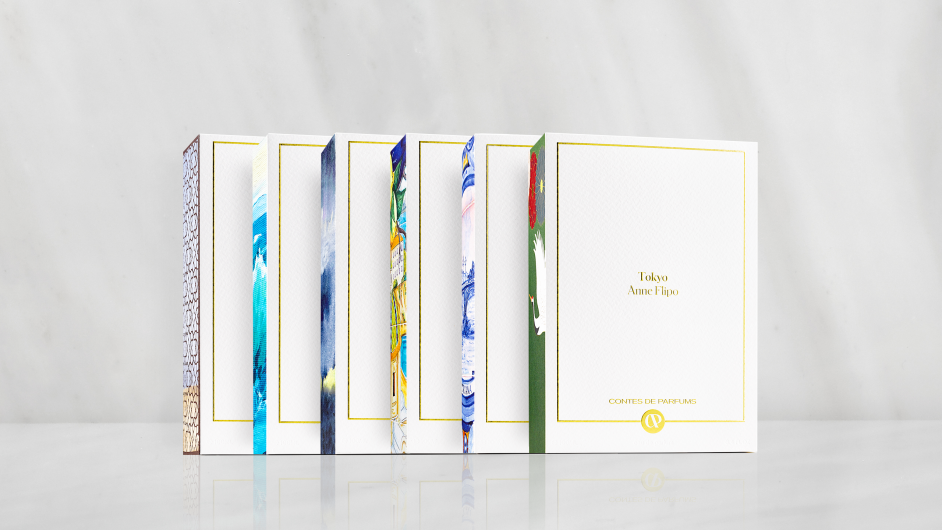 Packaging sector innovations play an important part in influencing consumer purchasing decisions and brand differentiation in a competitive market. Ethically,  they must also reflect the societal and environmental concerns that link the beauty industry to the important issues of sustainability and inclusivity.
"First impressions count when it comes to the purchasing decisions of today's consumer. Not only does it establish brand identity, and protect the product itself, it is also important in creating a perception of value and quality." says Flyn Roberts, Portfolio Director at exhibition organiser Messe Frankfurt Middle East. She continues "It's this understanding in the industry that is driving demand for premium packaging solutions and so we knew that we needed to create a space to highlight the most creative, innovative and premium suppliers at Beautyworld Middle East. The packaging solutions industry has to keep on top of both luxury retail trends and opportunities but offer authentically sustainable innovations too. As a the newest show segment, PrestigePack is the perfect partner to the existing Supply Chain & Services segment of the exhibition giving manufacturers and brands the opportunity to meet, network and discover the array of options available for to them from some of the world's top suppliers"
In addition to the main exhibition, this year's Beautyworld Middle East Awards will also recognise and celebrate the packaging sector with two awards categories. The Innovative Packaging of the Year and Luxury Packaging of the Year awards will be contested by shortlisted finalists including Dapy Paris, Cosfibel Beautifect, Elroel and Sterling Perfumes with the winners revealed at a glittering ceremony on October 31st at the Grand Hyatt, Dubai.
Beautyworld Middle East will be spread over 15 halls for the 2023 show, having grown 20% in size from previous events and is expected to welcome over 1,750 exhibitors from around 60 countries. PrestigePack will take place in the show sector Supply Chain & Services, with Fragrance, Cosmetics & Skincare, Beauty Tech, Personal Care & Hygiene, Hair, Nails and Salon Supplies alongside Clean + Conscious alongside. This year's edition promises to capitalise on the success of last year's Beautyworld Middle East which was the most successful and best-attended edition in the event's history.
Attendees are promised an unparalleled opportunity to expand professional networks, discover new products and unlock the tremendous business potential in one of the world's key trade hubs. Stay ahead of this dynamic and fast-evolving market on 30 October – 1 November to unlock a world of possibilities at Beautyworld Middle East 2023.
For more information please visit the Beautyworld Middle East website - https://beautyworld-middle-east.ae.messefrankfurt.com/dubai/en.html
Media wishing to attend the show and conference can also register here - https://registration.infosalons.ae/BWME23DU/Media/MesseFrankfurt/Welcome