Beauty Tech
The last year has driven incredible innovation across various industries, with the beauty sector having benefited substantially. With contactless and virtual applications being the need of the hour, technology has stepped up to enable such developments. 'Beauty Tech' is an exciting new product section that will be dedicated to solutions that are genuine game-changers. Visitors will be able to interact first-hand with companies showcasing a spectrum of the latest technologies, from customised skincare devices (pods), AI-driven skincare, and haircare analysers (smart combs) to beauty apps, virtual mirrors, skin mapping devices and more.
Confirmed exhibitors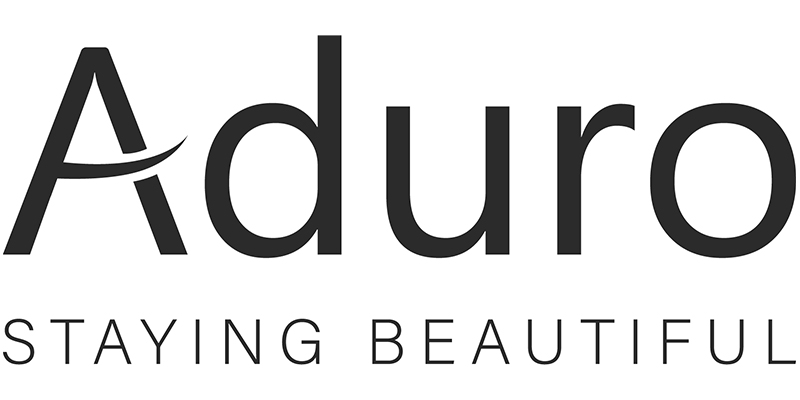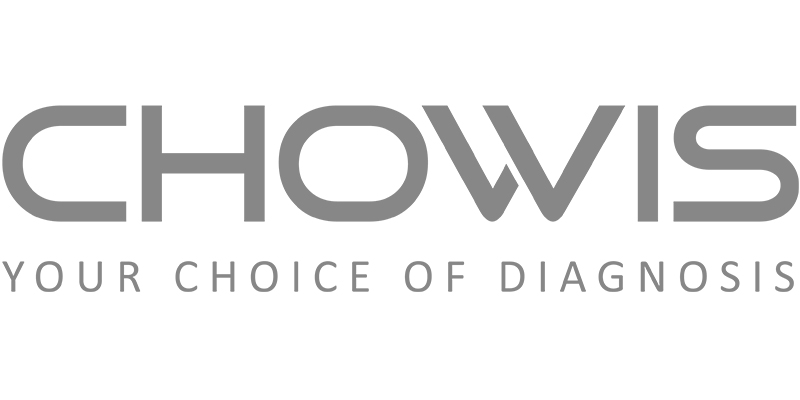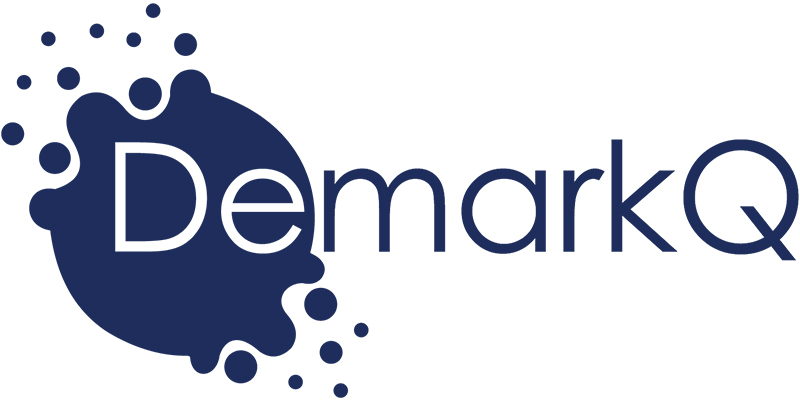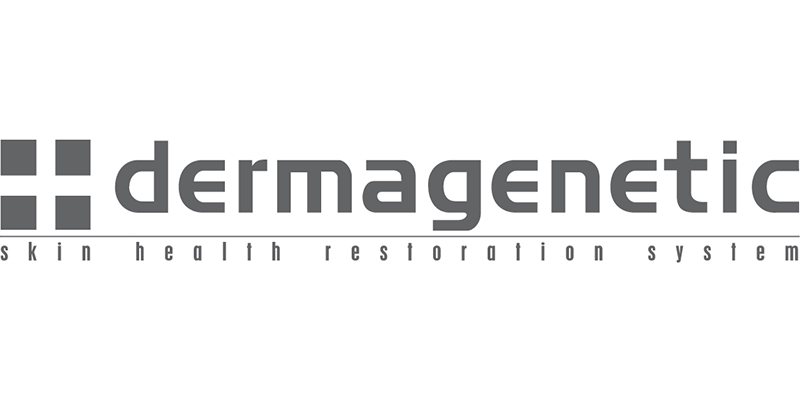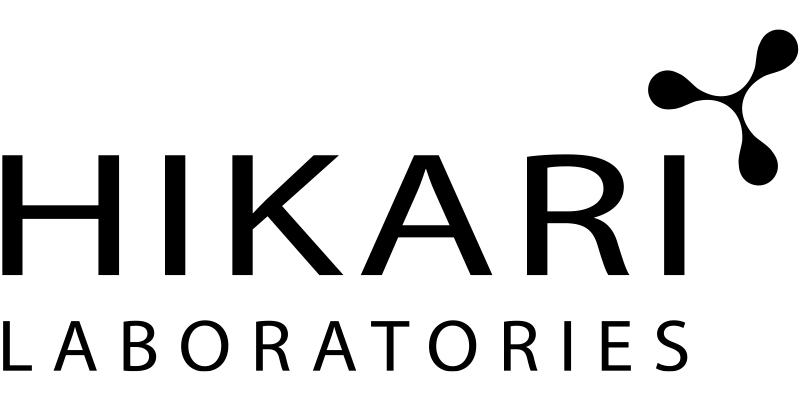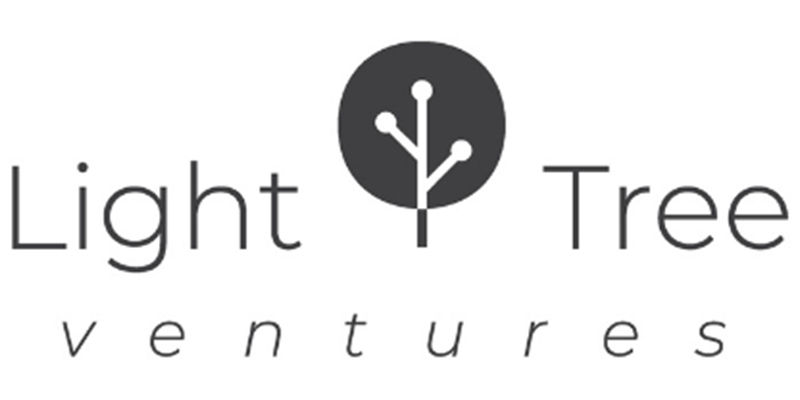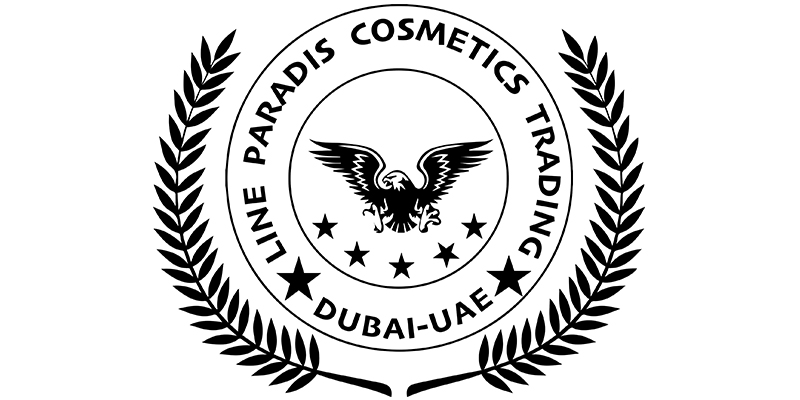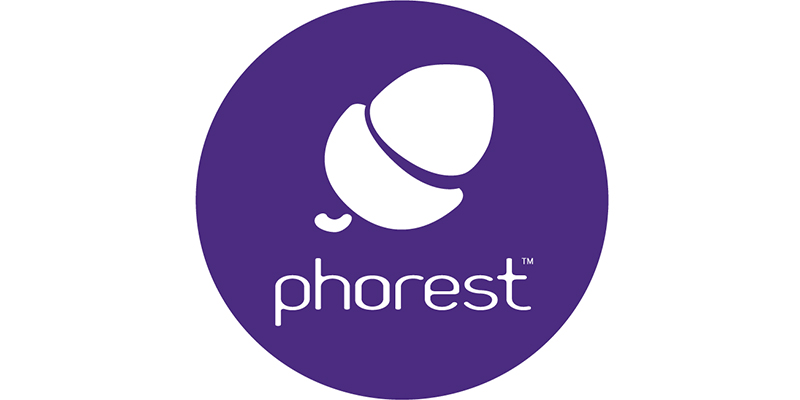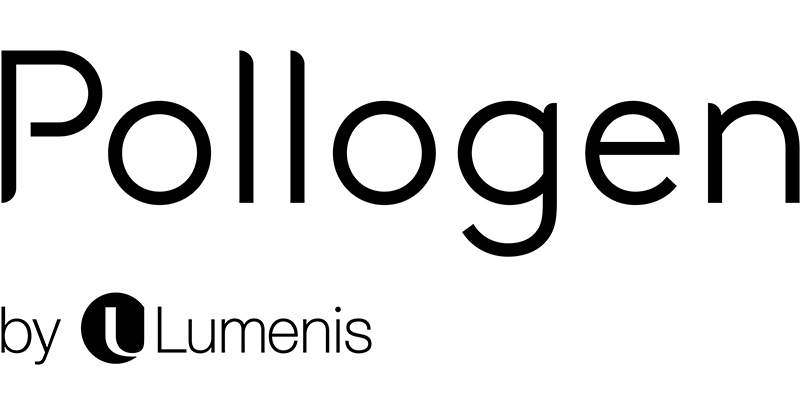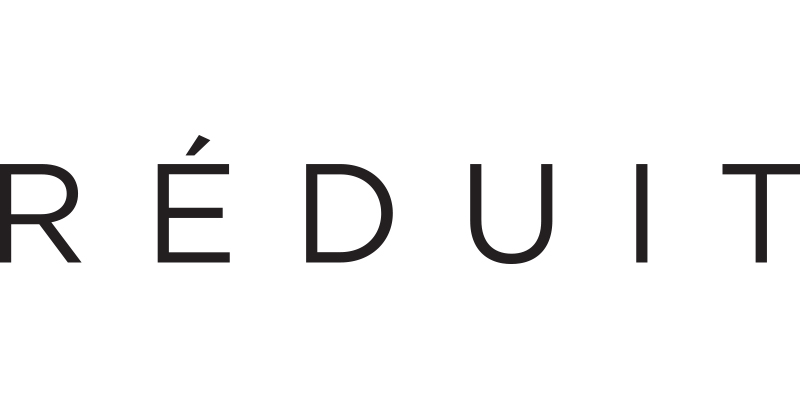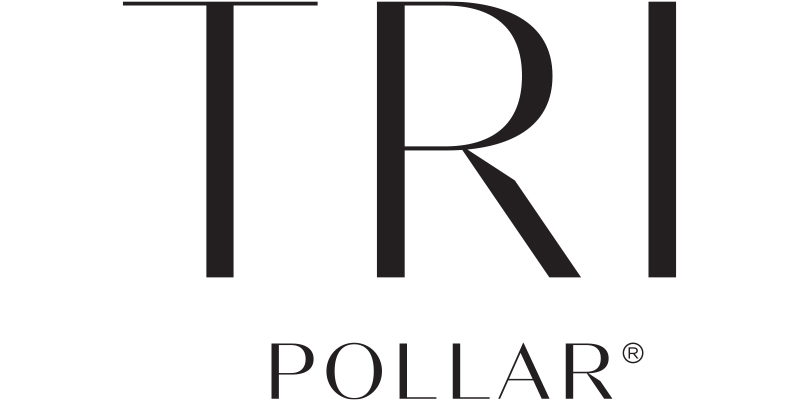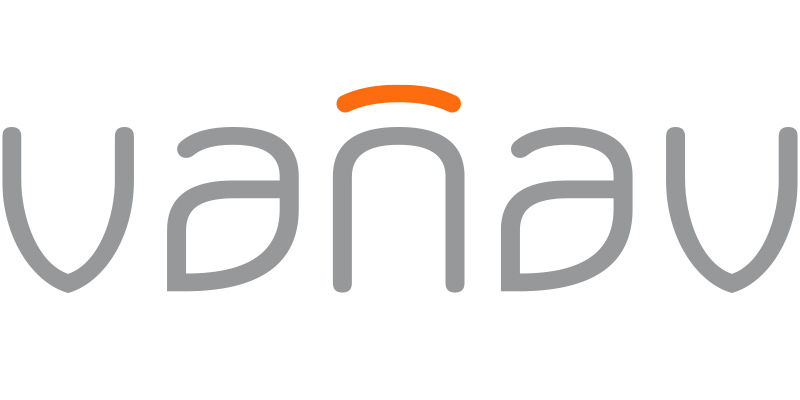 Artificial Intelligence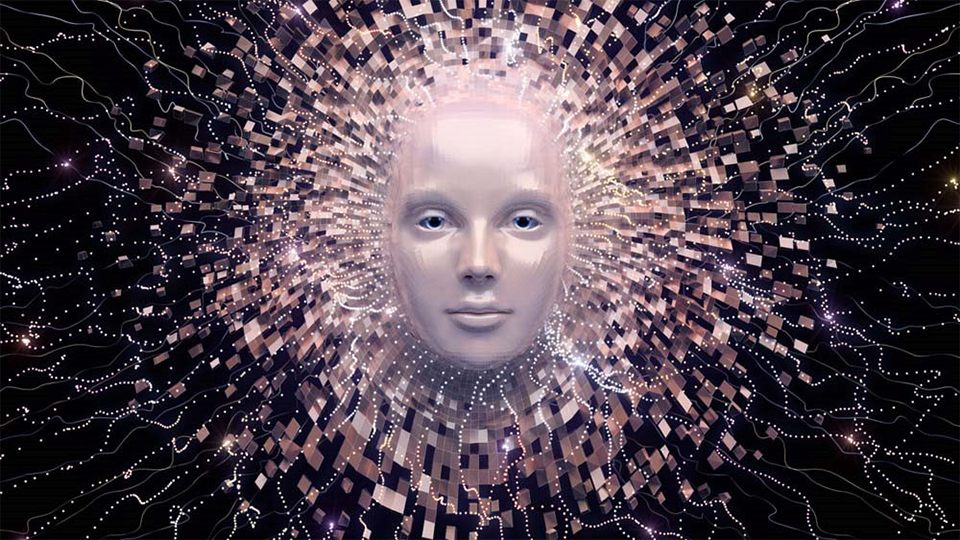 In the 21st century, we are becoming more dependent on technology in every aspect of life. Technology has become an integral part of almost all industries and trade sectors, some are entirely built on technological advancement that happened in the last 10 years, such as e-commerce. The beauty and personal care industry is not an exception, take skincare as an example, a relatively important sector that is increasingly being affected by the digital revolution. The driver here is artificial intelligence, with a number of apps and devices now able to assess an individual's skin, provide customized beauty treatments and recommend products.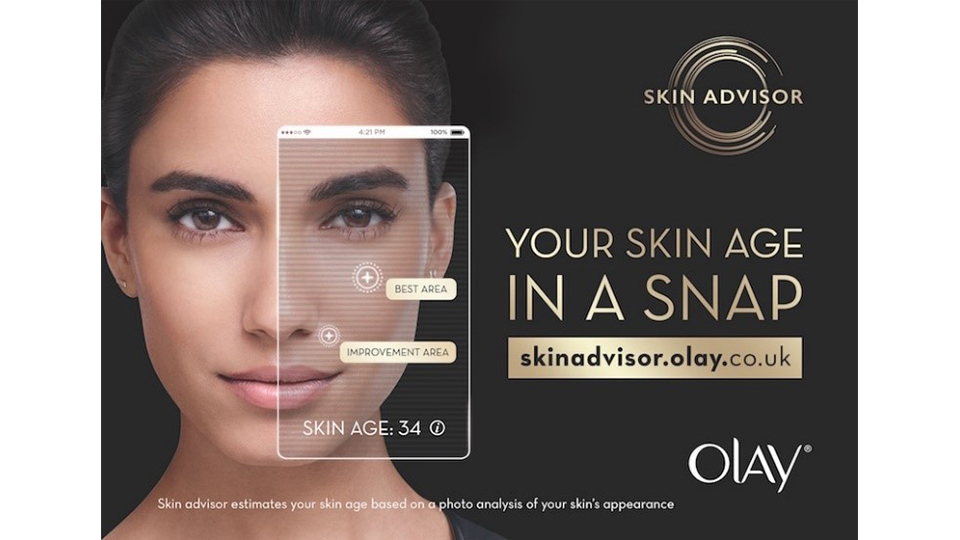 A prominent example is Olay's Skin Advisor that utilizes questionnaires and selfies submitted by users. It relies of machine learning technology, "A deep learning engine is like a child's mind: very flexible, but you have to fill it with the right information." As David Khoo, head scientist for Olay, describes it.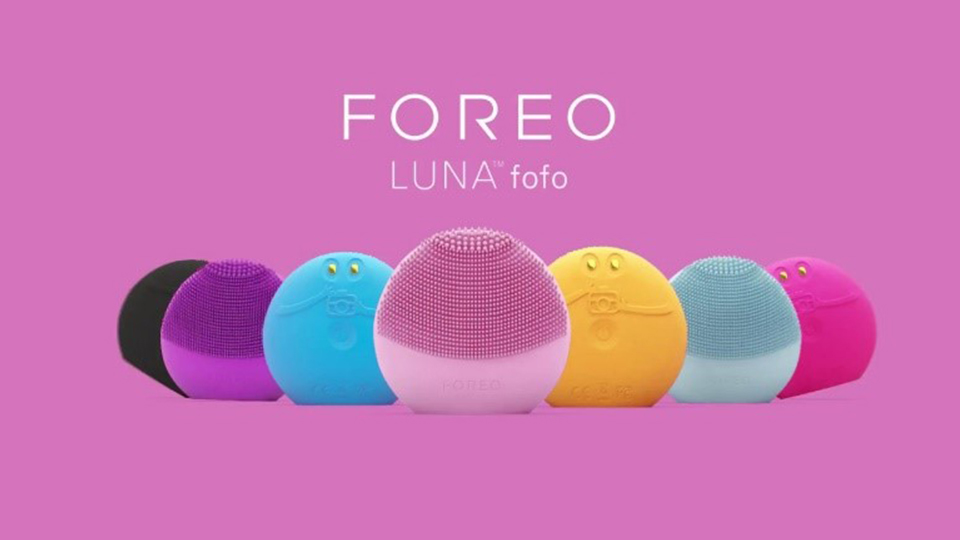 Other suppliers taking the same approach is the Swedish beauty company FOREO, which built on this technology in a more physical form, the LUNA fofo, a facial massage and cleansing device with sensors that analyze the skin to generate a skincare routine unique to the individual. It also promises a lot as FOREO Founder and CEO, Filip Sedic, says "This FOREO device is capable of self-learning and is differentiated from other skincare products by its ability to advance day after day."
Augmented Reality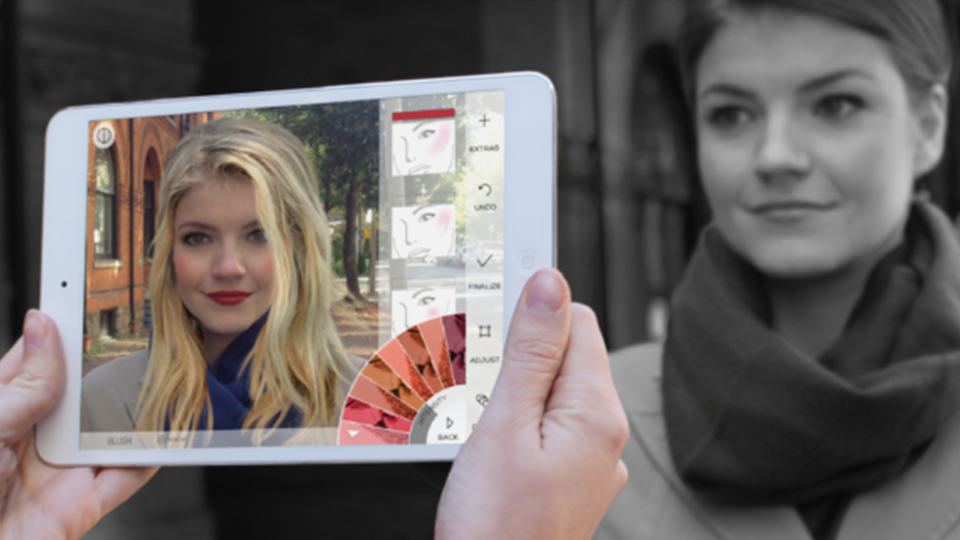 Augmented reality has largely been used in different fields such as entertainment, gaming, retail, education, manufacturing, travel, driving, healthcare, engineering and all sorts of other areas. With diminishing physical outlets and the rise of electronic shopping platforms around the world, beauty brands require new ways to connect with their customers without compromising their experience. One way is to use advanced technologies such as augmented reality. This innovative technology enables customers to experiment virtually with a range of cosmetics, enhance their shopping experience and facilitates purchasing decisions.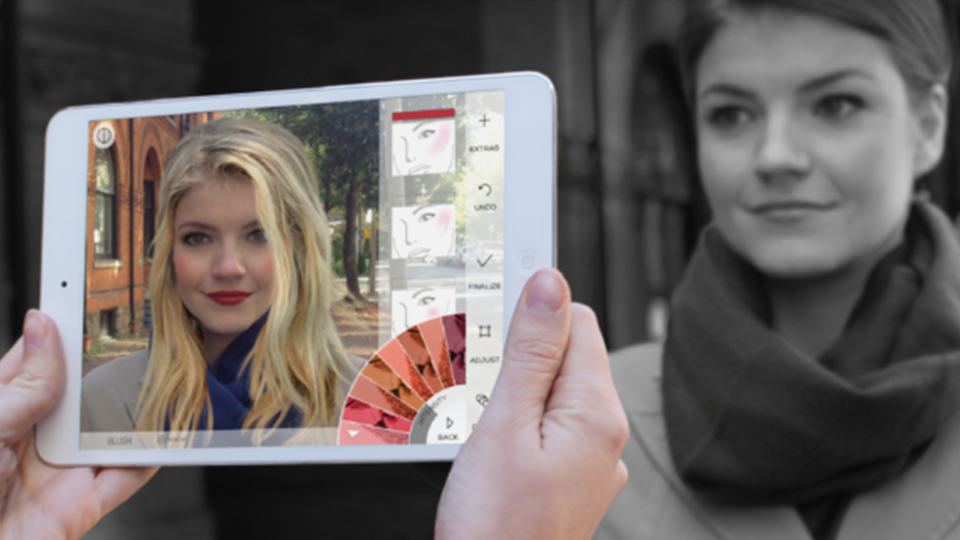 ModiFace is a pioneering augmented reality app creator, which caters specifically to the beauty industry. With many successful innovations in their portfolio, many household brands have adopted their apps. like Sephora and Estée Lauder.
Among the brands working with ModiFace is L'Oréal for its Style My Hair mobile app, allowing users to 'try on' different cuts, styles and colors. After L'Oréal saw the potential in this patented technology, the world-leading brand simply acquired ModiFace in 2018. A major milestone and dramatic shift in the company's vision as described by Jean-Paul Agon, Chairman and CEO of L'Oréal "The acquisition of Modiface in the first half is also a major milestone in transformation of L'Oréal into a digitally augmented beauty company."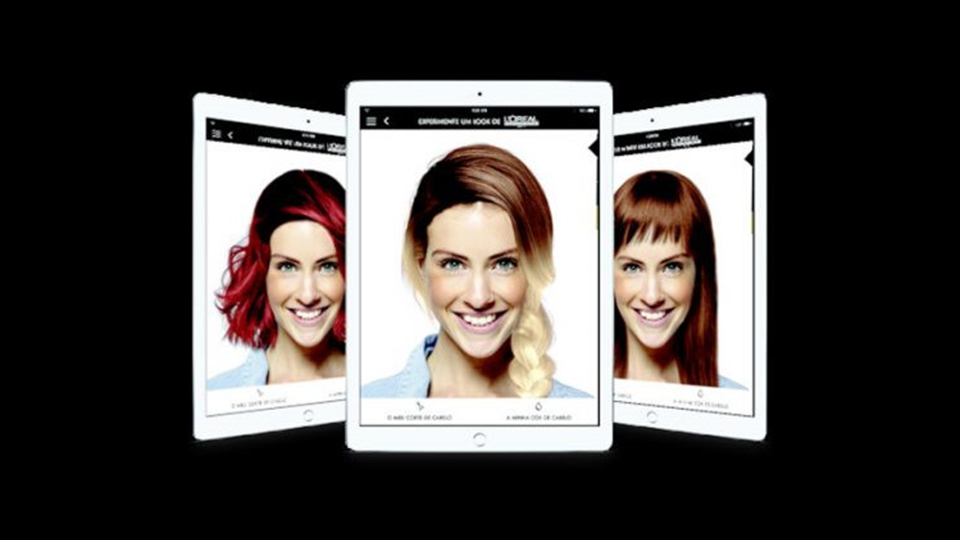 Other major companies are actively exploring new digital initiatives to reach consumers in new ways, one being Benefit Cosmetics, which is expanding its digital solutions following a significant surge of its Brow Try-On experience due to COVID-19 movement restrictions, as Cindy Shen, VP of e-commerce and CRM said "with consumers are unable to try on products in-store and with a lot of extra time on their end, our AR experience has been a great way for them to perfect their brow looks both virtually and in real life with their online brow purchases." 
3D Printing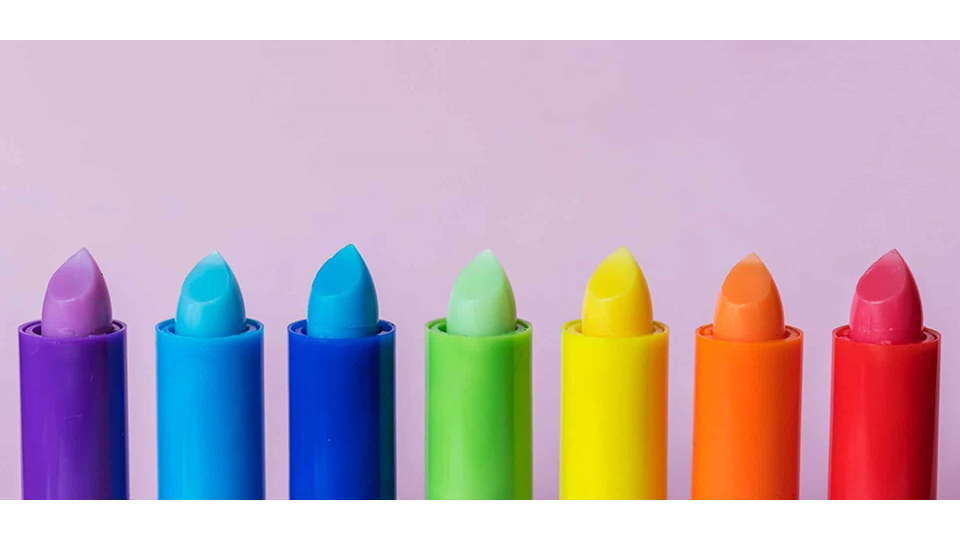 Product personalization in the beauty industry has become the mainstream trend in the last few years. According to Forrester "77% of consumers have chosen, recommended or paid more for a brand that provides a personalized service or experience."  This huge growth has been fueled by the development of innovative technologies such 3D-printing.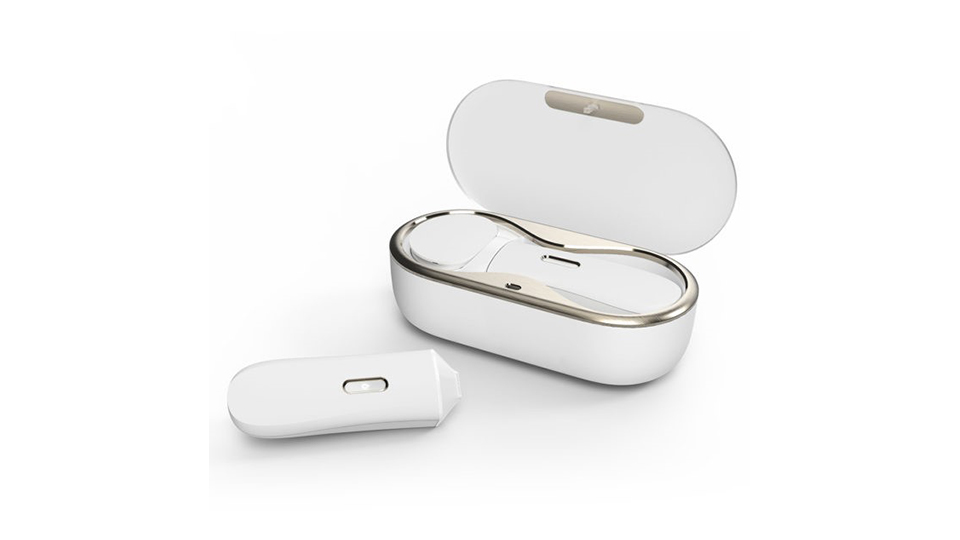 As an evolving technology, brands are adopting it in new ways to offer customers a truly innovative product.One of the major pioneers in this field is Procter & Gamble, which developed the unique brand Opté and launched its Precision Skincare System. This innovative technology utilizes blue light and facial-recognition algorithm to scan and detect the color and pigmentation of a user's skin and spot blemishes before precisely applying tiny jets of the exact right color make-up to those blemishes.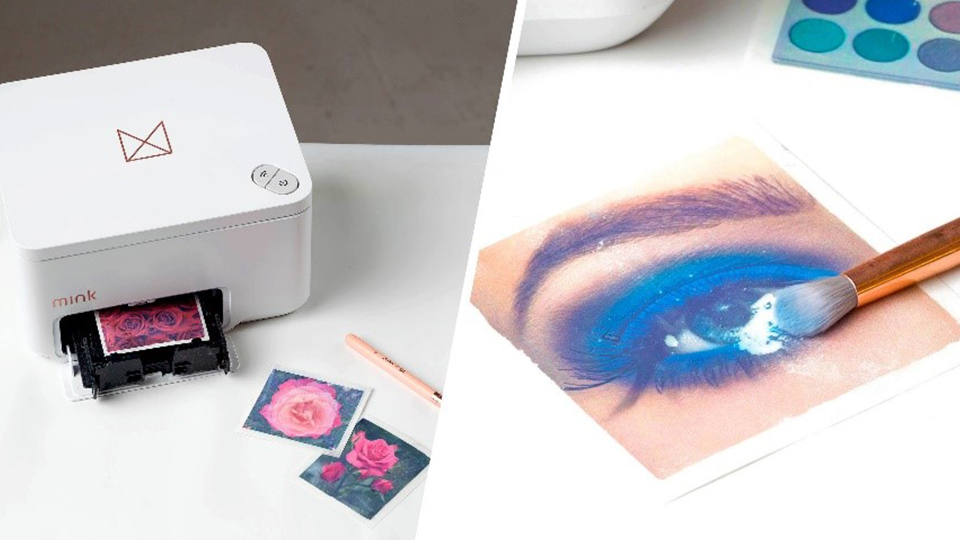 Another innovative beauty tech device is the world's first 3D make-up printer, the Mink printer (a portmanteau for "make-up" and "ink"). This device simply transforms any image into wearable make-up, via its smartphone app, which then prints it on a ready to use 'make-up sheet' in just 15 seconds. Such innovative solutions clearly illustrate the strong tendency to move to the digital world as the CEO and co-founder of Mink, Grace Choi said "Beauty content continues to move to digital and away from traditional TV and print."
DNA Analysis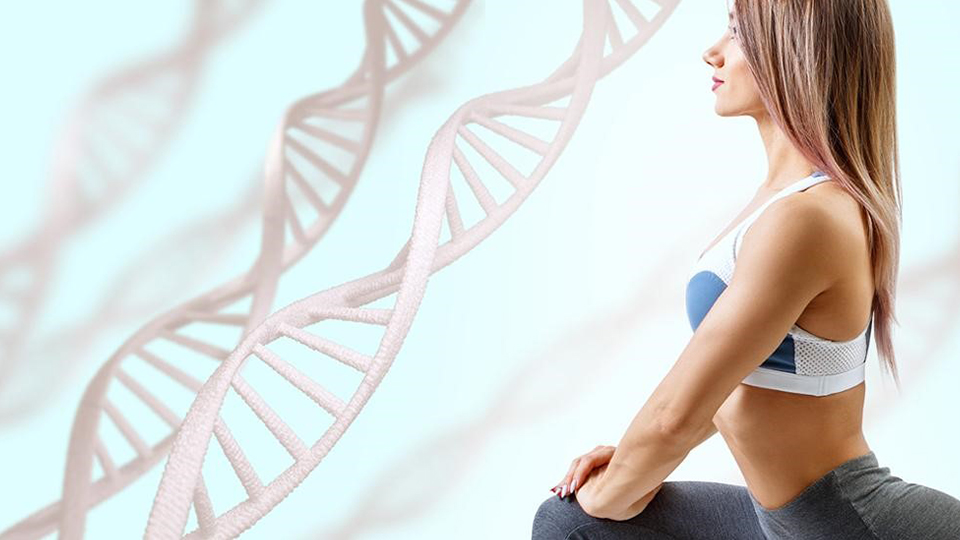 Analyzing the genetic map has become one of the driving technologies in personalizing products and experiences in the beauty industry with a total market size of US$7.4 billion in 2018.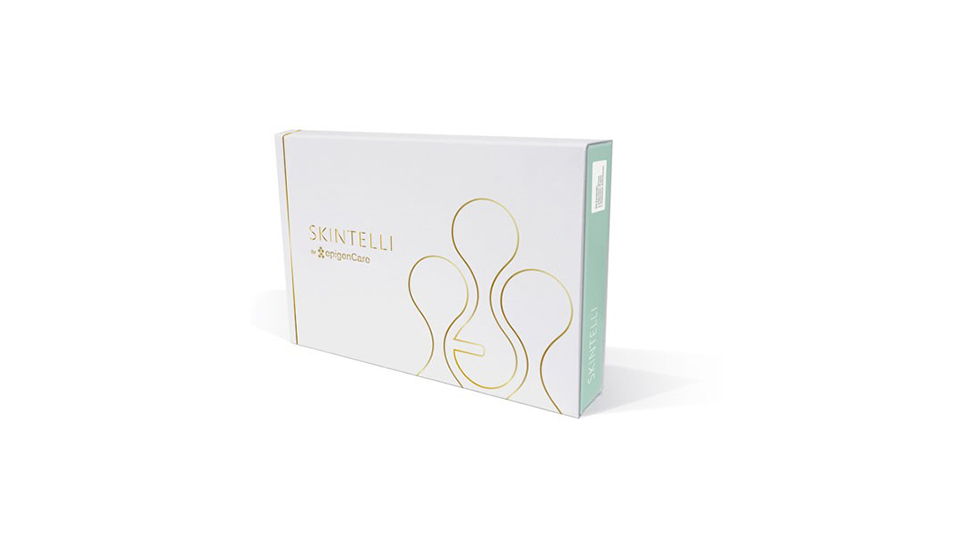 One of the products benefitting from this technological advancement is EpigenCare's SKINTELLI, which allows consumers to test the current quality of their skin before generating a personalized skincare routine based on genetic activity. This approach is particularly appealing to consumers as it helps reduce trial-and-error purchasing, which is the main goal of the company as William Lee, EpigenCare's CEO stated "We are now more in line with the general DNA testing segment while offering significantly more value by assessing current epigenetic factors as opposed to static genetic predispositions."
Smart Mirrors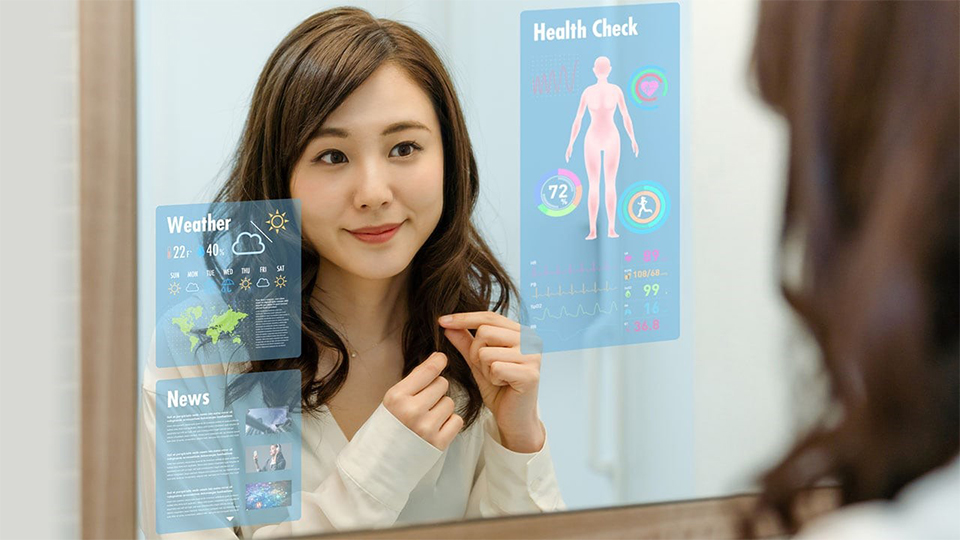 The current digital revolution touched the way we use this device and redefined it to enhance customer experience and, thus, the age of smart mirrors is born. Smart mirrors use artificial intelligence and augmented reality in combination to adjust an individual's image. This technology simply enables consumers to virtually try different make-up looks, hairstyles and accessories, and removes the time-consuming task of removing and adding different products and styles.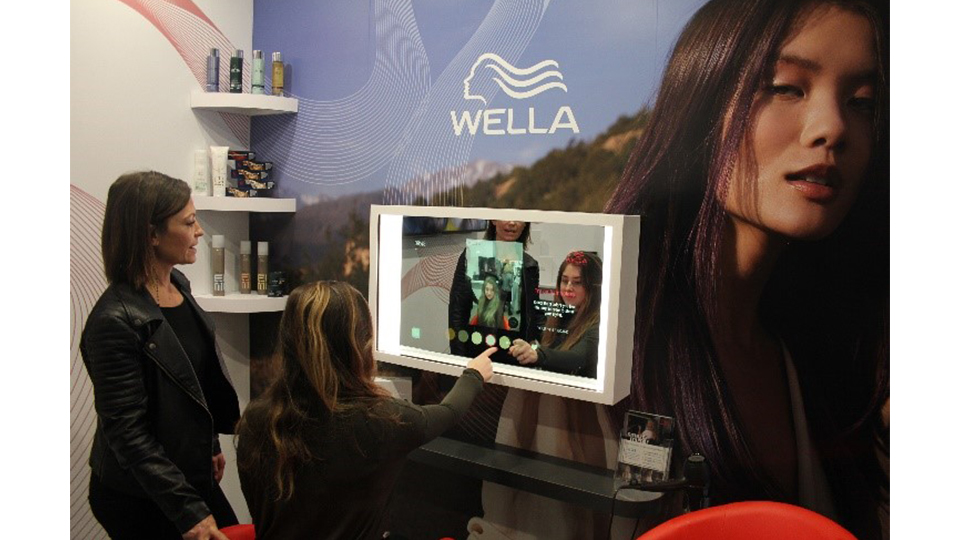 Coty is one of the bold pioneers that harnessed this technology perfectly with its Wella Professionals Smart Mirror.
Wella Professionals Smart Mirror was first unveiled at CES 2019 and was recognized as an Innovation Awards Honoree at the event. The mirror was created in partnership with CareOS and offers a live augmented reality hair color try on, a 360° video capture of the hair at every angle, and uses facial recognition technology to retrieve previous styles 'tried on' by the user.