Emovation Lab
Teaming up with Anfasic Dokhoon, a pioneer in the realm of luxury fragrances, we are thrilled to present Emovation Lab, a ground breaking initiative making its grand debut at Beautyworld Middle East 2023. Right on the show floor, you now have the unique opportunity to concoct custom fragrances that are inspired by the profound world of emotions.
Unleash your inner perfumer as you create a scent that is a reflection of your personal emotions, igniting your sense of smell with a one-of-a-kind olfactory experience.
When you step inside the Emovation Lab, you will embark on an extraordinary sensory journey that is unlike any other. Anfasic Dokhoon, a pioneer in the world of luxury fragrances, is set to unveil this futuristic fragrance experience at Beautyworld Middle East 2023, providing enthusiasts with the chance to craft their own tailored scents, each inspired by their unique emotional landscape.
The profound and powerful connection between emotions, memories, and fragrances is at the heart of this endeavor. With the Emovation Lab, Anfasic Dokhoon aims to empower individuals to craft fragrances that resonate with their personal feelings and memories, creating a sensory voyage that is entirely unprecedented. 
Location: Al Multaqua Ballroom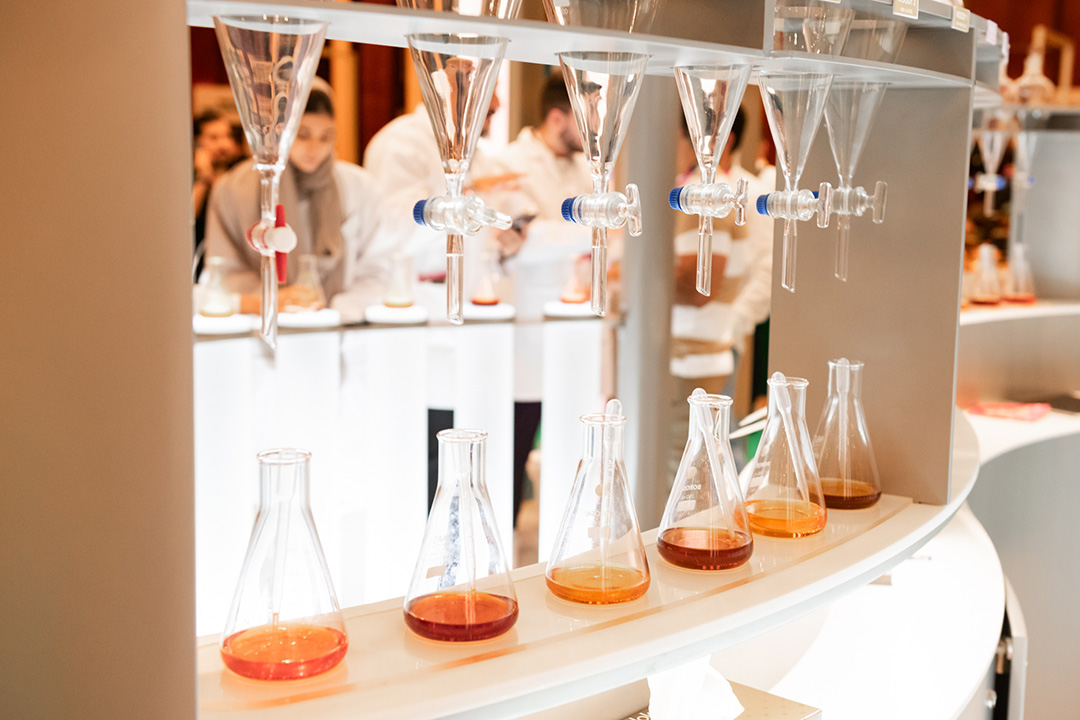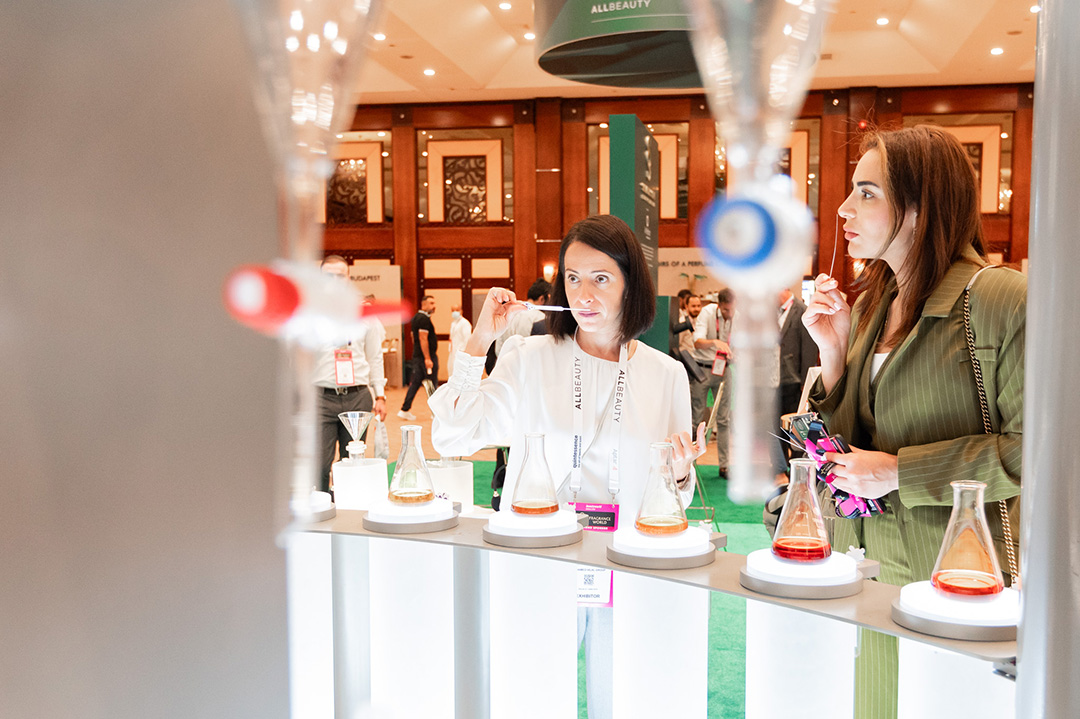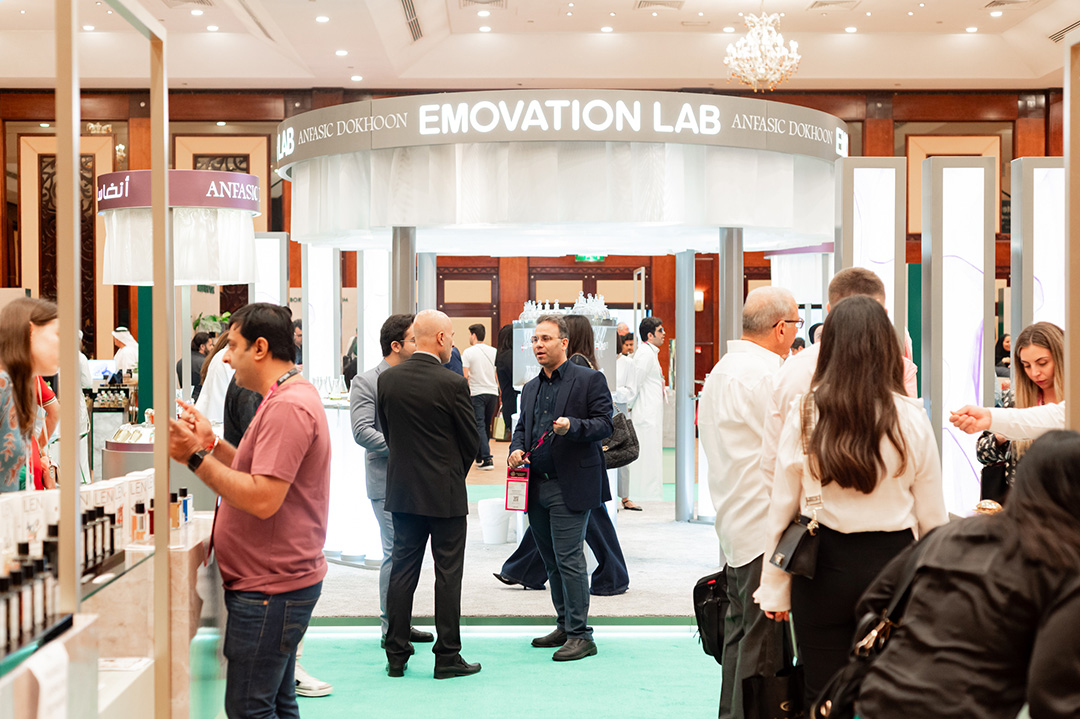 Powered by: