++Important Announcement++
POSTPONED: Beautyworld Middle East will now take place from 17 – 19 August 2020 at the Dubai World Trade Centre.
The postponement comes amid ongoing international uncertainty around the Covid-19 pandemic which is sweeping the world. We're conscious of our duty of care, and took this decision because the safety and well-being of exhibitors and visitors is the highest priority as we navigate these challenging times.  
Click here to read more
Uncover beauty. Discover opportunity.
The region's largest international trade fair for the beauty industry.

Another stunning edition of Beautyworld Middle East concluded in Dubai with a new record in visitor and exhibitor numbers. Featuring over 1,800 exhibitors from 68 countries and welcoming over 44,250 visitors from 138 countries the 2019 edition was our biggest, boldest and best yet. Be part of the show that takes the glitz and glamour of this lucrative and high-demand beauty and wellness industry to another level.
With a dazzling array of exhibitors along with superb show highlights reflecting the hottest trends, this is the place to be for everyone in the beauty business! 

Beautyworld Middle East 2019 Show Highlights
Exhibtior Testimonials
We are a long time exhibitor at Beautyworld and find this as an important platform for us to meet our existing and potential clients with different needs. Beautyworld is like a business solution that helps us to connect with international suppliers from Africa and Europe. This region is very important for us cause of the rise in the value of Beauty products, the amount of people using the products and the numerous companies competing in this region, so we try to find a way to benefit from all these aspects.
Beautyworld Middle East helps us in exhibiting our products to a different range of individuals with different types of requirements, also we have sensed a boom in the Middle East market for our products and we try to use this opportunity to reach further into the regional markets.
2020 Venue Map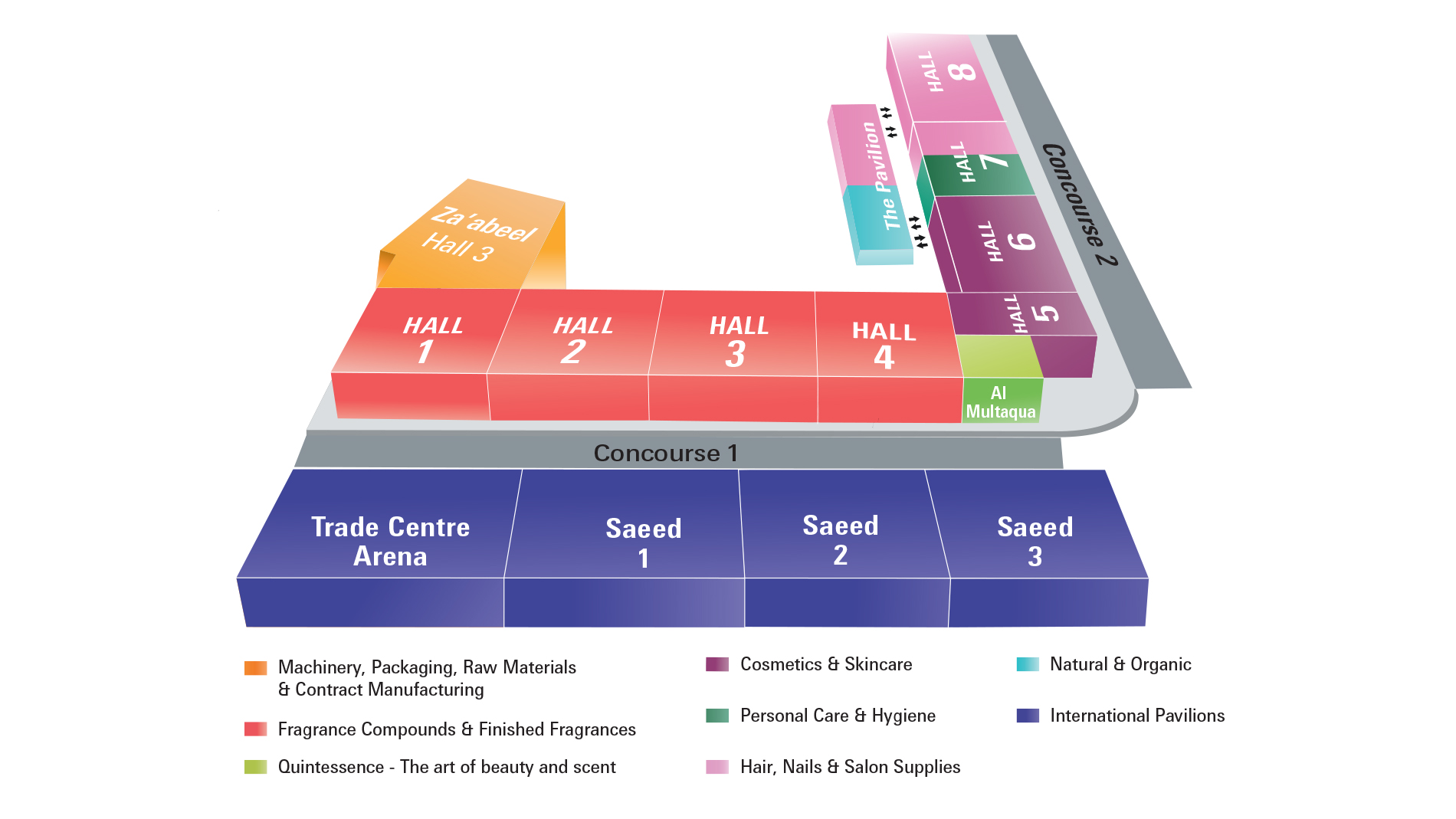 Download the venue map
About 'This Show Will Open' Campaign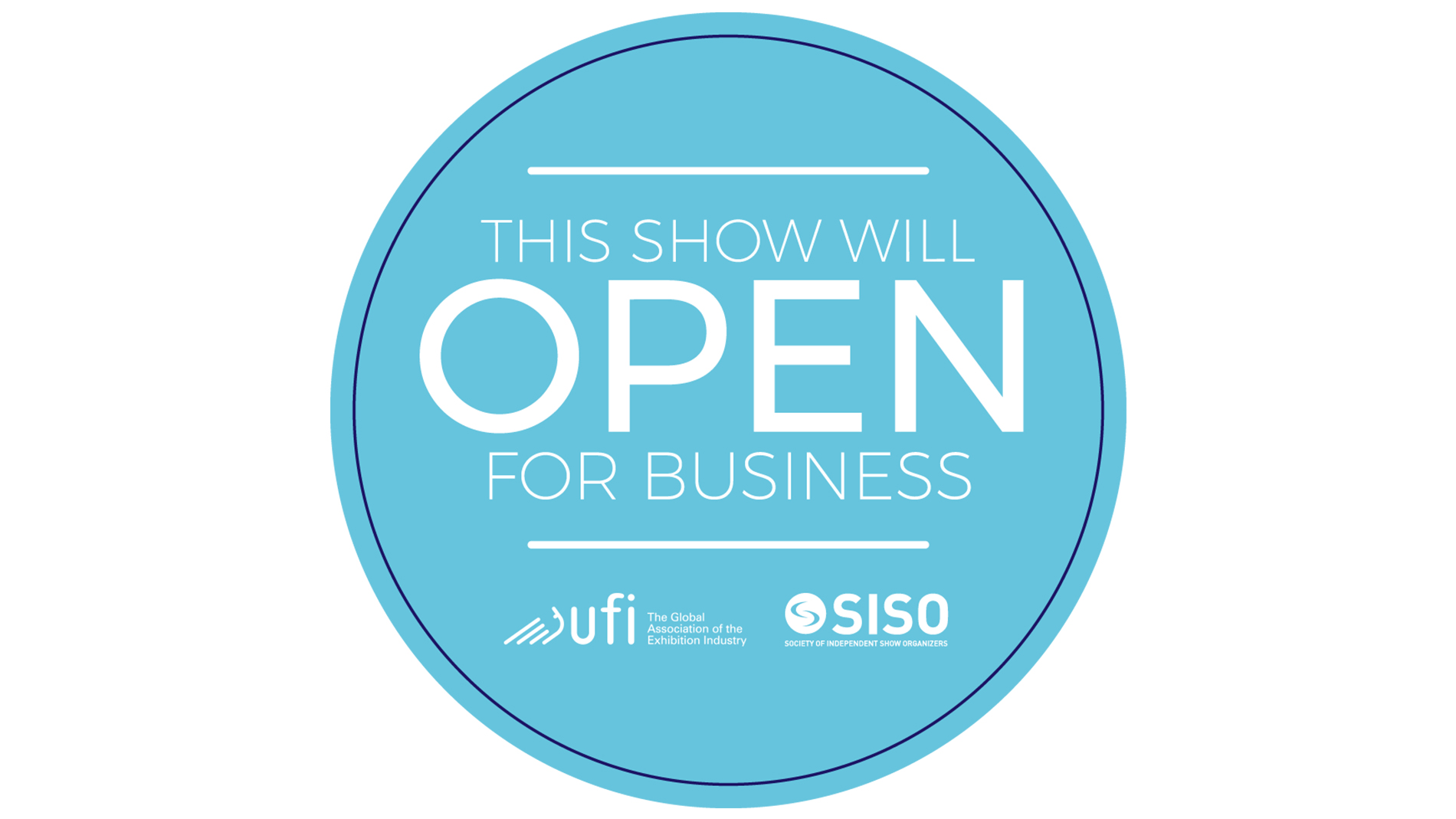 In light of the evolving COVID-19 outbreak, UFI (The Global Association of the Exhibition Industry) and SISO (Society of Independent Show Organizers) have launched an industry-wide campaign to show where events are ongoing. This badge is used by events and exhibitions that are going ahead as per schedule, while continuing to monitor the situation. More information