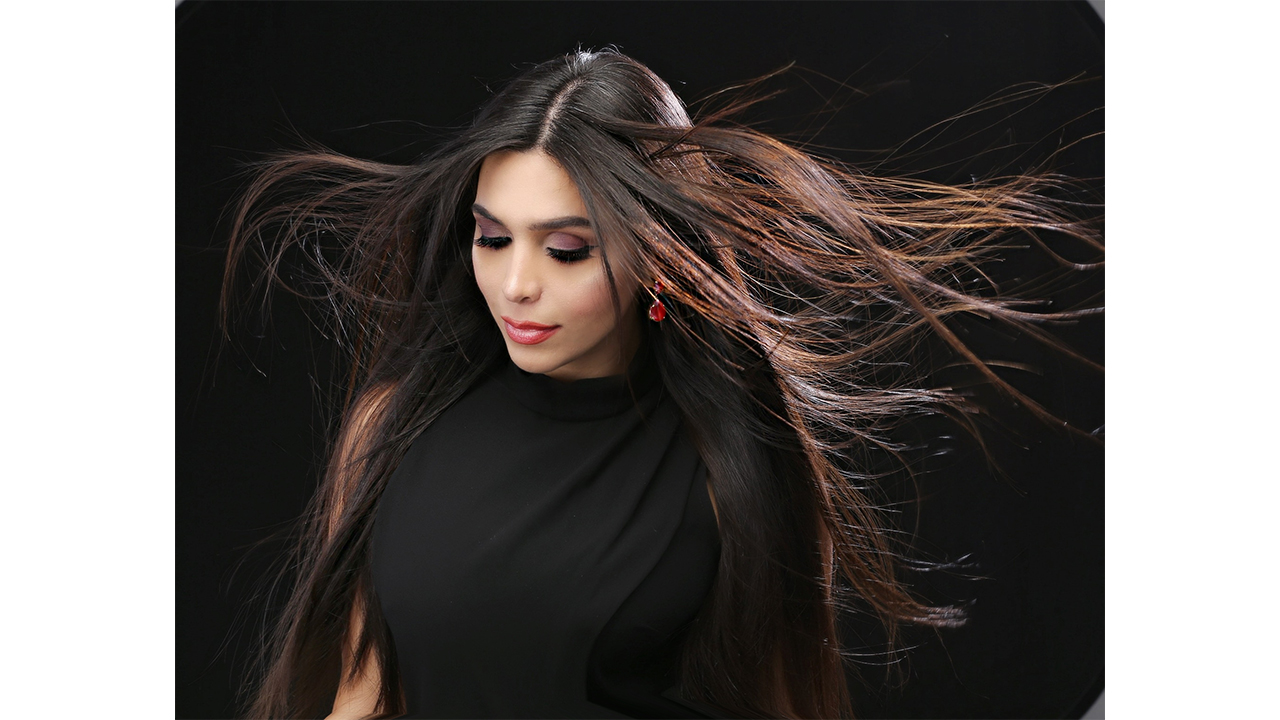 As Beautyworld Middle East's Brand Ambassador, Samira is back for the fourth time to discover the latest trends and innovations happening within the industry.

Famous for her creative flair, Samira Olfat is a high profile make-up artist for the region's most prestigious fashion, lifestyle and society magazines such as Harper's Bazaar, Zahrat Al Khaleej and Al Jamila, Haya and many more.

Recognized for her innovative and creative looks and her powerhouse of make-up artistry skill, Samira has tended to the faces of global, regional and local luminaries, including Eva Longoria, Nicole Scherzinger and Allison Harward, Carmen Electra Chosen as the Head Makeup Artist for Dubai Fashion, and having served as Head Makeup Artist for Tory Burch and Swarovski Fashion show.

Samira is the founder of her own professional makeup line call SO by Samira Olfat and has also created her professional makeup brushes and false lashes line at Beautyworld Middle East.