Unbox the beauty of packaging innovation.
Introducing the new universe in premium packaging at Beautyworld Middle East; prestigepack. This exclusive space is designed to showcase a curated selection of companies demonstrating innovation, creativity and quality in packaging solutions for the beauty industry.

The cosmetic packaging industry in the Middle East is a growing sector that is adapting to the changing demands of consumers. With a focus on luxury, innovation and sustainability, the industry is poised for continued growth in the region.
Located in the Supply Chain & Services halls, prestigepack provides the perfect platform for suppliers to present their designs and products in a refined and contemporary setting that celebrates the creme de la creme in luxury solutions.
With a turnkey premium stand package or the option of larger spaces if you wish to participate with your own stand design, exhibitors will meet and connect with key buyers and decision makers accross the Middle East and beyond.
Who can participate?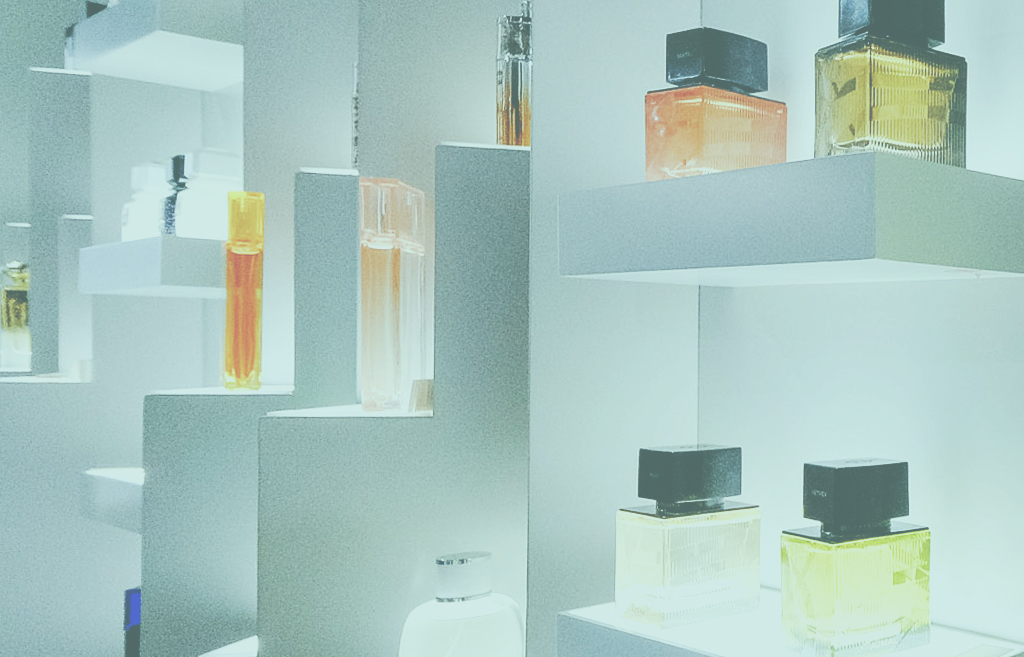 Packaging designers, manufacturers and suppliers are invited to display the latest ranges and advancements in packaging technology and sustainability.
From custom finishes, unique shapes, sustainable materials and smart packaging solutions, the showcase will offer a glimpse into the latest trends in luxury beauty packaging.
Benefits of participation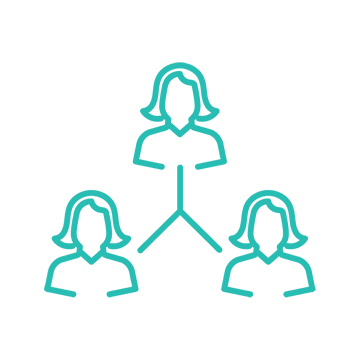 Network with a high quality audience
Showcase your products, share expertise and build relationships with high quality attendees from accross the beauty industry, including manufacturers, distributors and retailers actively seeking packaging solutions for their product ranges accross fragrance, cosmetics, skincare and haircare.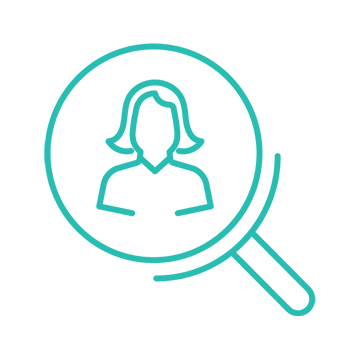 Stand out in the crowd
As a dedicated area reserved for a limited number of hand selected companies, exhibitors participating in prestigepack will be highlighted as the creme de la creme at Beautyworld Middle East including a dedicated marketing campaign to a targeted audience.
Global reach
Beautyworld Middle East attracts a global audience of over 50,000 attendees and 1,500 exhibitors from across 139 countries, making it an ideal platform for exhibitors looking to expand their customer base and reach new markets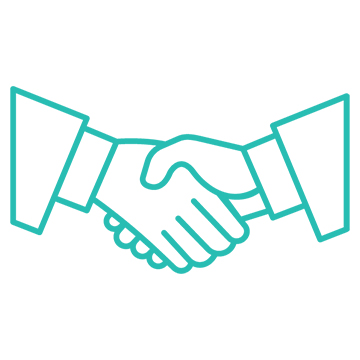 Business matchmaking
Take advantage of our digital matchmaking tools included in your stand package to connect with potential buyers and set-up meetings at the show in advance.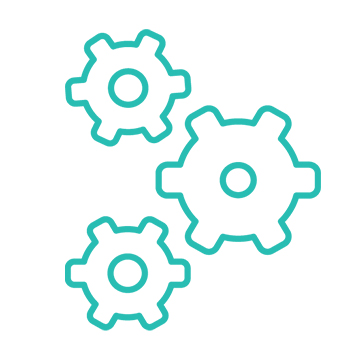 A turnkey exhibiting solution
With an elevated stand design package that encapsulates the essence of prestige and luxury, whilst allowing your products to shine, prestigepack provides a turnkey solution to make your trade fair experience as pain free as possible.