Natalia Gaydarenko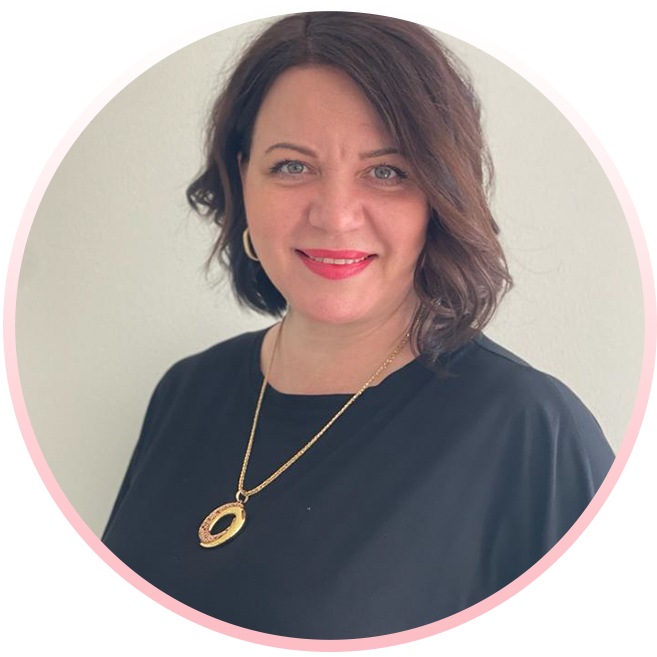 With over 20 years of experience in the nail industry, Natalia is a certified specialist and a true esthete in her field. In 2004 she came to Dubai and worked in 5-star hotels as senior nail technician, where her clients were movie stars, singers and famous social figures.

Natalia is a strong believer of constantly developing her knowledge and skills in the field of nail care. This enables her to share the latest trends with her students. Since 2011, she has been a Nail Educator with Nazih Group ensuring that she imparts her extensive knowledge to salon staff to make sure they deliver the best service to their customers.
Back to the Nail It! event page
Suzanne Clayton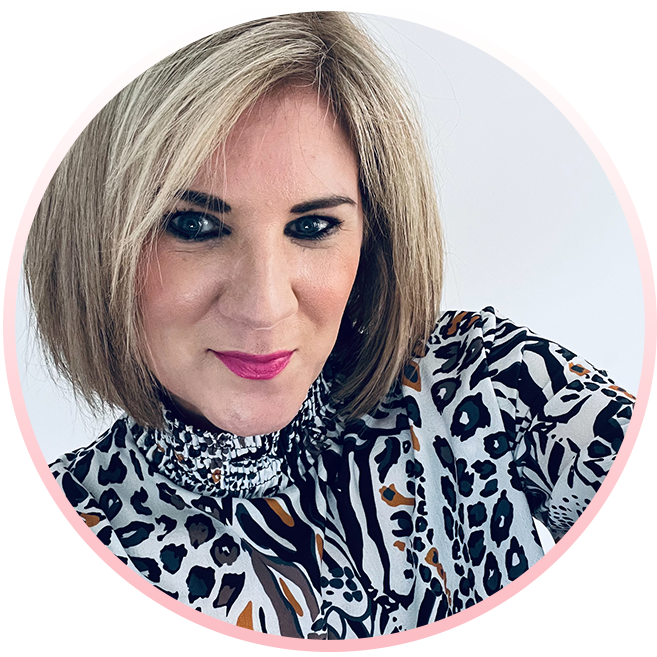 Suzanne has been in the nail and beauty Industry for nearly 25 years first training in Beauty, hair and holistics followed by nails and have had several high street and home salons. She has worked London fashion week with her own team of 10 nail techs creating hundreds of tips twice a year, Ibiza fashion festival and photo shoots for fashion magazines.
She has won UK Beauty awards for Nail Tech of the Year 2018 and has been a finalist many times for awards in the UK including Scratch magazine for Nail Visionary Award 2022 and Services to the Industry 2023. 
She is currently Head of Education and Brand Development for Louella Belle, UK distributor for Artistic and enjoy writing courses specific to the UK nail industry and growing the Education team. She has a Facebook group for nail techs (nail tech awareness) with over 40k nail tech members from 100 countries. She regularly writes for trade magazines in the UK including Scratch magazine and Professional beauty as well as the Guild Gazette.
Back to the Nail It! event page