How do you stay ahead of the retail game? Are you in touch with the latest trends? Are your able to consistently source the best product variants for your customers? Discover all of this and more at the show, which is a gateway to new product launches, intriguing expressions of the latest trends, intelligent comparisons between product variants, and opportunities to source must-have products that are taking the world by storm.
A few of the exhibitors and brands
Some of the conference sessions and speakers included:
Conference topics:
Competitive edge through creating an immersive brand experience for customers
Women empowerment & entrepreneurs in the industry
Social media marketing in the beauty industry – an influencer & Instagram marketing clinic
Sustainable beauty 
Industry trends & investment 
Regulation & manufacturing
Conference speakers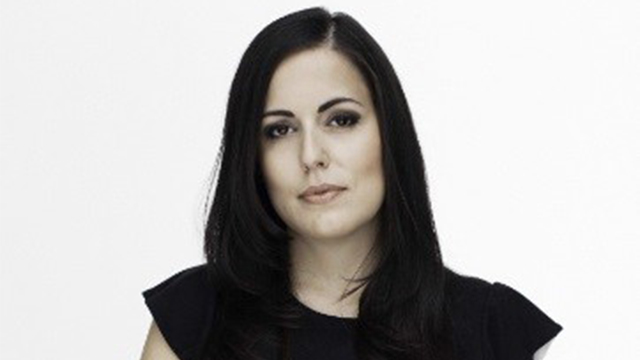 Carla Conte
Creative Director, Brand Creative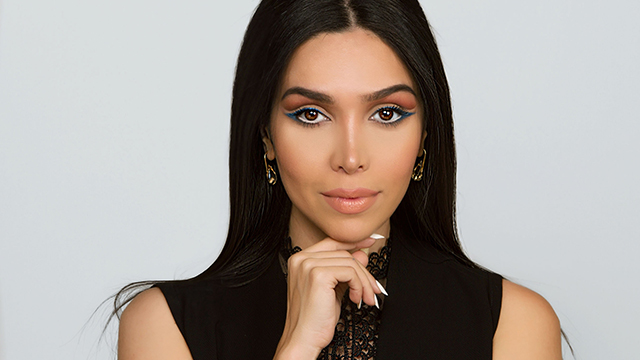 Samira Olfat
Founder, SO by Samira Olfat cosmetics & Co-founder, glowoutandgo Makeup Academy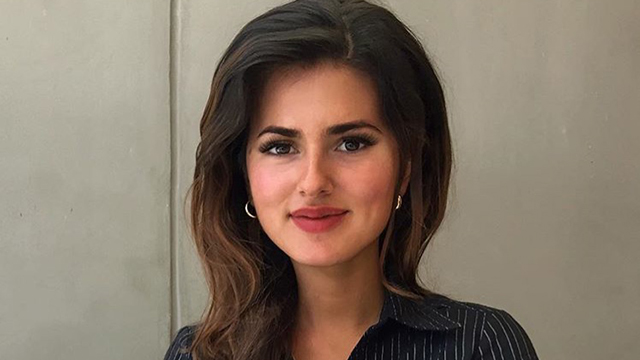 Alyssa Almaiahi
CEO & Founder, Mint Stalk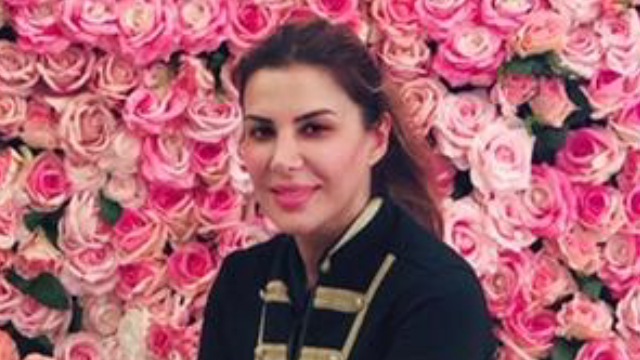 Ellie Raheb
Entrepreneur & Managing Director, Rabee Rosewater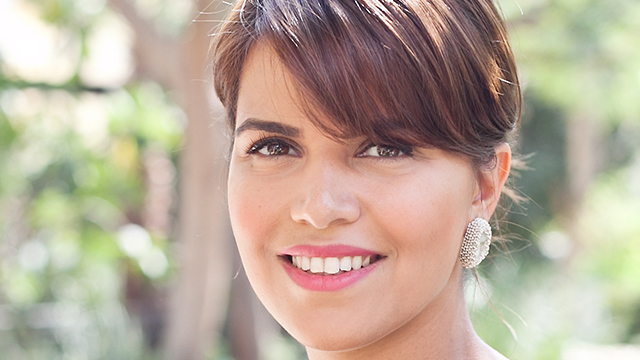 Zahra Abdalla
Author, Entrepreneur & Social Media Influencer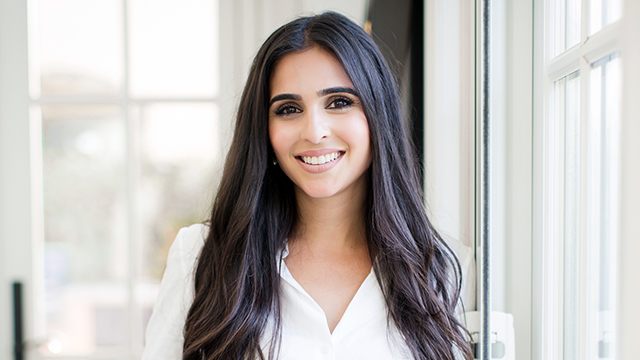 Zeina Abdalla
Managing Director, fishfayce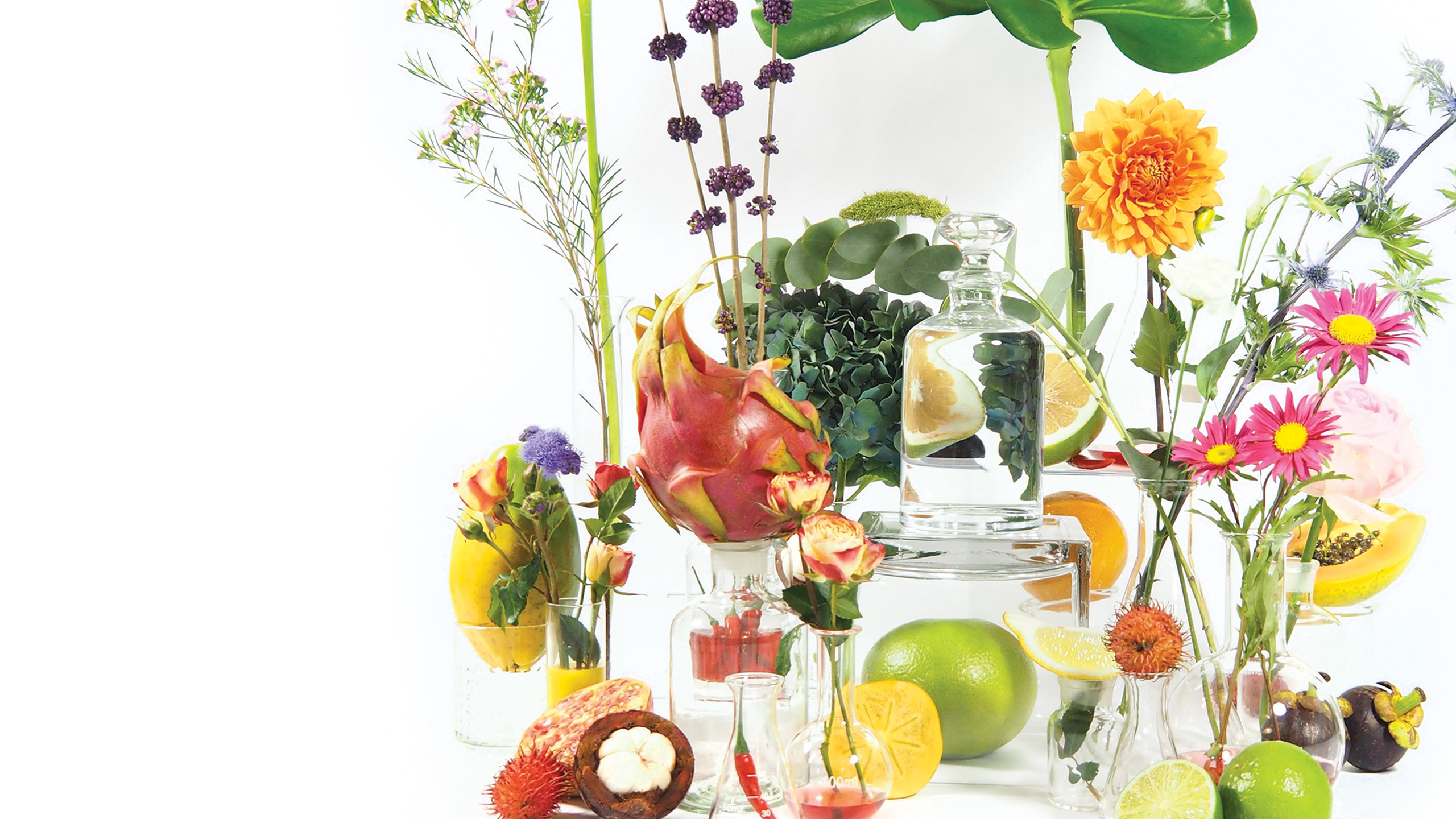 Quintessence

The art of fine perfumery takes centre stage on a dedicated platform, where buyers of high quality fragrances can meet with niche brands and fragrance virtuosos from across the globe.

Read more
Ready to Beauty
This new section puts the spotlight on pioneering brands from around the world that are dedicated to providing multicultural beauty solutions for the Middle East and African markets.

Read more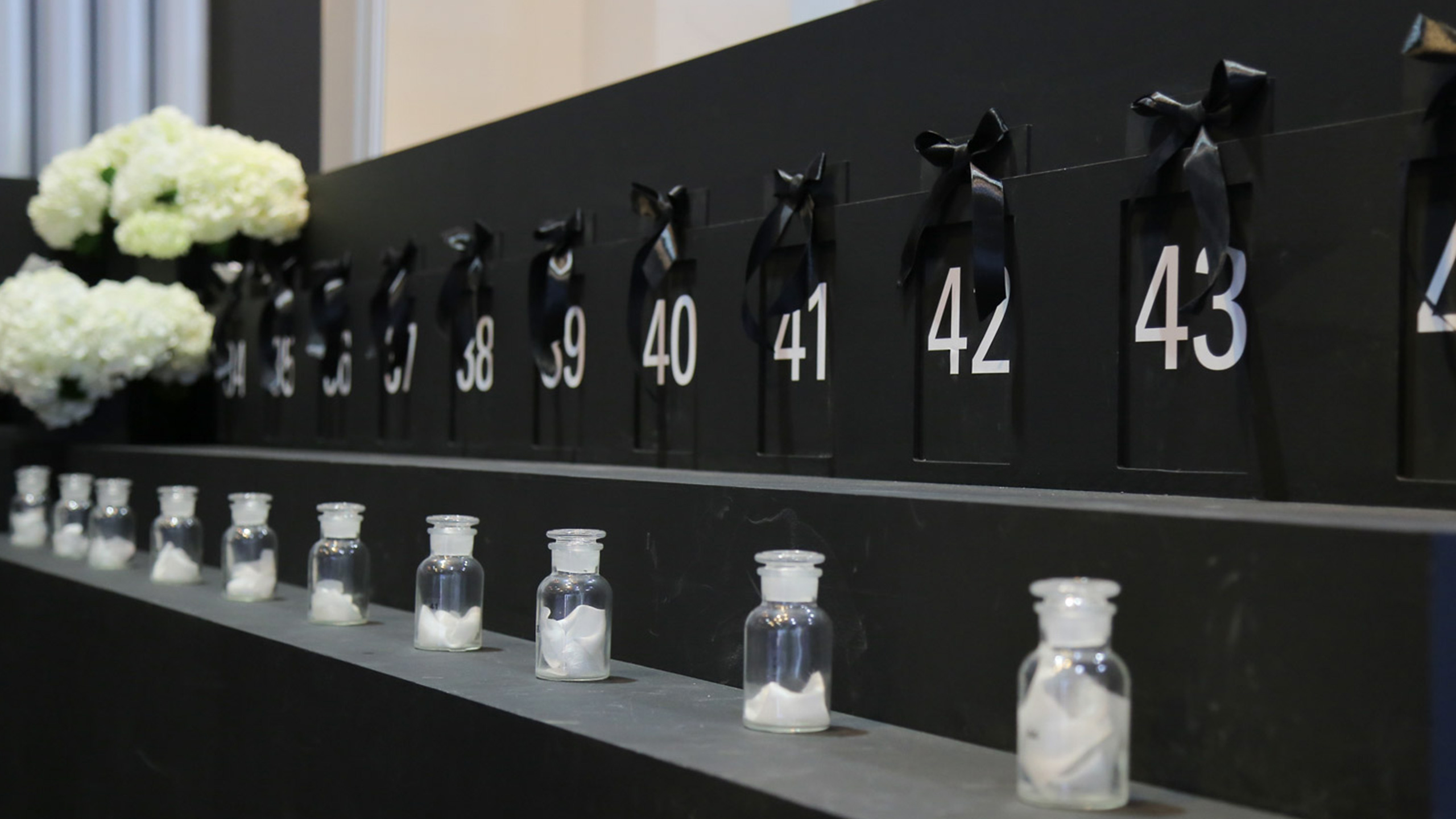 Fragrance Station

A treat for the senses of smell, sight and touch, the Fragrance Station is multidimensional in the truest sense. Sample a myriad of fragrances on display, all in one place. To identify the scent you love, check the tag attached for the exhibitor's details.

Read more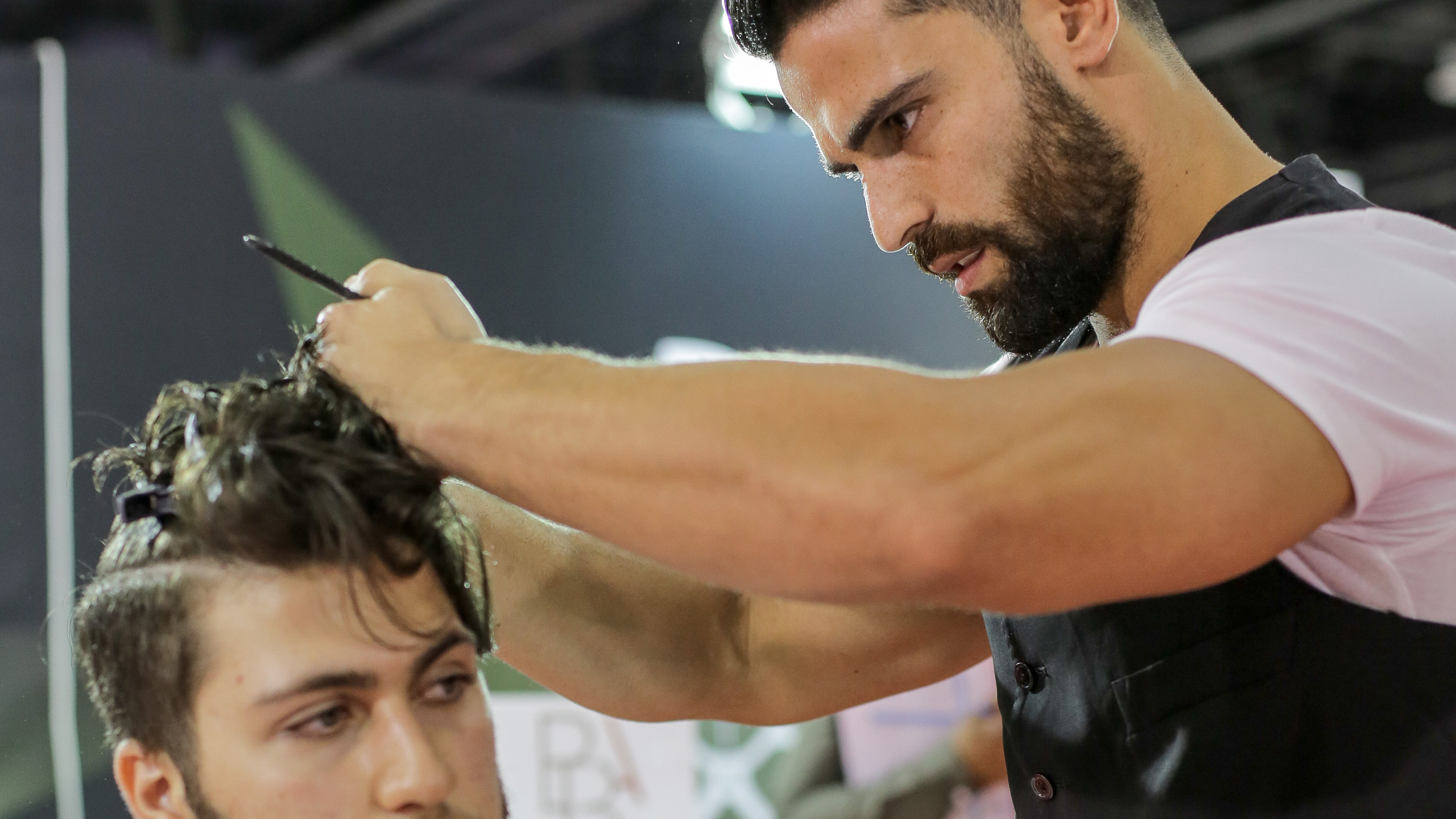 Battle of the Barbers- Male grooming products
Beautyworld Middle East and the British Barbers' Association (BBA) are joining forces again to present the Middle East's leading barbering competition. Watch the region's sharpest lot compete for the titles of UAE's Best Barber and UAE's Best Shave.

Read more
Business Matchmaking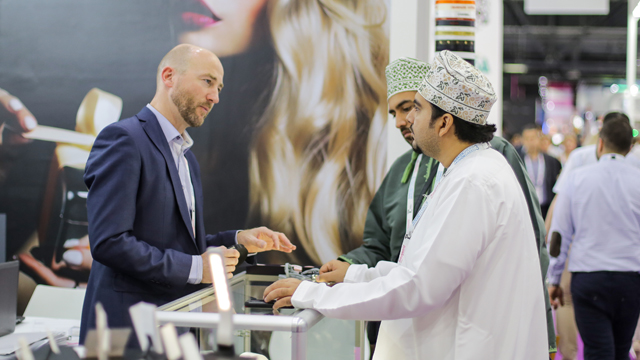 Introduced with the aim of facilitating business connections between exhibitors and visitors, the Business Matchmaking Program is a vital tool for exhibitors and visitors pre-show, which allows them to efficiently set their meeting agendas for maximum benefit – it's about meeting the right people in the right place at the right time.
This tool is free to use and exclusively for pre-registered visitors and exhibitors.
Find out more
Hear what other visitors have to say