As a salon owner or beauty professional, or even as a 'prosumer', where do you go to find the latest and greatest products that will define the beauty landscape for the foreseeable future? How do you identify and grow new revenue streams? By visiting Beautyworld Middle East, of course. Learn by watching demonstrations by celebrity artists, get ideas for your own business, leverage the techniques of renowned professionals, reboot your social media marketing, and learn how the appearance of your salon can create positive perceptions that translate to profitability.
A few of the exhibitors and brands
Some of the conference sessions and speakers included:
Conference topics:
Competitive edge through creating an immersive brand experience for customers
Women empowerment & entrepreneurs in the industry
Social media marketing in the beauty industry – an influencer & Instagram marketing clinic
Sustainable beauty 
Industry trends & investment 
Regulation & manufacturing
Conference speakers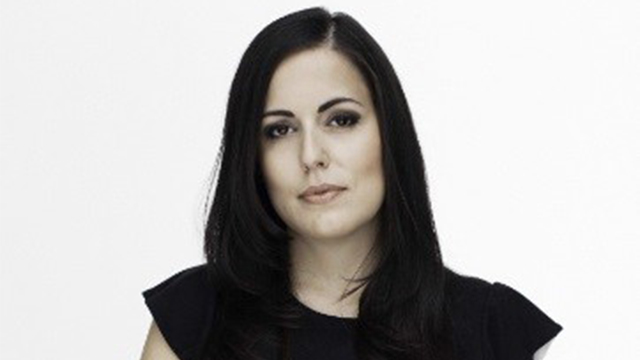 Carla Conte
Creative Director, Brand Creative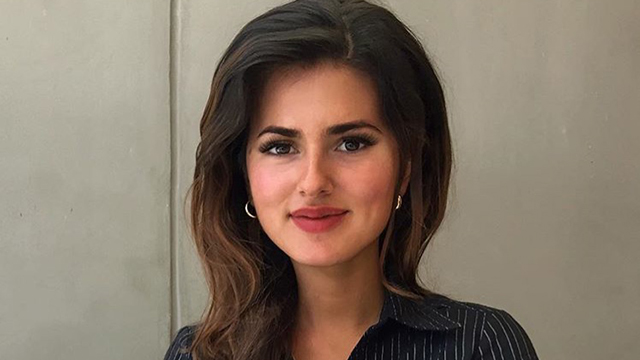 Alyssa Almaiahi
CEO & Founder, Mint Stalk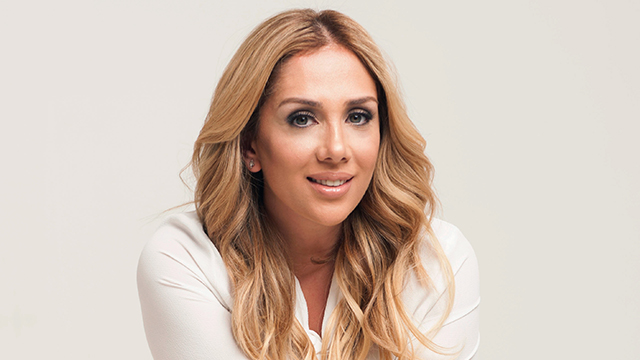 Paria Ghorashi
Founder & CEO, blowout&go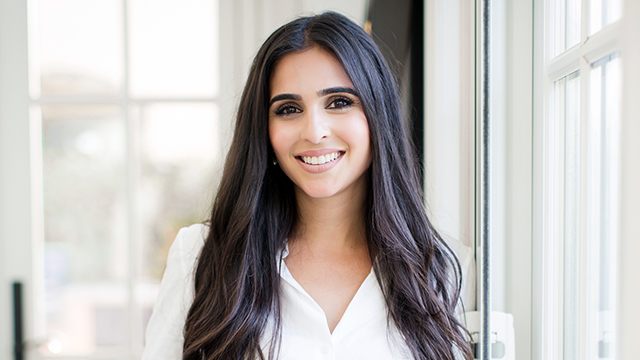 Zeina Abdalla
Managing Director, fishfayce
Front Row
This visionary new highlight, headlined by celebrity hairstylist Laura Polko, puts you in the midst of the latest developments in the industry with educational demonstrations and expert talks that are at once educational and entertaining.
Read more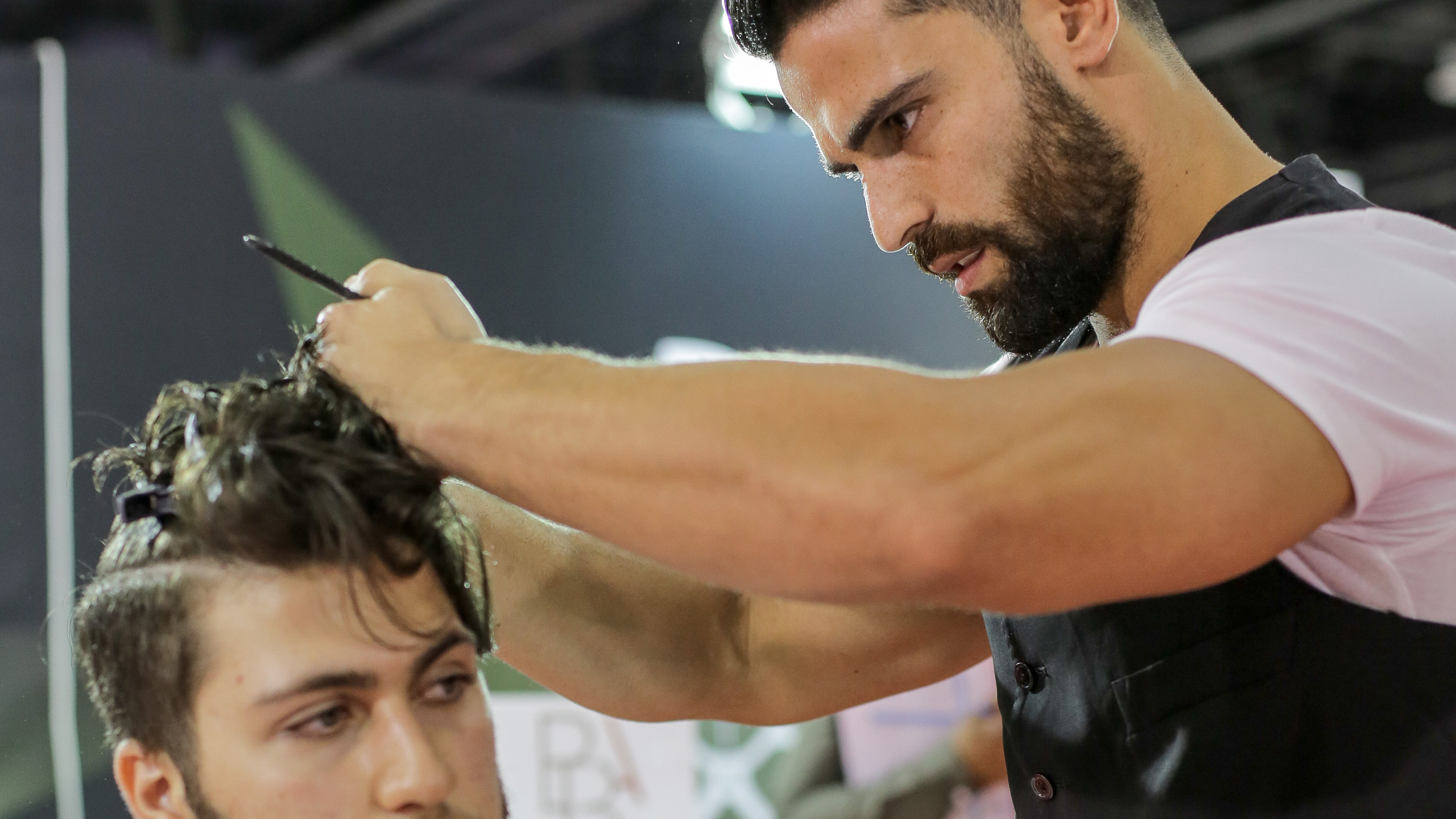 Battle of the Barbers- Male grooming products
Beautyworld Middle East and the British Barbers' Association (BBA) are joining forces again to present the Middle East's leading barbering competition. Watch the region's sharpest lot compete for the titles of UAE's Best Barber and UAE's Best Shave.

Read more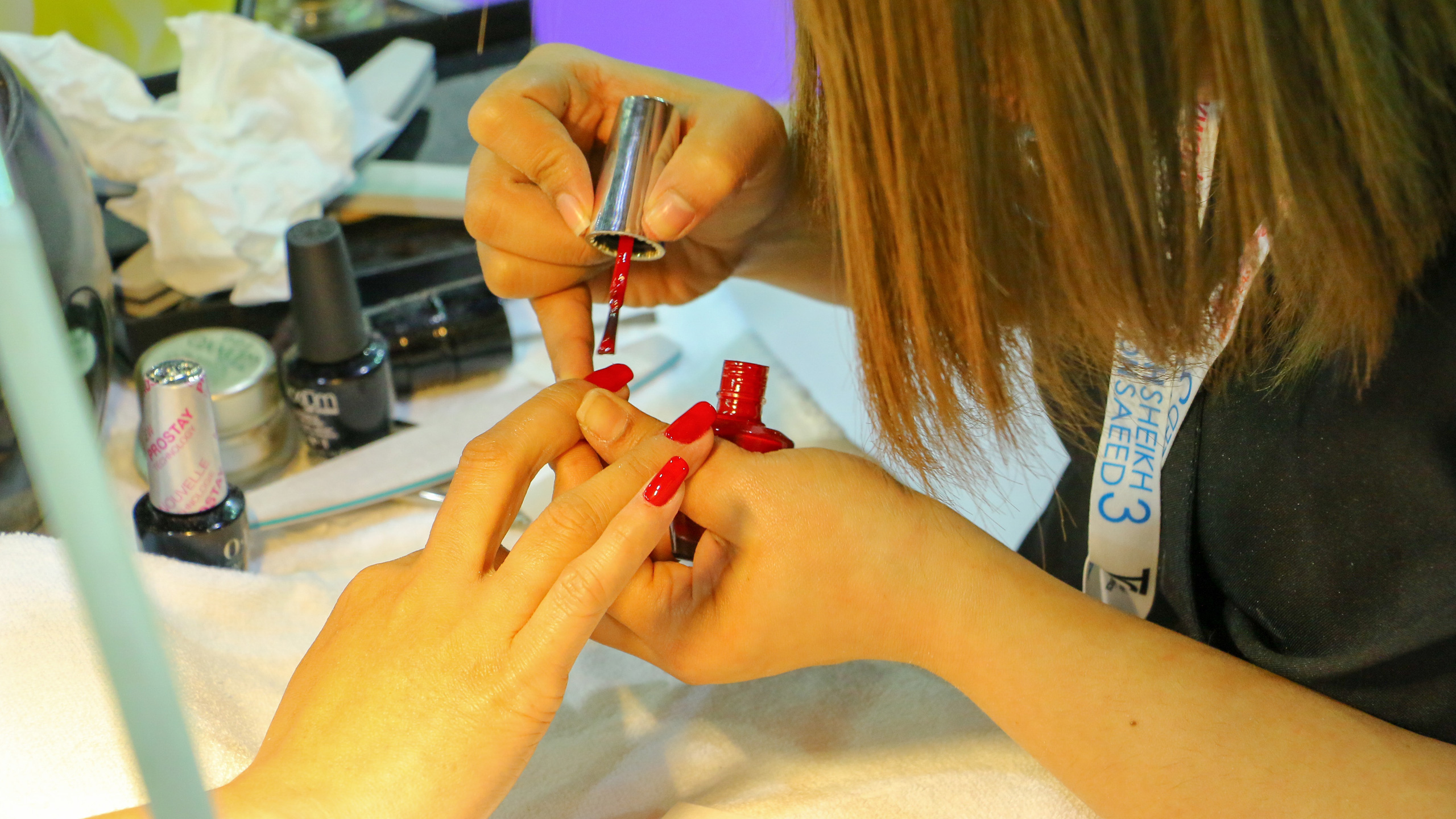 Nail it!

Supported by US nail brands Artistic Nail and OPI, Nail It! tests the skills of nail artists across six categories before judges who are consummate professionals, artists and educators themselves. If you are a nail artist, join this exciting competition for a shot at the title!
Read more
Business Matchmaking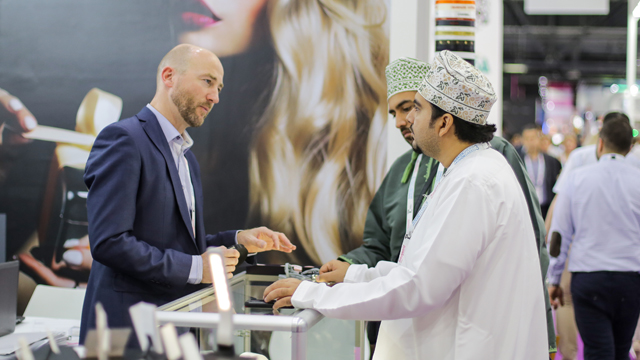 Introduced with the aim of facilitating business connections between exhibitors and visitors, the Business Matchmaking Program is a vital tool for exhibitors and visitors pre-show, which allows them to efficiently set their meeting agendas for maximum benefit – it's about meeting the right people in the right place at the right time.
This tool is free to use and exclusively for pre-registered visitors and exhibitors.
Find out more
Hear what other visitors have to say