Beautyworld Middle East in collaboration with Iberchem presents A World of Scents, a new olfactory experience. Curated by the team from Iberchem, A World of Scents will take place in different locations throughout the show, such as the Premium Lounge, Quintessence and during the Beautyworld Middle East Awards ceremony that will take place at the Ritz Carlton DIFC on 5th October.
Discover the beauty and benefits of scents beyond the stands of the fragrance brands and companies. The concept will feature interactive installations and innovative concepts to delight you!
Year after year, Iberchem has brought innovative fragrance concepts to the show and this year, the creativity of the team will be featured at a whole new level. Explore this new fragrance experience at Beautyworld Middle East 2021!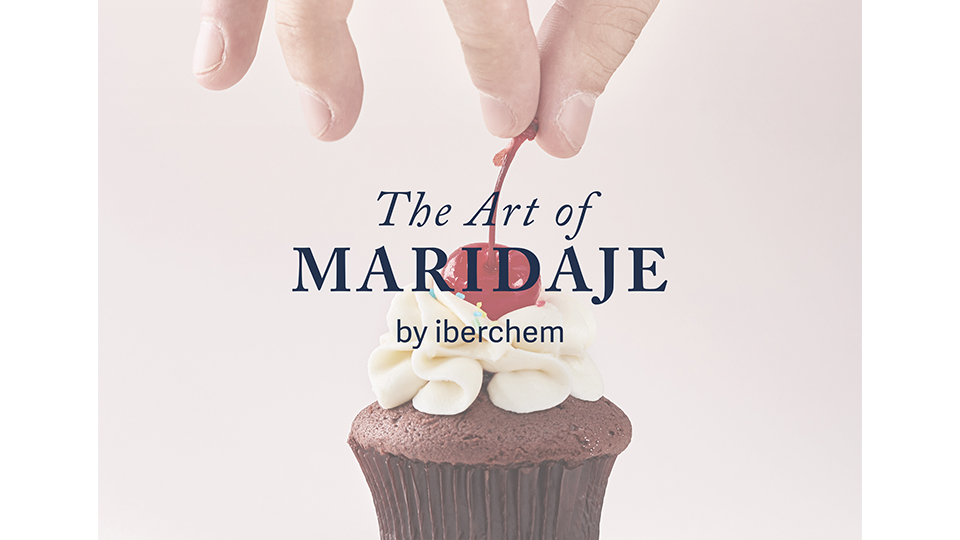 The Art of Maridaje
Location: The Premium Club

Discover how fragrances can enhance your tasting experience
The Art of Maridaje is an original food pairing concept curated by the technical team of Iberchem. When a coffee becomes more than a coffee or when a plain pastry suddenly gets a chocolate taste. Visit the Premium Lounge and let your sense of smell enliven your taste buds. Bon appetit!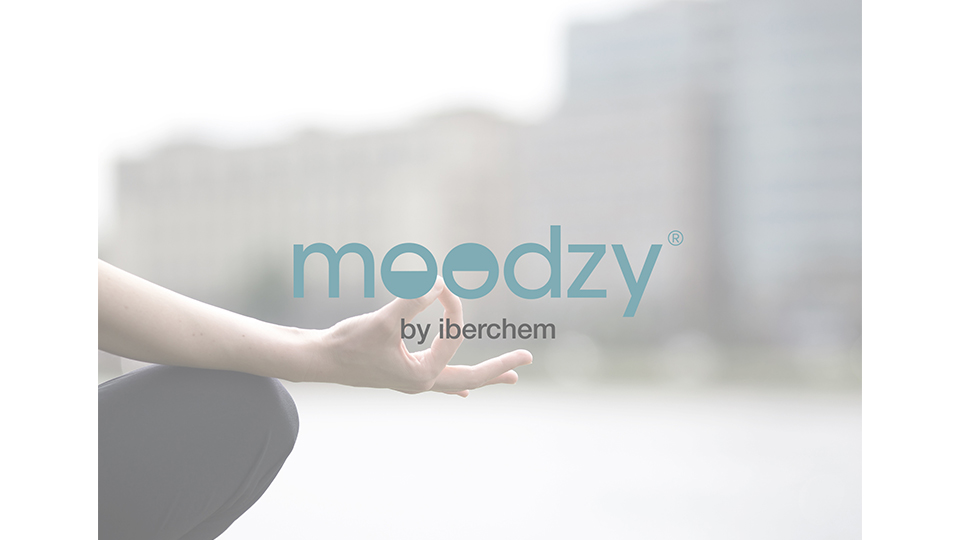 Moodzy
Location: Quintessence
A mood-enhancing fragrance experience powered by interactive technologies
Moodzy© is a pilot project by Iberchem designed to explore the potential of fragrances to enhance emotional wellbeing using interactive technologies. Created in collaboration with Olorama and Scentis, Moodzy© marks a new step on our path of creating innovative solutions that connect audiences with the world of fragrances.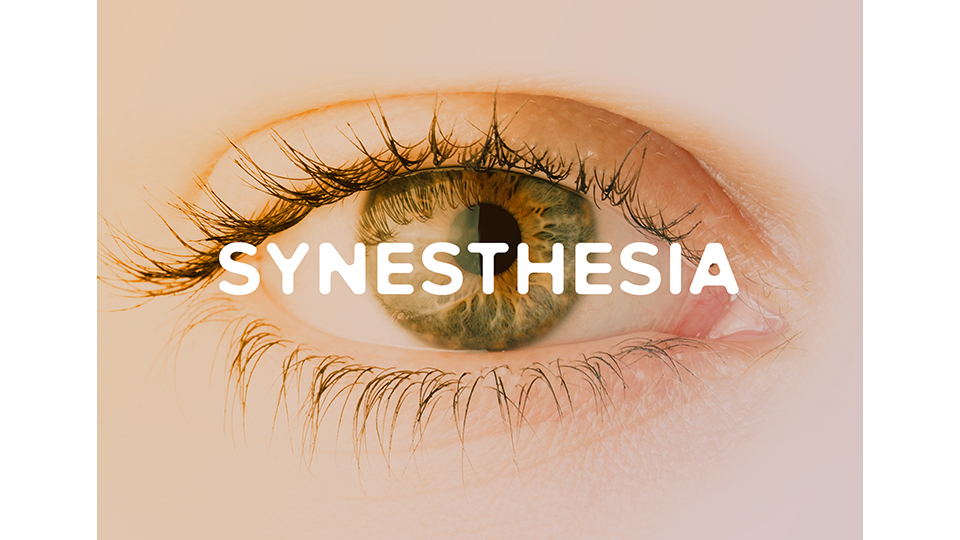 Synesthesia
Location: Stanpa S2-F31
Can someone perceive a scent just by looking at a picture or a colour?
Synesthesia is when you experience one of your senses through another. Visit the stand of Stanpa to discover more about this perceptual phenomenon applied to fragrances in a ludic activity created in collaboration with Stanpa and the Academia del Perfume.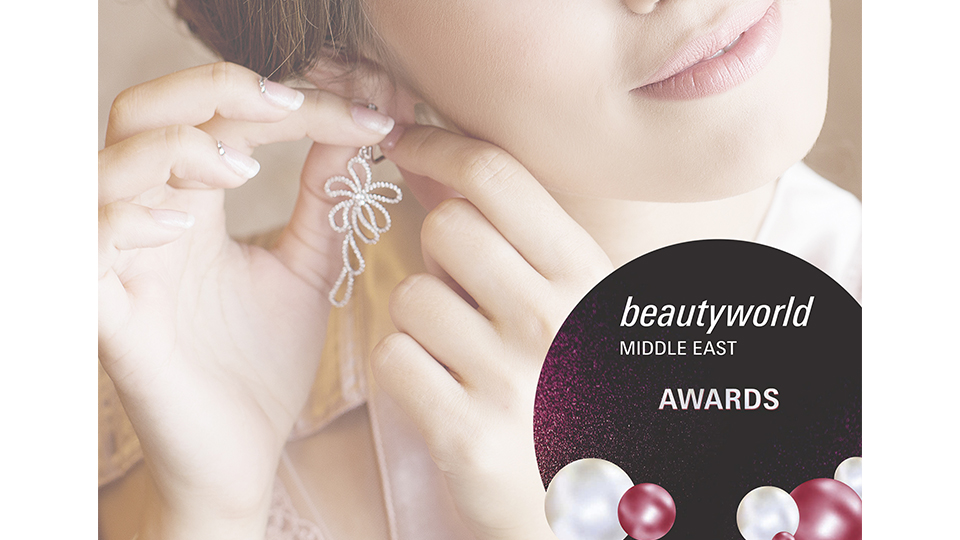 Beautyworld Middle East Awards
Location: The Ritz Carlton DIFC
A scent of glamour is in the air!
Iberchem is pleased to bring an olfactory dimension to the second edition of the Beautyworld Middle East Awards. Two special creations from perfumer Ana Gomez will accompany the audience during what is expected to be the most glamourous event in Dubai on that evening.