Calling all the best upcoming nail artists in town!
Come witness the UAE's most talented nail technicians compete for the top spot. The Nail It! Competition is here again building connections with all the nail professionals. The competition, with emphasis on creativity, technique and versatility, is supported by US nail brands, Artistic Nail and OPI.

Judged by two of the most high calibre artists and educators who take pride in their skills and excellent knowledge in nail designs.The three-day event will have six categories in which each category has two winners, with one grand prize winner at the end of each day. Come join the excitement and watch as the some of the best nail technicians in town compete to be named the best of the best at the Nail It! Competition.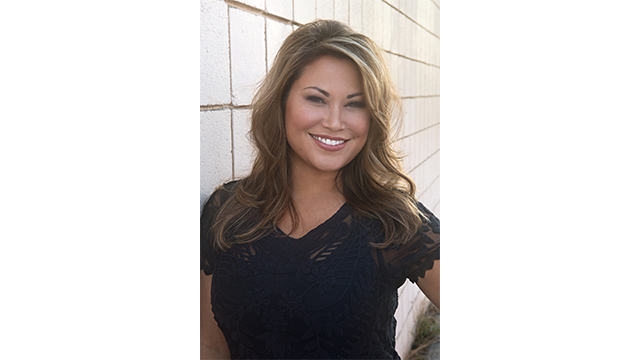 Alisha Rimando
Alisha is recognized as one of the nail industry's leading experts in training and education. In her 25 years' experience, her work has been described as "ground-breaking" as she has been a platform artist and motivational speaker for thousands of promotional and educational events, and has competed in hundreds nail competitions around the globe winning the World Nail Championship in 2005 in Pink and White Sculptured Nails.  She is the featured artist in many training videos, including hosting the current Milady Standard Nail Technology DVD Series. 
Alisha's expertise and application techniques have been featured in more than 150 beauty and trade publications and blog spots worldwide such as Teen Vogue, Bridal Guide, Self, Fitness, and Seventeen magazines, as well as numerous industry trade magazines like Nails, Nailpro, Scratch (UK) and Stylish Nail (Japan).  Her career took an additional leap in 2008 when she became a published author for Cengage Learning, contributing to Milady Nail Technology and Standard Cosmetology textbooks, a consistant honor she engages with each new edition.
Through the years, Alisha has worked with R&D chemists to develop artificial nail enhancement products, nano technology skin care, cuticle treatments, polish collections and natural nail treatments. Alisha's artistic creations have been sought after for numerous ads and campaigns where hands and feet play a pivotal role for product sales. She continues to achieve notoriety as "manicurist to the stars", being featured with Jennifer Hudson in her video "Spotlight" and at NYC Fashion Weeks, working with designers Isaac Mizrahi, Diane von Furstenberg, Zac Posen and many others creating innovative nail looks for their runway shows.
Alisha's love and passion for her industry has her currently traveling across the globe to promote innovative products and application techniques, while she manages a team of over 100 global Nail Educators that teach professionals how to become better technicians as well as run a successful business.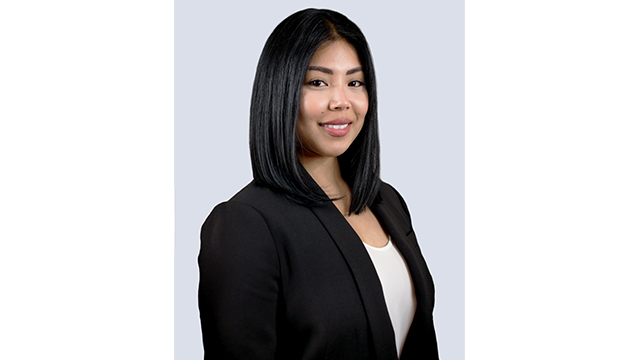 Darlene Sritapan
Darlene Sritapan has been a licensed nail technician with over 5 years of extensive manicuring experience. Having previous salon experience from The House of Polish, Beverly Hills, Darlene is currently the Global Education Design Manager at OPI Products Inc.
Darlene has collaborates with cross-functional partners in Global Marketing and R&D to provide consistent nail technician POV throughout all stages of product design and GTM strategy. She co-creates with internal creative team to manage, direct, and approve robust education toolboxes that include video tutorials, step by step protocol, and seminar toolkits for each initiative.
Darlene continues to lead global trainings in North America, Europe, and Asia every fiscal year to guarantee best in class education is executed by all OPI trainers worldwide