Beautyworld Middle East welcomes Mounir to the 2018 edition.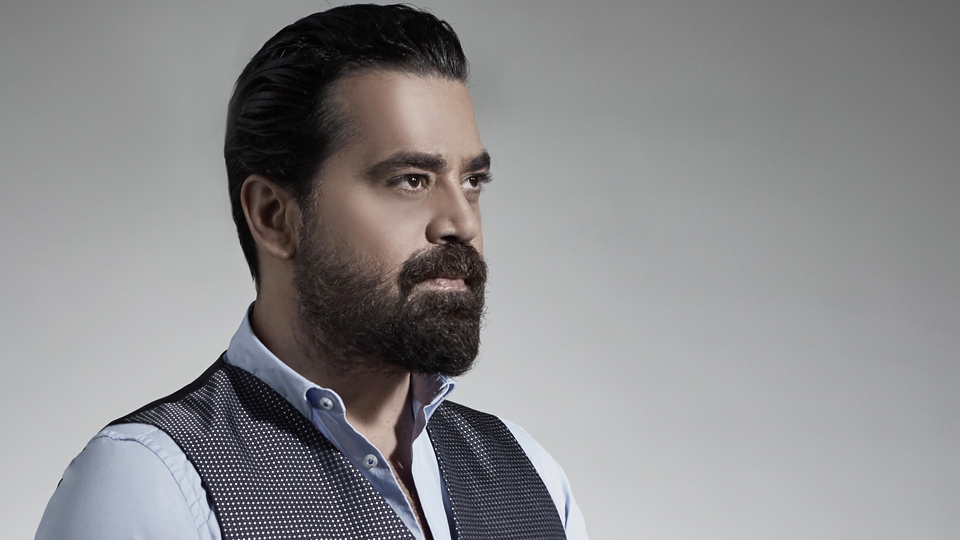 The renowned Lebanese hair designer is known for his trendsetting hair color transformation videos on international social media panels where he adopts exquisite coloring techniques.
Mounir perpetually makes regular appearances on videos that manifests his artistic makeovers. He is one of the most active hairdressers on social media outlets with more than 3 million followers on Instagram, and 4 million followers on Facebook. His videos receive millions of views as he deliberately displays his artwork in an honest manner.
After developing global reputation for his innovative coloring techniques and contemporary hair transformations, Mounir started to conduct international masterclasses training hair colorists from all over the world as well as selling franchises through the MENA region, opening more than 5 salons in different Egypt, Qatar, Baghdad and Kuwait in 2017.
Currently, Mounir is working on creating his own beauty products line to be launched on mass scale in Spring 2019.
Follow his social media channels:
Visit www.mounir.com